"Media War:" Venezuelanalysis.com Launches Fund Drive
Mérida, December 3rd 2010 (Venezuelanalysis.com) – As the year draws to a close, Venezuelanalysis.com (VA) has launched its fund drive to raise money to finance its operations for 2011. "Unlike the mainstream media, we are completely independent and depend on reader donations to keep the website going," said VA writer Tamara Pearson.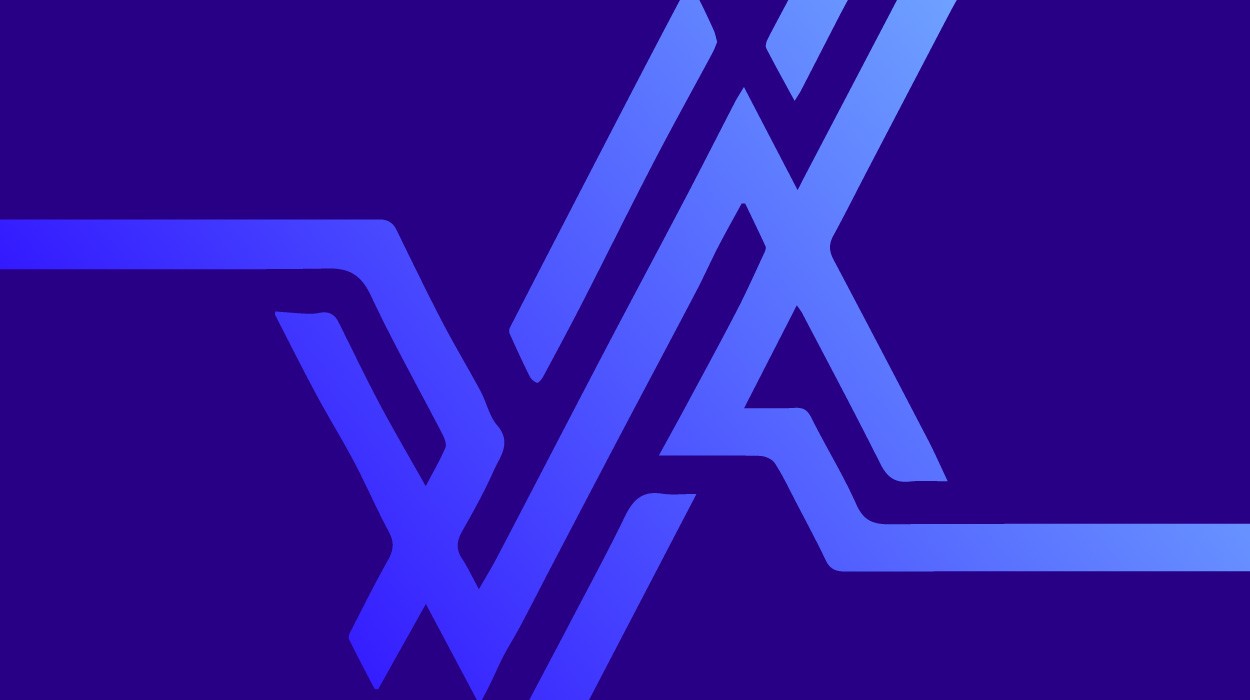 Venezuelanalysis.com is committed to thorough, contextualised analysis, but also to covering the news about Venezuela that the mainstream English media boycotts. This means the site is involved in what President Hugo Chavez has called a "media war".
Referring to the Venezuelan population, but in a statement that could equally be applied globally, Chavez said, "If it weren't for the attack, the lies, manipulation and the exaggeration" of the private media networks, the Venezuelan government would have the support of at least 80 percent of the population".
"In the war of ideas the US is intensifying its attacks and allocating millions of dollars in different ways, but the media war is always the same," he said.
Pearson agreed, "It is a war, but it's a very unequal one, the English mainstream press has a lot of money, resources and power. So at Venezuelanalysis.com, although we run the site on very minimal costs, we need all the financial support from readers that we can get in order to continue doing what we do, and then to be able to do it better".
This year, donations totalling almost $10,000 sustained VA's operations for the year. This included a very basic salary for writers, website fee, administration costs, and other small things. The website's collective is aiming to raise a similar amount this year.
"As VA enters its eighth year, we have a lot of accumulated knowledge and experience. As writers, we are on the ground in Venezuela and immersed in different aspects of Venezuelan politics. We aim to not just cover the news, but also write useful analysis, provide photos, conduct interviews, and do translations of articles by Venezuelan writers and revolutionaries," Pearson added.
"No other media is doing that, yet in today's global political context, it's hugely important," she concluded.
To help Venezuelanalysis.com's fund drive, click here: http://venezuelanalysis.com/donate