Building from the ground up, almost quite literally…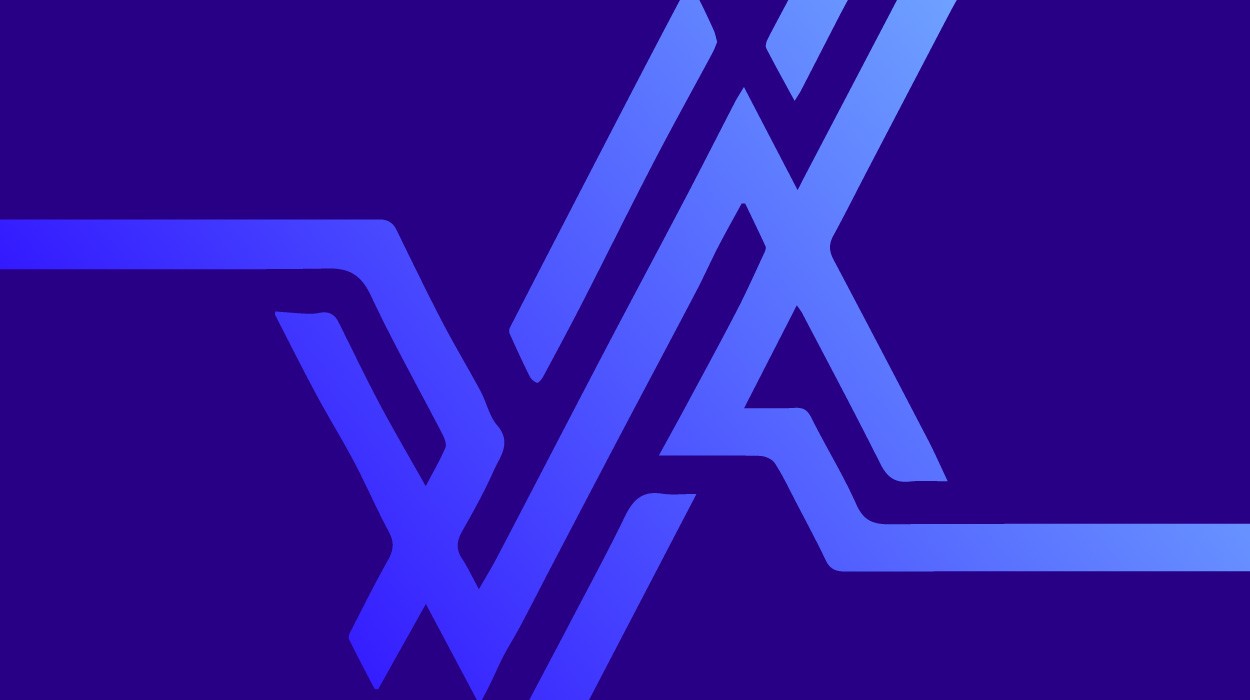 On Saturday, through
another friend/comrade, I met C- and over yoghurt and fruit, we
discussed starting the youth team of our PSUV branch.
He is a student who moved
here from Falcon state, where his family is. He's one of five siblings
and he told me how his dad had 2 siblings to a previous girlfriend,
left his mother when he was 10 and has another 5 kids by a new wife,
but does nothing to support the other kids.
This guy was interesting,
he's almost finished studying and works as well. He hasn't previously
been active because he didn't have the time, but now that he has almost
finished studying he wants to get more involved.  
It was fun going through
the list of 311 people who are registered for our branch of the PSUV,
because they all live so close! The area our branch covers is basically
about 6 blocks wide in one direction and 4 blocks in the other. It
makes going to branch meetings and meeting people really convenient. Of
those, 102 had I.D numbers greater than 14,000,000, which means they
would be within the age range of the youth- which has a limit of 28
years old. That's a lot of people to call!
C and I talked about how we
could build our group- he works in a CanTV shop so when his boss isn't
there he can call all the people with that brand of phone number, and
I'll call the other half, who mostly have Moviestar phones. And we
talked about what the first meeting should cover. He had a lot of
ideas- about helping homeless people for example- who get food help etc
through the kitchens, but who really need psychiatric help most of the
time. After about an hour talking we had a lot more ideas than we'll
ever be able to handle- but we'll take them to the meeting that we've
called for this Friday. 
Our plan was to take these
proposals to our branch, which was meant to meet later that afternoon.
It has been meeting fortnightly, but didn't meet last week because of
the march. It didn't meet this Saturday either. I called the
spokeswoman of the branch- and she was sick. The substitute spokesman
didn't answer. The person in charge of organisation said he was working.
On Monday night I met with
the spokeswoman- who really was very sick, and is over worked as she is
part of the regional leadership, and there is always pretty much a
queue to talk to her when she's in the PSUV office. But she is as
worried about the branch as me, and we will also try to call the other
members, and get a good meeting together for this Saturday. 
So C and I as far as I know
(being new to the area I can't be sure) were the only ones who turned
up. We went and got churros (where his old housemate works, so we got
quite a few for free, and the most amazing thick hot chocolate 🙂 and kept discussing politics.He's a bit into his church, but also really aware of the problems of the revolution, the role of Chavez and so on.  
So today I called people
with Moviestar numbers to invite them to the first youth meeting. It
wasn't so easy, because all phone calls are paid by the minute here,
people are used to talking really fast, saying the bare minimum, and
hanging up (including me- calling 50 people is not cheap!). So a lot of
people said they would come, but I didn't really get to motivate the
meeting, or ask them questions to gauge how they felt about the PSUV
and their own participation.(Still,
no one could not come because its not convenient- the meeting will be
in the Bolivarian Library which is within about 4 blocks of everyone's
house:) On the other
hand, its holidays, which means a lot of young people have more time,
but also a lot were away- out of the city with their family).
Chavez has been emphasising
how important the elections will be and that everyone should go 'house
to house'- which would definitely make it easier to chat to people,
work out their sincerity (and hence if its worth calling them again or
not)- but I think its better to have this first meeting- work out a few
projects and things that we want to do, and then visit people with
something concrete for them to get involved in.  
Gangs
My friend's cousin was killed, most likely because of his gang activity. The increase in violence and gang activity in Venezuela is something I can't fully understand.Why do you think people join gangs? I asked him. "Because
of the easy money, respect, and power," he responded. That makes sense-
you don't really get respect, power, or much money as a worker. Still,
I've always believed that good, participatory education and lack of
poverty were good solutions to that. Unemployment is down. Community
power is up. Why the violence?Guns
and drugs are part of it for sure. It would not surprise me if the CIA
were in here selling guns and drugs (indirectly) in the poor barrios.
They have used such strategies before. He also said, "They need to feel valued and important…have possibilities…and feel useful."
Which is where the community councils etc come in, I think.
Obviously we have a long way to go, and I also wonder if it is also the
generation they come from- that is they grew up before this revolution
and Chavez.