Venezuela's CITGO Contributes to Social Programs Thanks to Record Profits in 2003
The subsidiary of the Venezuelan state oil company PDVSA, is using part of its record profits for 2003 to invest in the country through its "buy Venezuelan" program and by contracting Venezuelan micro-enterprises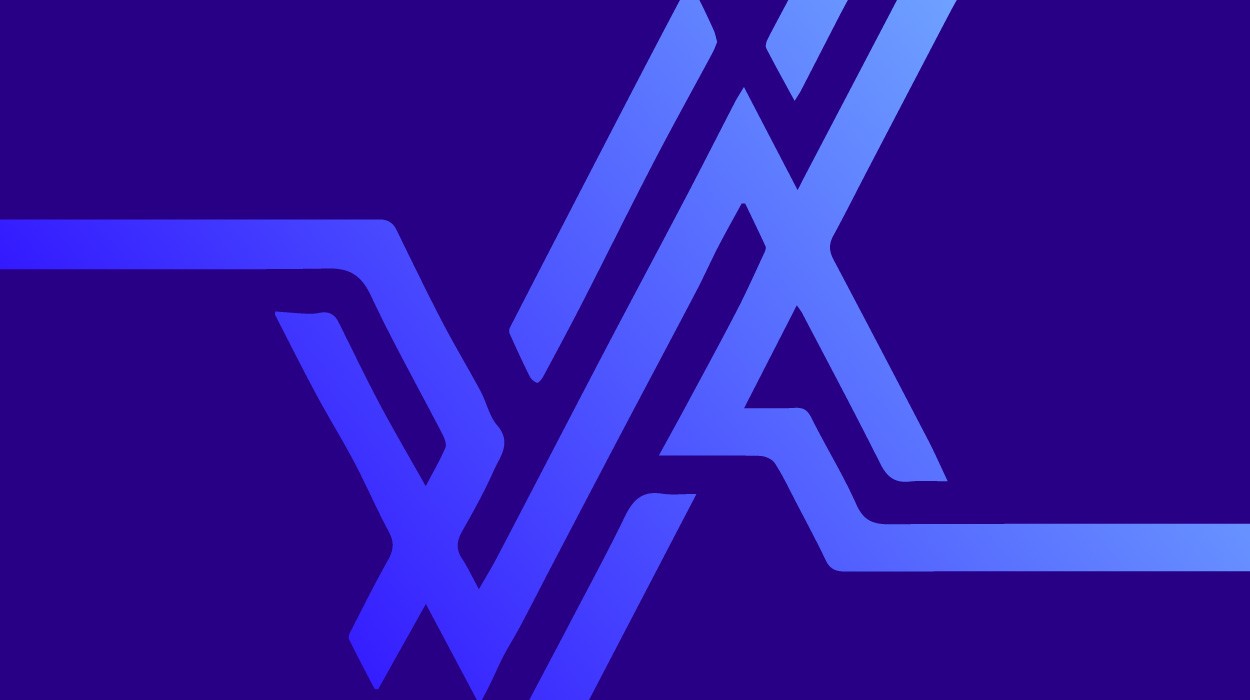 Caracas, March 12, 2004 (Venezuelanalysis.com).- Citgo Petroleum Corporation obtained substantial profits for the first two months of this year compared with January and February of 2003, according to President and CEO Luis Marin. According to Marin, that this is the first that the company obtains profits during the first two months of a year.
Citgo is a subsidiary of Venezuela's state oil company Petroleos de Venezuela (PDVSA), nad it is the fourth-largest gasoline retailer in the United States with 14,000 gas stations around the country, mainly in the east coast and the midwest. Citgo owns and operates three oil refineries and two asphalt processing plants in the United States, and also owns a 41 percent of the Lyondell-Citgo refinery in Texas. The company is currently expanding into Latin America.
Last Tuesday, Marin gave a balance of last year's achievements, minutes before beginning the event at the Presidential Palace in Caracas, in which Chevron-Texaco Corporation received a permit from the Venezuelan government to exploit natural gas at the Deltana Platform off the east coast of Venezuela .
Marin said that profits for 2004 are expected to grow between 30 and 40 percent.
"Our general operations in Latin American countries have been successfully restored and expanded with positive accomplishments", he said.
Workers involvement and social programs
Involving workers in decision-making process and struggling to make corporate inner operations more efficient are some of the changes introduced by Marin since taking over the presidency of Citgo last year.
Citgo is now sponsoring Venezuelan driver Milka Duno, the first woman to win a major sports-car race in the United States.
Photo: Milka Duno's official website
One of Citgo's goals is to get closer to Venezuelan society. In this sense, Citgo has implemented a "buy Venezuelan" program though which more than $18 million have been spent in last 6 months buying Venezuelan products and services. Citgo is also investing in a project with 46 micro-entrepreneurs (small businesspersons) from Caracas, in collaboration with the Venezuelan government's social programs for the promotion of small businesses.
Last year, Citgo announced the start of a campaign to target U.S. residents of Hispanic origin, which are that country's fastest-growing consumer group.
Citgo dropped its multi-million dollars publicity campaign in the NASCAR race car series, and is now sponsoring Venezuelan driver Milka Duno, the first woman to win a major sports-car race in the United States.
Record profits in 2003
Marin, also announced yesterday through a press release that the company's fourth quarter net income was $87 million and net income for the year 2003 was $439 million. In comparison, 2002 net income for the fourth quarter was $42-million and for the year was $180-million.
"Clearly, 2003 was a record year for CITGO both financially and operationally," stated Marin, "with fourth quarter earnings also coming in higher relative to previous years."
"In addition to our outstanding performance in 2003," continued Marín, "we also completed several major capital projects, including the first of two new gasoline hydrotreater units at the Lake Charles refinery and a new ISAL (Isomerization Alkylation) unit at the Lemont refinery. The ISAL technology, developed by INTEVEP, the research and development branch of Petroleos de Venezuela (PDVSA), is designed to remove sulfur from gasoline. Both of these projects will help us make the environmentally friendly gasoline that helps to improve air quality in our marketing areas," Marín concluded.