Police Seized Arsenals of Weapons to be Used by the Opposition During Petition Drive
Assault rifle cartridges, grenades, military uniforms, and bullets, are among the weapons found. Vice-president Rangel calls it "part of a coup d'etat infrastructure". A rebel military officer is in custody.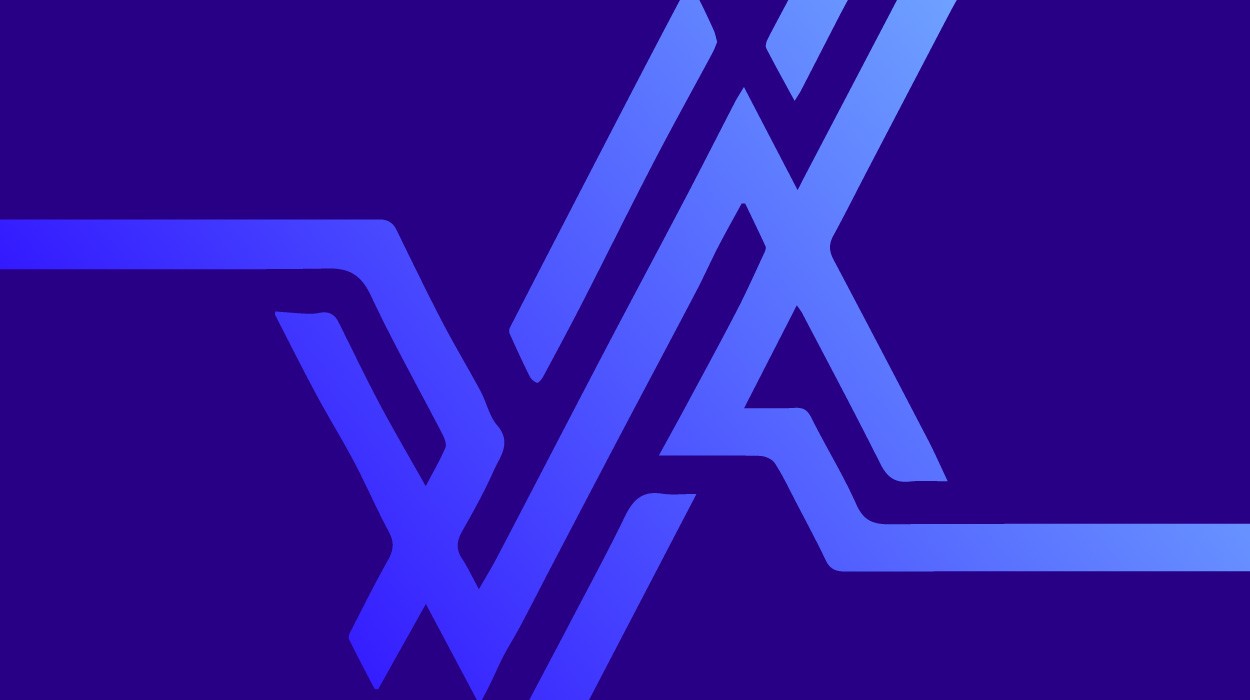 Since last Thursday, Venezuela's investigative police DISIP has uncovered a number of weapons and ammunition in a series of raids in the states of Aragua, Miranda and Vargas.
In Aragua, last Thursday the DISIP confiscated fragmentary grenades, 80 boxes of 7.62mm bullets, a tear gas grenade, 11 bags of bullets, more than 100 military uniforms, and 50 portable chargers for assault rifles.
In Vargas, last Friday near the Simon Bolivar International airport -Venezuela's main airport which serves Caracas- the DISIP found 140.000 Russian made assault rifle cartridges. They were stored on a commercial storage location, hidden inside industrial air-conditioning and air extractors units, wrapped with black plastic bags. According to DISIP director Miguel Eduardo Rodriguez, the raid was done after a thorough investigation of political groups opposed to President Hugo Chavez's government.
On October 28, the police also seized ammunition stored in the Caicaguita neighborhood in eastern Caracas (Miranda state). At that time, they found a total of 87 cartridges, 49 for assault rifle, 12 for shotguns, 12 for 3.57mm pistols and 10 for 3.8mm pistols.
Coup d'etat infrastructure
The DISIP director said that they suspect that the arsenal siexed in Vargas was going to be distributed during the recall referendum petition drive that the opposition will carry through from Nov 28th until December 1st.
Several suspects are being investigated by the DISIP in connection with the raid in Vargas, including a National Guard rebel officer who lives very close to the place where the weapons were found. The rebel officer is a frequent speaker and participant at anti-government rallies at the Francia square in the wealthy eastern Caracas neighborhood of Altamira.
Vice-president Jose Vicente Rangel said that the ammunition and weapons found in the latest seizures were part of a "coup d'etat infrastructure".
Opposition calls for civil "disobedience" and asks the military for help
Today, the opposition group known as "Democratic Block" made a call for "civil disobedience" during the opposition petition drive to request a recall referendum on President Chavez mandate. The Democratic Block communiqué says that President Chavez "must be taken out of office this year". The opposition group argues that President Chavez will not allow the recall referendum to take place and that therefore a "general, democratic civil disobedience" is necessary to get him out of office. They made a call for the military to act now "to restore constitutional order".
Last Saturday, opposition leader Froilan Barrios acknowledged that some sectors of the opposition are promoting a military insurrection against the government. Barrios is a bureaucrat at the Confederation of Venezuelan Workers (CTV) whose president was recently caught on tape making plans for a "civil rebellion" with the support of the media.
Opposition sectors are growing increasingly uneasy about their chances of collecting enough votes to get Chavez out of office. Wall Street experts have recently predicted that Chavez will survive the referendum.
See also: