Venezuela: Life after Chavez
When Hugo Chavez, Venezuela's iconic and charismatic president, died from cancer earlier this year, one question was uppermost in the minds of his supporters, his opponents and the wider world. Would his Bolivarian revolution die with him or had his 15 years in power so fundamentally changed the country that his legacy would be secure - regardless of who was chosen as his successor?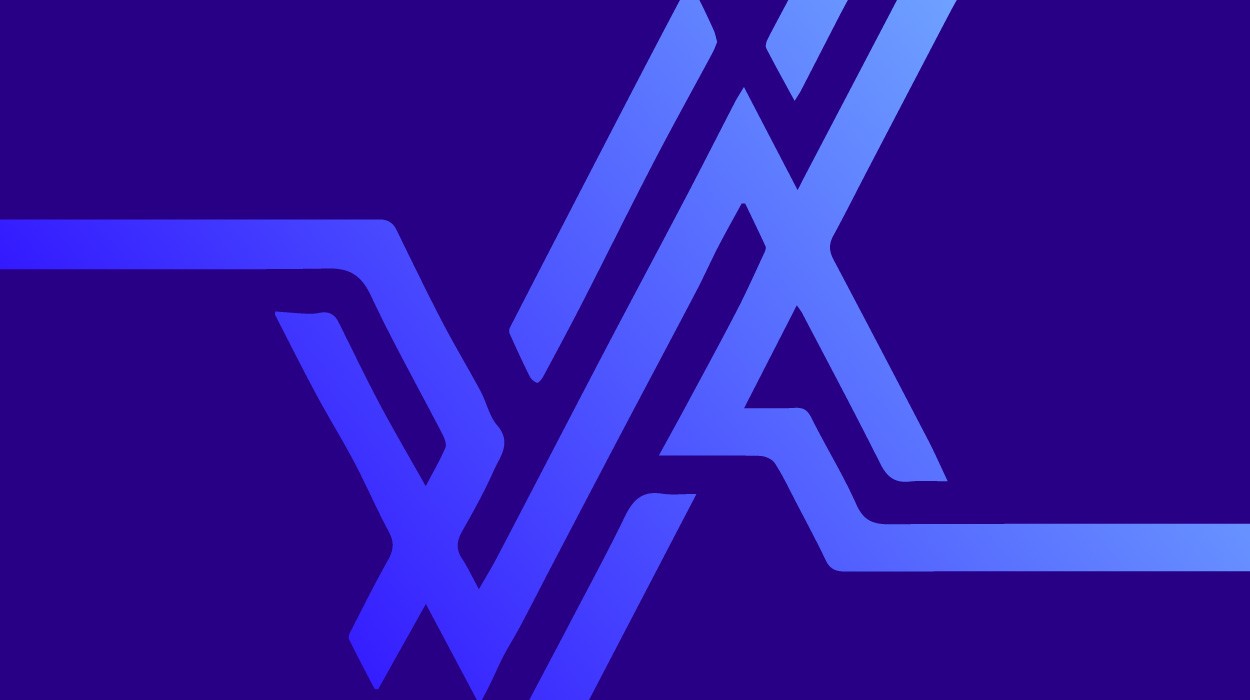 It was no surprise that this question occupied many people's thoughts – or that the answer was not immediately obvious.
Chavez had always been a controversial figure, wildly popular with some, the object of outright loathing from others. His tempestuous history was a reflection of the deep divisions within Venezuelan society that had brought him to the presidency and, to an extent, sustained him in office.
That story is now well known, but it bears briefly repeating: In 1998, after four decades dominated by pro-business, upper- middle class governments, Chavez became Venezuela's first socialist president. With many of his countrymen at the time living on or near the poverty line, the appeal of this former army commander from a modest background was simple. He promised to improve things for the poor – both economically and politically – and to ensure that they were no longer overlooked.
But Venezuela's traditional ruling classes were reluctant to relinquish power. Backed by allies in the media and senior officers in the armed forces, in April 2002, they staged a coup; much as Chavez himself had once done in 1992 when trying unsuccessfully to overthrow then President Carlos Perez – a move that had brought him a two-year jail term.
Chavez's followers took to the streets while loyal army units fought back against the plotters. Within 48 hours of being deposed, his supporters had brought their president back to office. Chavez never forgot the debt he owed them. And his most fervent admirers, or 'chavistas' as they became known, never forgot their allegiance.
Elected to four consecutive presidential terms on the basis of this solid support, Chavez dramatically changed Venezuela's political landscape, using its huge oil revenues to enact widespread social reforms and going on to play a leading role in a new axis of progressive Latin American leaders who shared a general antipathy towards neoliberal capitalism and a specific distrust of the US.
So when this towering figure died in March – just a few months after securing his fourth term in office – the question of who would take on his mantle was of key importance.
In his final months, Chavez had publicly anointed Vice President Nicolas Maduro as his chosen successor, charging him with continuing the country's socialist project and asking chavistas to support him at the next election.
With this endorsement, it first appeared that Maduro would easily win at the polls in May 2013.
But against him stood Henrique Capriles, the candidate of a centre-right opposition, which though defeated by Chavez in 2012, was still determined to reverse years of hostility to laissez-faire economics and political antagonism to the West.
And thus the stage was set last month for a showdown between two opposing ideologies that had polarised Venezuela for a generation.
Against the background of what would become an increasingly bitter election campaign, filmmaker Fernando Lucena went to Venezuela for People & Power to find out why Hugo Chavez had exerted such a hold over large sections of Venezuelan society, to look at the successes and failures of his 'chavismo' programme and to ask whether it would endure, whatever the result of the poll.