Bolivarian Revolution in Washington
In this three-minute report by RT News, the links are made between Venezuela's Bolivarian Revolution and the struggle for economic justice in the United States.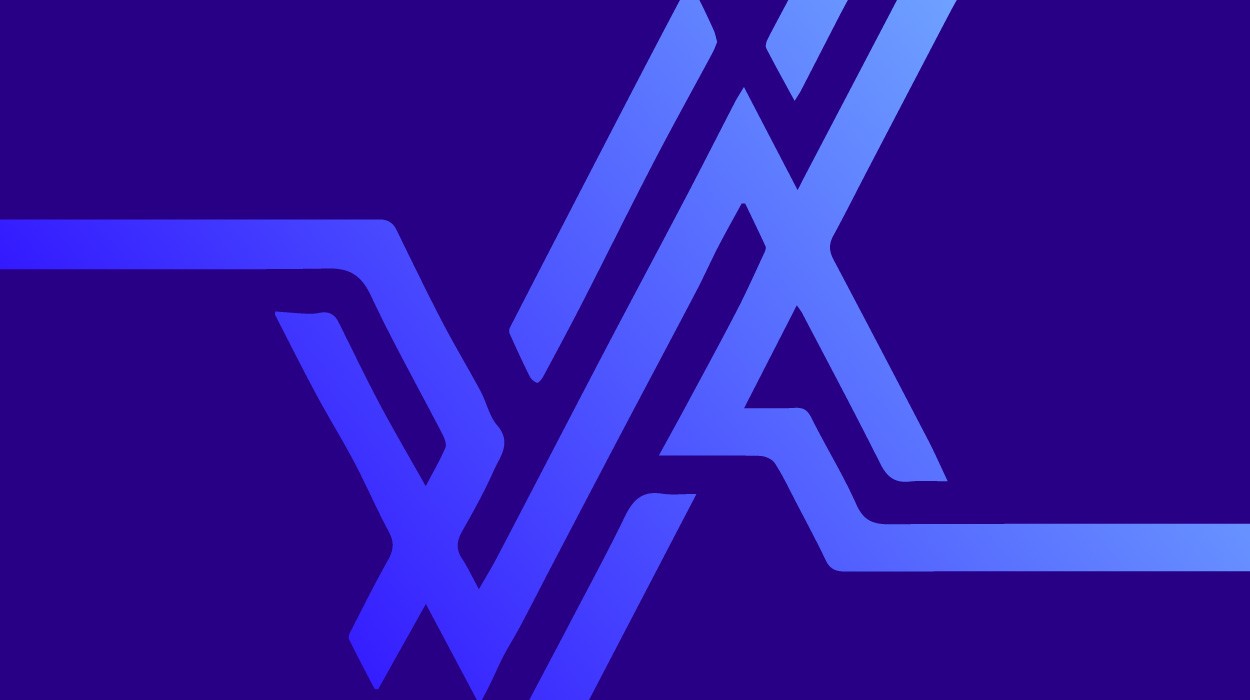 In Washington, the rhetoric most heard about Venezuela and its socialist president, Hugo Chavez Frias, is overwhelmingly negative.
"Chavez is making himself the Osama Bin Laden and the Ahmedinejad of the Western Hemisphere," Rep. Connie Mack (R-FL) told Republicans during the Conservative Political Action Conference in Washington in February 2011.
"Chavez himself could develop a nuclear weapon," said Roger Noriega, Former Assistant Secretary of State for the Western Hemisphere, during the "Danger in the Andes" conference in Congress on November 17, 2010.
"We need a systematic policy to change the regime in Venezuela and that is serious issue," added John P. Waters, former director, White House Office of Drug Control Policy, on November 17, 2010.
But just a few miles from the US Congress, Venezuela isn't seen as the enemy. Activist and community organizers like Reverend Graylan Hagler are seizing on the spirit of the Bolivarian Revolution.
"I think we need a kind of Bolivarian Revolution that really addresses the kind of ills that need to be taken care of within a society," Hagler said.
Hagler has made multiple trips to Venezuela and Cuba, and said he views poverty as a systemic issue, much like Chavez. Here in Washington, Hagler fought to keep DC's only public hospital open and stopped land across the street from his church from being converted into an Exxon gas station—instead turning it into affordable housing for seniors.
Activist and Howard University student Benjamin Woods said he stands in solidarity with Venezuela's president. Woods said he is working to bring the principles of Chavez's Bolivarian Circles to the community organization in his own working-class DC neighborhood.
"If you take a neighborhood association that exists in Columbia Heights or Park U that are up the road, in Venezuela they would have much more power and say so in the government instead of people feeling alienated," Woods said.
Under Chavez, Venezuela was the only country on track to achieve the United Nations Millennium Development Goal of halving poverty in 12 years.
"One of the things we can learn from Venezuela is that everything is not built on how much you can make and how much you can keep for yourself," Hagler said. "Right now, politicians only want to talk about the middle class, and don't want to talk about those who are poor, those who are marginalized."
The US announced $13.9 billion in cuts to food stamp programs this year, as Venezuela fed 15 million people through its Mercal program, Hagler remarked.
President Barack Obama also announced cuts to maternal and child healthcare benefits, while 17 million out of 26 million Venezuelans now receive free healthcare.
Congress proposed $5 billion in cuts to education, while Chavez's education programs have included 4 million previously marginalized Venezuelans, a quarter of whom receive educational scholarships.
Despite the anti-Venezuela rhetoric on Capitol Hill, Hagler said the US has much to learn from a country that focuses on social spending.