Ear To The Ground Podcast #8: Campesinos and the Venezuelan Class Struggle
In the eight edition of VA's Ear to the Ground podcast, our focus is on the Venezuelan countryside and the struggles of Venezuelan campesinos.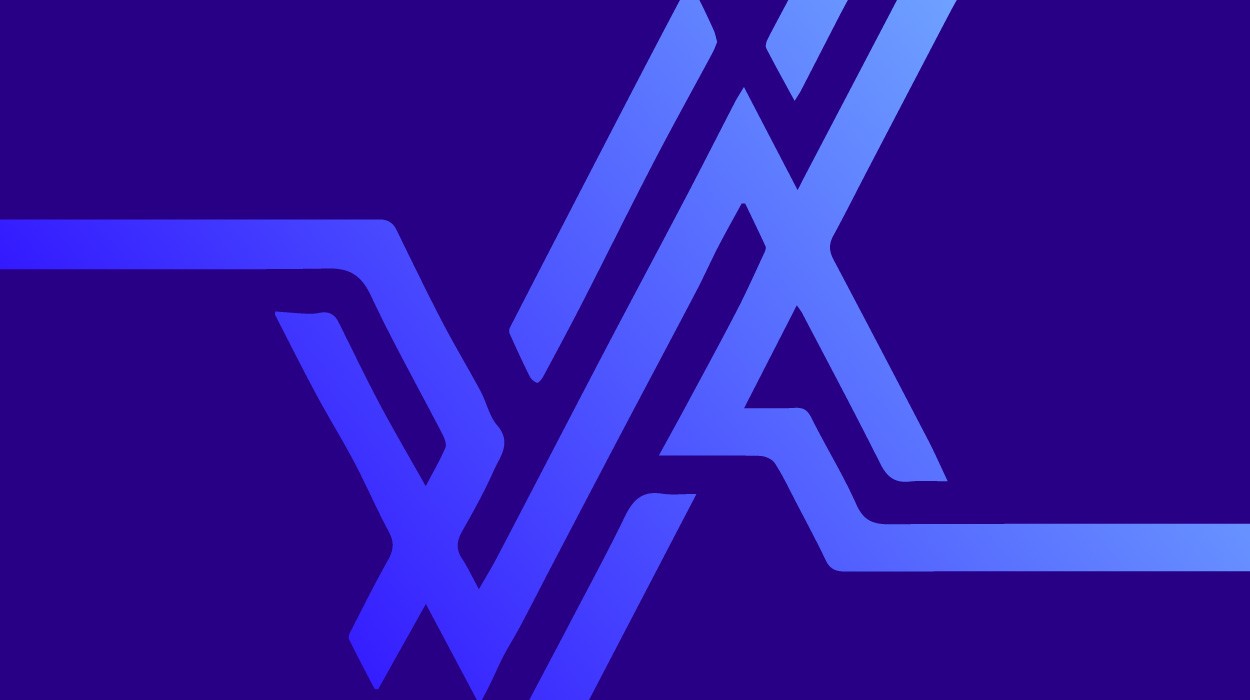 The issue of land has always been at the forefront of liberation struggles in Latin America. Hugo Chavez immediately looked to address this issue with the landmark Land Law of 2001, which attacked the power of the Venezuelan latifundios (large, and often unproductive, estates) and drew the ire of the upper classes.
But despite significant advances, many problems persist in the Venezuelan countryside. Violent evictions from state security forces, contract killings in land disputes, non assignment of land titles, corruption in state institutions, these are a few of the issues affecting Venezuelan campesinos. In a bold and desperate attempt to get the Venezuelan government to act on these matters.
In this edition of Ear to the Ground, VA team members Cira Pascual Marquina, Lucas Koerner, Paul Dobson and Ricardo Vaz offer an in-depth analysis of recent events in Venezuela surrounding the struggles of Venezuelan campesinos. These mobilizations have brought to the fore some of the contradictions inside the Bolivarian project, and the class struggle that is taking place both inside and outside the state.
The discussion also takes recent statements by Venezuelan Agriculture Minister, Castro Soteldo, to task, examining the role (and existence) of a so-called "revolutionary bourgeoisie", and pivoting from that to analyze the different interests that are fighting for the hegemony of the Bolivarian project.