Big Tech's Dangerous Crackdown on Social Media
A discussion of the establishment's efforts to censor and control independent voices including Venezuelanalysis and TeleSUR English.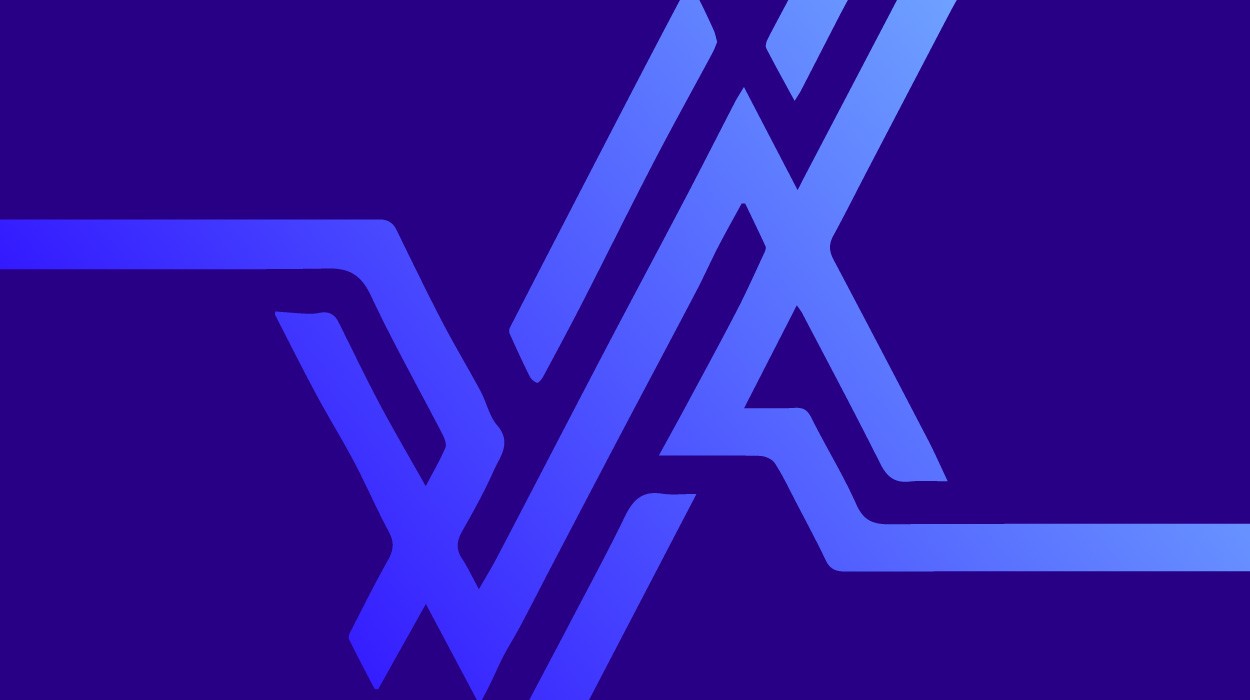 Max Blumenthal and Abby Martin discuss the suppression of dissident voices on social media by Silicon Valley, at the behest of the US national security state. Facebook is partnering with the warmongering NATO-funded think tank the Atlantic Council, and leftist anti-imperialist pages like TeleSUR English and Venezuela Analysis are being taken down.
Neoliberals and neoconservatives are using Russiagate and the attack on RT to justify a further crackdown on media outlets that criticize American foreign policy. And while many liberals cheered at tech giants banning far-right conspiracy theorist Alex Jones, the left could be the next to be censored.
Blumenthal and Martin also speak about the corporate media's propaganda on Venezuela and Nicaragua, and the lack of independent reporting on the violent US-backed right-wing opposition.