Podcast #3 Ear To The Ground – Venezuela at the Crossroads: May Presidential Elections
In the midst of great odds, Venezuela has decided to move forward with the May 20 presidential elections. In this podcast the VA team brings an on the ground perspective of the current campaign, the candidates and the controversy surrounding the electoral process.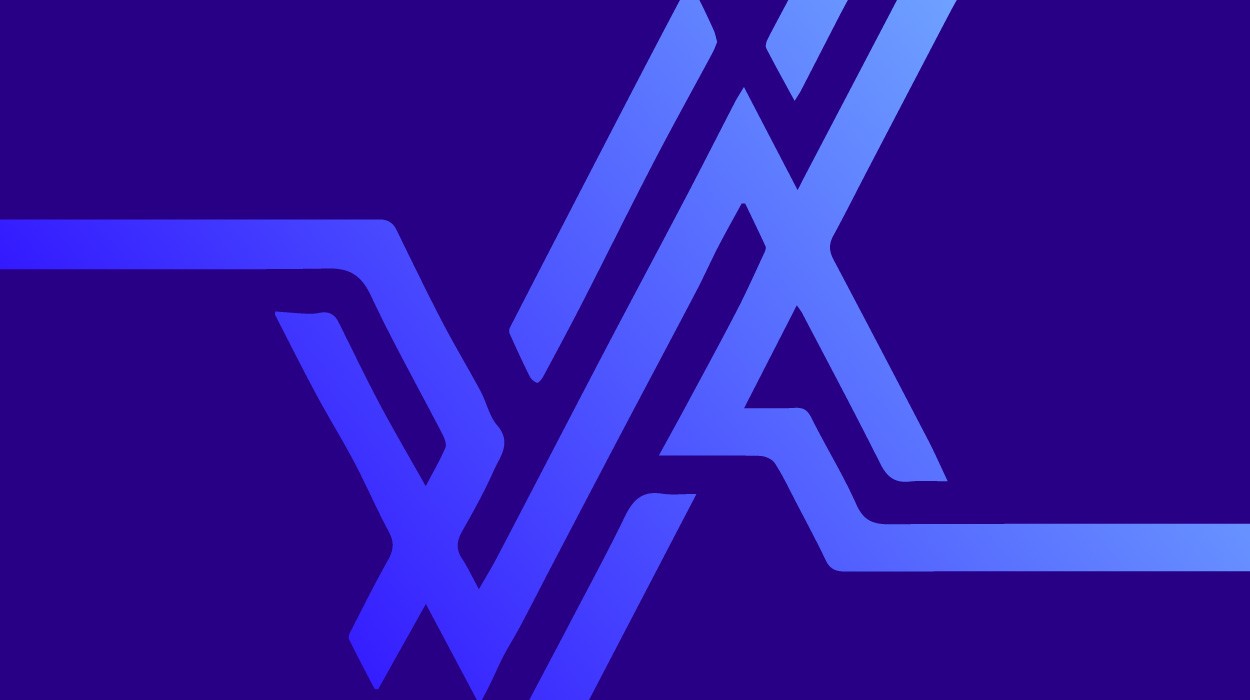 Venezuela is once again in the global spotlight as it prepares for what may well be it's most controversial and highest stake electoral process since the beginning of the Bolivarian Revolution. The United States and it's politically allied countries have already refused to recognize the results of what they have referred to as an illegitimate process, accompanied by a fierce corporate media campaign and strangling economic sanctions that have deeply affected the daily lives of Venezuelan citizens.
Venezuelanalysis brings you this special edition podcast of Ear To The Ground to address some pressing internal and international issues around the upcoming May 20 presidential elections.