Why Chavismo Won, Again, in Venezuela's October Elections.
VA's Lucas Koerner speaks to This Is Hell, on why Chavismo triumphed in October's regional elections.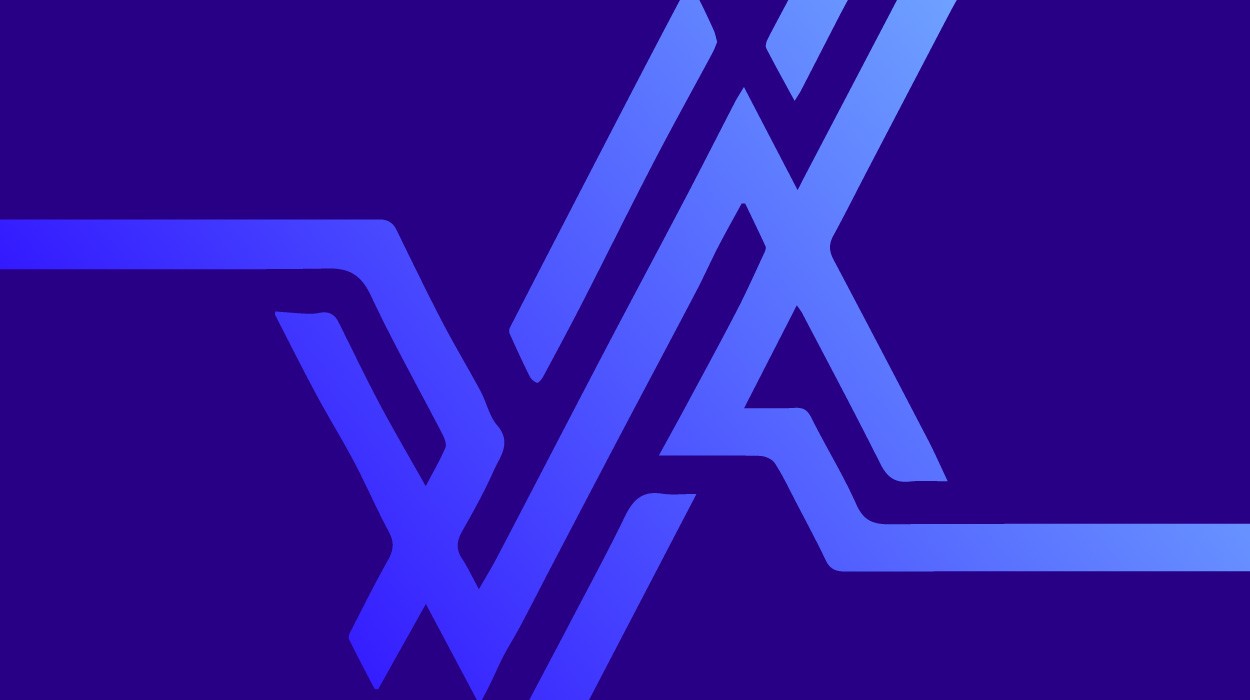 Caracas-based political analyst Lucas Koerner reports on Chavismo's victory in Venezuela's October gubernatorial elections – as voters overwhelmingly rejected the opposition right's campaign of violence and instability, and explains why the PSUV party must look beyond its enemies, domestic and international, to address the country's deep economic crisis.