Venezuela Signs Helicopter Deal with Russia, Boosts Border Security
Defense Minister Jorge Garcia Carneiro signed the long announced contract for Venezuela to purchase 10 Russian helicopters which Venezuela says will be used to better secure its 1,400 mile border with Colombia.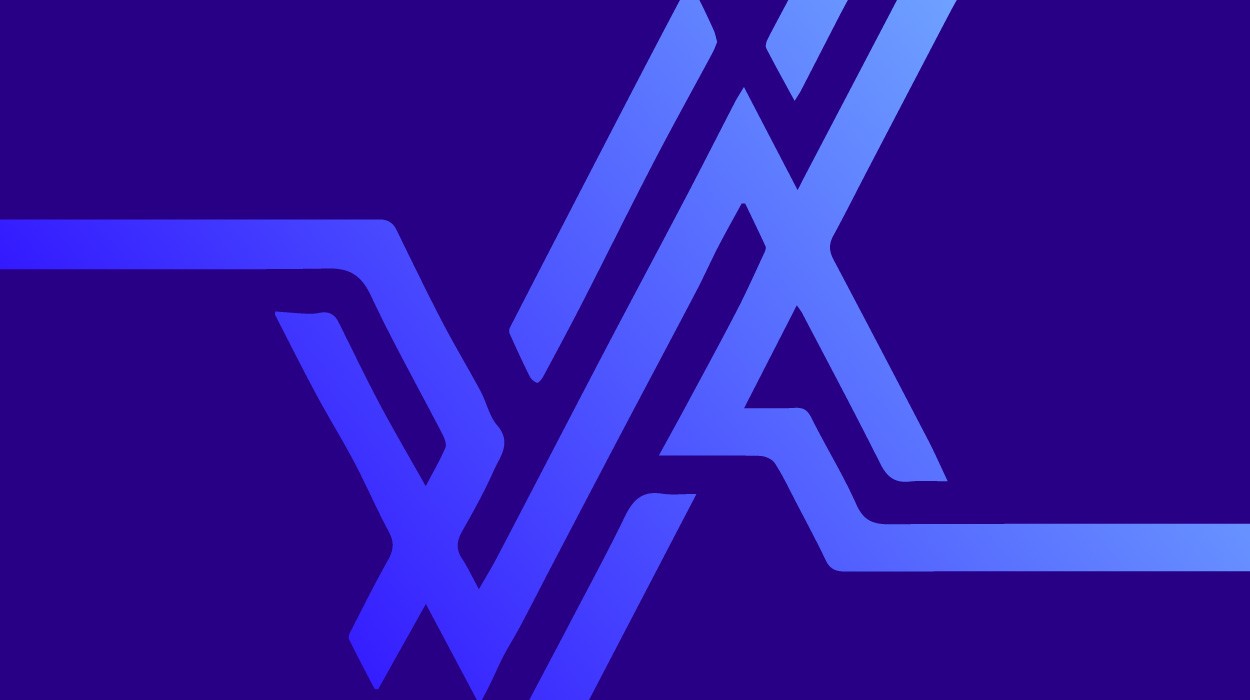 Venezuela's Defense Minister Garcia Carneiro singing the contract for 10 Russian helicopters.
Credit: Venancio Alcázares
Caracas, March 11, 2005—Venezuelan Minister of Defense Gen. Jorge Carneiro signed a contract for 10 military helicopters—9 combat, 1 transport—with the Russian state-owned enterprise Rosoboronexport, yesterday. Signed at the Venezuelan Ministry of Defense, the US$120 million deal is the first step in a 'declaration of intent' that the two countries signed last November, which would bring 30 more helicopters and 100,000 Kalashnikov (AK-47) semi-automatic rifles to Venezuela.
According to Venezuelan officials, the AK-47s will be used to replace old equipment, while the helicopters will be used to patrol Venezuela's 1,400-mile border with Colombia, which is often infiltrated by Colombian paramilitaries, guerillas, and drug-traffickers.
Last September, six Venezuelan soldiers and one oil engineer were killed in an ambush by unidentified gunmen on the Colombian frontier in the Venezuelan state of Apure. And in May, 2004 over 100 Colombian paramilitaries were captured at a ranch outside the Venezuelan capital Caracas, in an apparent plan to violently destabilize the country.
Yet the recent arms acquisition, and a preliminary deal for Venezuela to purchase fighter planes from Brazil, has provoked harsh criticism from Washington. In a recent statement to the Senate Foreign Relations Committee, Assistant Secretary of State for the Bureau of Western Hemispheric Affairs Roger Noriega expressed the Bush administration's preoccupation with Venezuelan arms purchases in light of their alleged ties to Colombian guerillas. Chávez' "suspect relationship with destabilizing forces in the region and his plans for arms purchases are causes of major concern to the Bush Administration," Noriega told the committee.
Venezuela to Create High-Level Commission on Border Security
Venezuela's Supreme Court President Omar Mora
Credit: VTV
Venezuela's Supreme Court President Omar Mora Díaz announced the creation of a high-level commission to fortify security on Venezuela's 1,400 mile border with Colombia, today. The commission, headed by Vice-President José Vincente Rangel, will focus specifically on combating kidnapping, extortion, and drug-smuggling. .
According to Díaz, the commission will be studying the feasibility of creating a unified command at the national level that would coordinate the countries' myriad intelligence and security forces. Currently Venezuela has several different policy and intelligence bodies, divided between police and various branches of the armed forces, as well as between local, state, and national jurisdiction.
"The idea is to foment increased cooperation between various government organizations," said Díaz, "in order to increase the effectiveness of preventative measures," and the actions that must necessarily be coordinated to reduce the frequency of these crimes, he added.