Leading Figure of Venezuela's 2002/2003 Oil Industry Shutdown Arrested
Carlos Ortega, the former president of Venezuela's union federation the CTV, was arrested today two years after his arrest warrant had been issued. He has been wanted in connection with the economically devastating oil industry shutdown of December 2002-January 2003.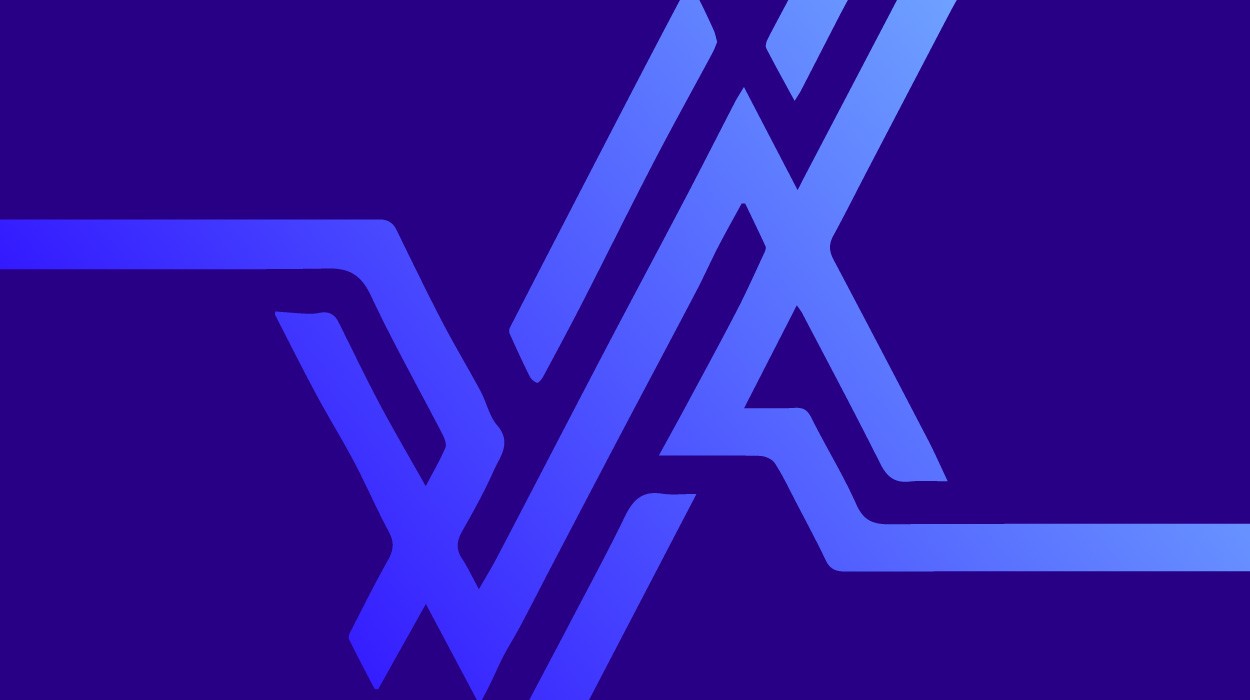 Venezuela's former CTV president Carlos Ortega as he looked at the time of his arrest.
Credit: ABN
Caracas, Venezuela, March 1, 2005— Venezuela's investigative police arrested fugitive labor leader Carlos Ortega in the early hours of Tuesday morning. A prominent leader of Venezuela's opposition to President Hugo Chávez, Ortega has been wanted by the Venezuelan police since 2003 on charges of treason and civil rebellion. After a warrant was issued for his arrest in February, 2003, Ortega entered the Costa Rican embassy, seeking political asylum. His asylum was revoked by the Costa Rican government one year later after Ortega repeatedly violated the conditions of his asylum by publicly calling for the overthrow of the Venezuelan government. Ortega frequently addressed anti-Chávez and anti-Castro rallies in Miami, Florida.
From December 2002 to February, 2003 the CTV and the country's principal employer association Fedecamaras called a general strike in an effort to force Chavez to resign from office. The strike lasted two months and its main feature was a general shutdown and sabotage of Venezuela's lifeblood oil industry. While workers loyal to Ortega's CTV refused to go to work, many who did not support the politically motivated general strike were locked out by employers who closed their doors for the duration of the strike. Many cases of sabotage were reported in the oil industry. Refinery computers were destroyed, passcodes were stolen and valves were sabotaged. Venezuela's economy shrunk by 9% in 2003 as a result of the shutdown and unemployment jumped from 15% to 22%, as hundreds of thousands lost their jobs. The country lost an estimated 14 billion dollars.
According to some oil industry analysts, Venezuela's levels of oil production have still not returned to pre-shutdown levels. Current government figures put output at 3.1 million barrels per day, which is the pre-shutdown level, but analysts critical of the Chavez government suggest the real number is as low as 2.6 million bpd.
Carlos Ortega's as he left the Costa Rican embassy in Caracas in 2003, after he was granted political asylum in Costa Rica.
Credit: AP
Ortega was sought by police on charges of treason, civil rebellion, and instigation to commit crimes, among other charges, in connection with the general strike/lock-out. Carmona and Ortega had previously joined forces in April 2002, participating in a military coup that briefly ousted Chávez, though he was later restored to power by popular support and loyal elements of the military. Carmona is widely rumoured to be living in neighboring Colombia, though he is wanted by Venezuelan police in connection with the coup.
When arrested, Ortega was carrying a false Venezuelan ID with the name Manuel Mendoza Herrera. Though the photo on the ID is recognizably Ortega, "we are doing fingerprint tests," said CICPC director Marcos Chávez—just to be sure—"and if necessary we will bring in a forensics expert to confirm [the suspect's] identity."
Many workers have criticized the CTV for Ortega and other leaders' close ties to business. His opposition to salary increases and a non-layoffs law enacted by the government, made him look more like a puppet of big-business than a labor leader. According to Labor Historian Steve Ellner, "the alliance between the CTV and the business organization Fedecamaras, which led to four general strikes between 2001 and 2003 with the aim of ousting Chávez, also drew attention to the fact that Venezuelan labor leaders had engaged in class collaboration politics." Partially in response to their "pro-bosses politics," a number of important unions broke with the CTV in May, 2003, to form the rival Union of Venezuelan Workers (UNT), which now has become the biggest federation in the country.
According to Minister of the Interior and Justice Jesse Chacón, Ortega entered the country clandestinely in early August, 2004, just a week prior to the recall referendum on August 15th, in which Chávez's Presidential mandate was reconfirmed with 59% of the vote.
Ortega's lawyer, Rafael Parra, said that Ortega was not hiding and he did not change his physical appearance in order to evade capture. When asked by a journalist if he had not seen how different Ortega looked in a recent TV broadcast of his arrest, Parra said, "the television camera changes a person a lot. On TV I look 5 or 10 kilos heavier." Parra also claimed that Ortega is not in the possession of any false identification.
Carlos Ortega's fake identification card displayed the name of Manuel Mendoza.
Credit: ABN
Minister Chacón assured that Ortega's human rights would be respected while he is in custody. Ortega had based his claim for political asylum in Costa Rica with the argument that he would be tortured or even killed if he returned to Venezuela.
Ortega often bragged about being in "clandestine ressistance" against the Chavez government, which he describes as a "dictatorship". He even defied authorities by addressing an opposition demonstration in front of comercial TV cameras late last year. However, Minister Chacón noted that according to Venezuelan intelligence, Ortega's activities since August consisted not so much of conspiracies, or "ressistance" as of frequenting Caracas night clubs and bingo halls, such as the Hawai Kai, where he was detained. "I guess he really likes playing bingo," said Chacón.
See also: