Nobel Laureate Warns of US Interventionism in Venezuela
Argentinean Nobel Peace Prize laureate Adolfo Perez Esquivel warned in an interview with Colombian radio that U.S. intervention in Venezuela is probable and part of a larger pattern of U.S. foreign policy.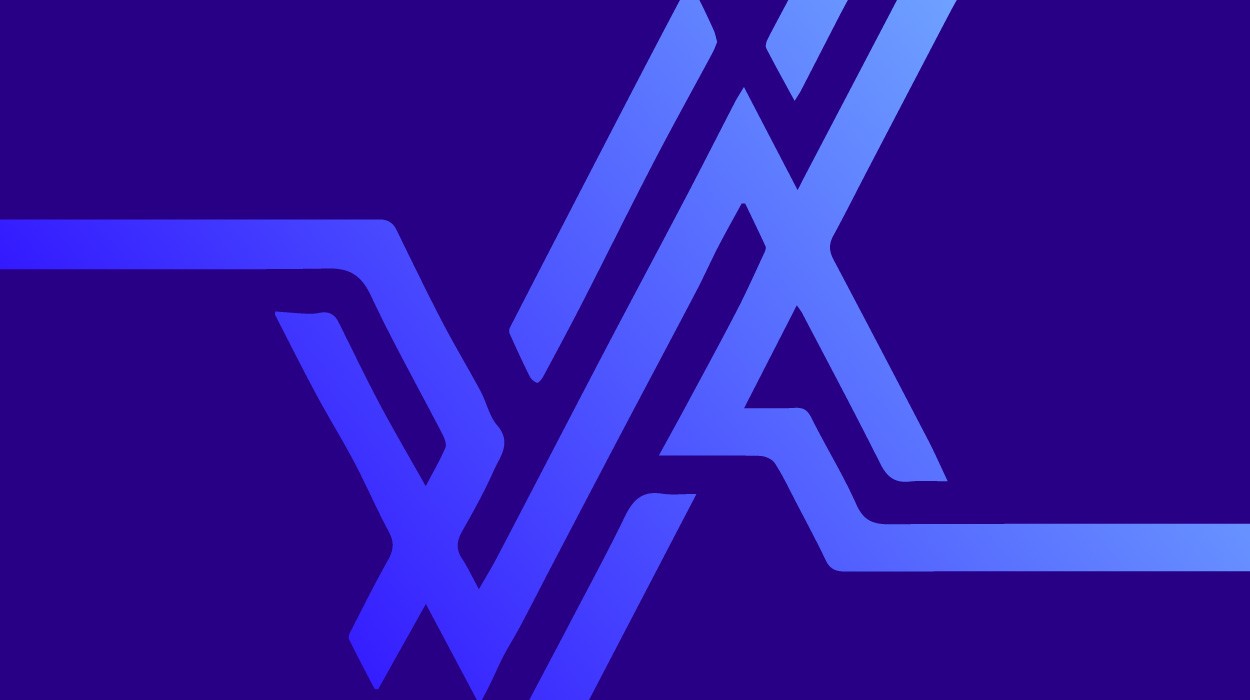 Nobel Peace Prize winner Adolfo Perez Esquivel of Argentina.
Credit: RNV archive
Caracas, February 28, 2005— In an interview with Colombian radio last weekend, Nobel Laureate Adolfo Pérez Esquivel warned that the United States is seeking to overthrow Venezuelan President Hugo Chávez.
Speaking to Bogotá's Caracol radio, the Argentinean human rights activist alleged that the Venezuelan government is a "victim" of Washington and suggested that Chávez's accusations that the US is trying to assassinate him are "probable."
In 1980 Pérez Esquivel won the Nobel Peace Prize for his human rights work against the military dictatorship in his home of Argentina.
"The United States is committing grave errors," said the Nobel Laureate. "First, in attacking Iraq and Afghanistan, and second, in trying to oust President Hugo Chávez, a government that was constitutionally elected by the people," he added.
According to Esquivel, the possibility of an attempt on the Venezuelan President's life cannot be dismissed, since "this wouldn't be the first time the White House tried something like this." "This is a distinct possibility," said Esquivel, "since we have seen that the current US government will stop at nothing, for no one."
Esquivel noted that the US' military presence in the region is not only in Plan Colombia, the anti-narcotics military aid to Colombia, but also in Plan Pueblo Panama, and the Manta military base in Ecuador, forming a "triple frontier" designed to sharpen the assault on Venezuela. Plan Pueblo Panama is a privatization scheme that, according to the US, will industrialize Central America from Pueblo, Mexico to Panama. The military base at Manta is one of the US' three "Forward Operating Locations" (FOL) meant to replace the Howard Air Force Base in Panama, closed in 1999 (the other two FOLs are in El Salvador and the Dutch Antilles-Aruba-Curaçao).
Esquivel also cautioned that the Organization of American States (OAS) could be manipulated to serve US foreign policy objectives, and argued that if this happens the organization should be dissolved.
"If these things are permitted, if the OAS is manipulated for military intervention," said Esquivel, "this organization should disappear or be transformed, since its stated function is to democratize and not to be at the service of a great power."
Esquivel cited a recent report in Colombian daily El Tiempo, which claimed that Washington has begun pushing for changes in the OAS charter that would facilitate the isolation of and intervention in countries perceived by the US to be undemocratic.
"The idea, according to sources consulted by El Tiempo," said Esquivel, "is to modify the Democratic Charter of the organization in the next general assembly of the 34 member countries," to be held next June in Fort Lauderdale, Florida.
With reports from Radio Caracol and RadioNacional de Venezuela