Venezuela Arrests Suspected Colombian Rebel Leader
Venezuela's Minister of the Interior, Jesse Chacon, announced that Venezuelan police had arrested a presumed leader of the FARC in connection with the kidnapping of the mother of Detroit Tigers baseball star Ugueth Urbina.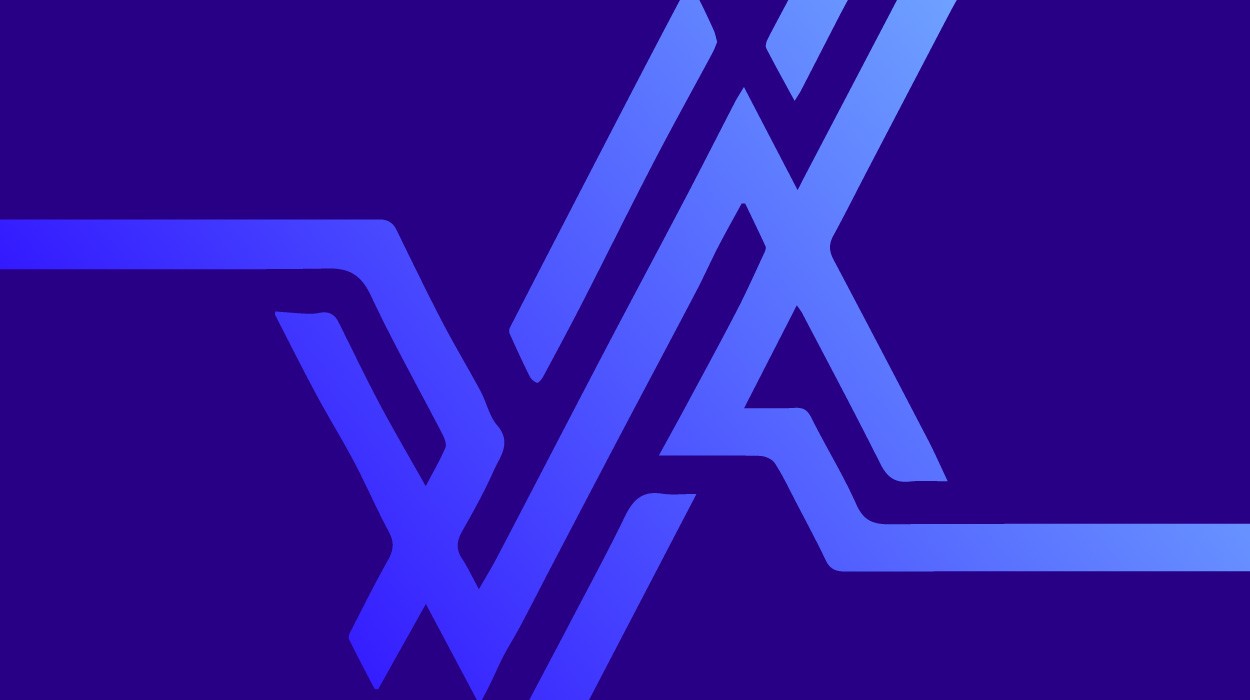 Minister of the Interior and of Justice Jesse Chacon talking to the press after the arrest of a presumed FARC leader.
Credit: VTV
Caracas, Venezuela, February 24, 2005— Venezuelan investigative police have arrested a presumed leader of the Revolutionary Armed Forces of Colombia (FARC), Gentil Alvis Patiño, alias "Rubén González," "Chiqui," or "Chiquiro." Minister of Justice and the Interior Jesse Chacon told reporters last night that the suspect's fingerprints are being sent to Bogotá to verify the man's identity, after his name showed up on Interpol for "terrorism" and "narco-trafficking."
The man presumed to be "El Chiqui" was apprehended last Friday along with three other men: two Colombians and one Venezuelan, in the South-Eastern Venezuelan state of Bolívar, which borders Colombia at the river town of Puerto Carreño. The suspect was apprehended during an operation to rescue Maura Villarreal, the 55 year-old mother of Venezuelan baseball star Ugueth Urbina, pitcher for the Detroit Tigers.
Along with the four suspects and the safe return of Urbina's mother, the rescue operation yielded 600 kilograms of cocaine. Patiño is suspected of being one of the leaders of the FARC's 16th front, which operates in the South-Eastern region of Colombia, near the Venezuelan frontier. The FARC currently have 63 fronts in Colombia. The 16th front is alleged to be responsible for a large part of the FARC's drug- and arms-trafficking.
Speaking late last night, Minister Chacón noted that if the suspect is indeed FARC leader Alvis Patiño, "Colombia will request his extradition, and, if they comply with the necessary steps, we will hand him over."
On December 13th, 2004, FARC "foreign minister" Rodrigo Granda was kidnapped from the Venezuelan capital Caracas by off-duty Venezuelan police and national guardsmen who had been bribed by the Colombian government, according to Venezuelan authorities. The incident sparked a serious diplomatic rupture between the neighboring countries, with Venezuelan President Hugo Chávez accusing Colombia of violating Venezuelan sovereignty. Chávez and his Colombian counterpart Alvaro Uribe met last week, bringing an end to the crisis and a restoration of normal bilateral relations.
Maura Villareal was kidnapped on September 1st, 2004, spending over five months in captivity. Her major leaguer son was contacted several times by the kidnappers, though it wasn't until mid-December that they asked him for US$6 million. Urbina's salary in 2004 was US$4 million.
According to a spokesperson for the Colombian Presidential palace, the Casa de Nariño, Colombian President Uribe phoned his Venezuelan counterpart Hugo Chávez last night to thank him for the capture of presumed FARC leader Gentil Alvis Patiño, a.k.a. "El Chiqui."