Shell and Venezuela's State Oil Company Agree to Major Joint Venture
Shell and Venezuela's PDVSA agreed to proceed on a joint venture to produce liquified natural gas. Venezuela is interested in pursuing such projects, so that it diversifies its energy production.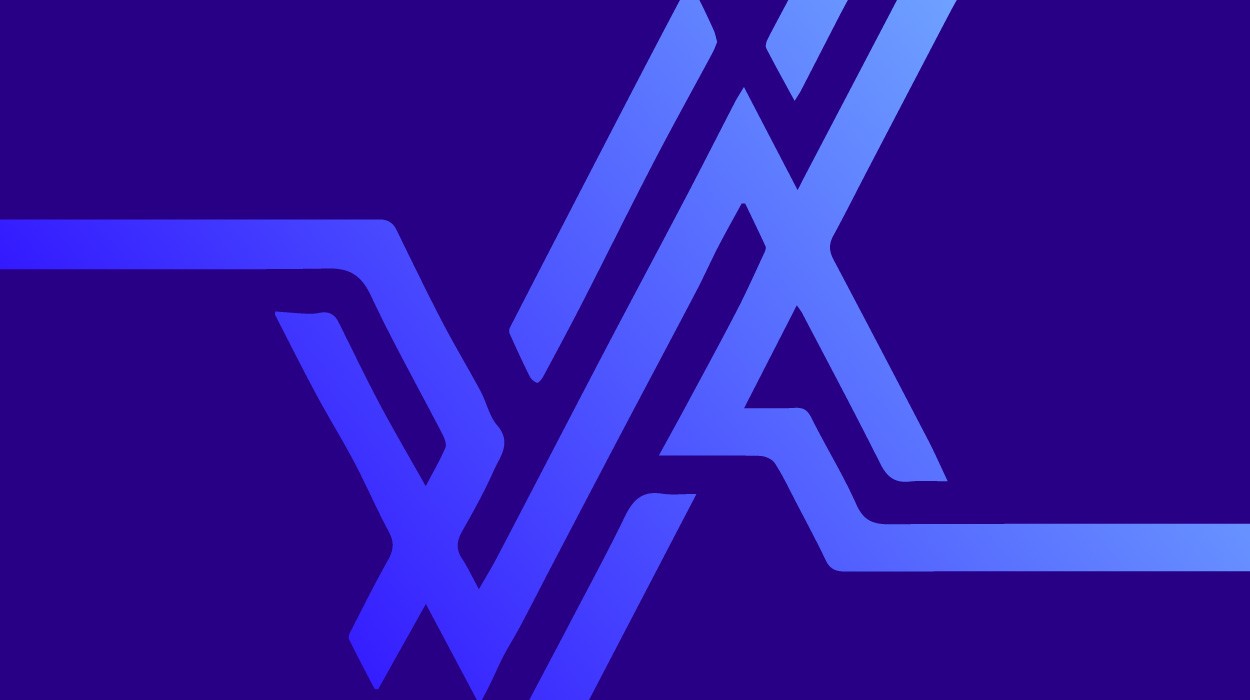 Caracas, February 17, 2005—More than two years after a preliminary development agreement was signed between Venezuelan state oil company PDVSA and the Royal Dutch Shell Corporation the Mariscal Sucre joint-venture is going ahead. Mariscal Sucre is a long-term project to extract, process, and export liquefied natural gas (LNG) from the Norte de Paria Gas Fields on the Caribbean coast of the Venezuelan state of Sucre.
Venezuela hopes to diversify its energy sector by developing its natural gas production. The Mariscal Sucre project would involve an investment of $2.7 billion.
Venezuela has the western hemisphere's largest natural gas reserves and one of the world's largest oil reserves. Also, it is the world's fifth largest oil producer and one of top four oil suppliers to the U.S.
Following a recent meeting with Venezuela's Minister of Energy and Petroleum, Rafael Ramirez, Shell's Executive Director, Linda Cook, said, "We wish to expand our activities in the country [Venezuela], including the realization of the Mariscal Sucre LNG and of other projects related to oil and gas."
When the Mariscal Sucre agreement was first developed in November, 2002, Japan's Mitsubishi was a third partner, with projected participation at 8% to Shell's 30% and PDVSA's 60%. Mitsubishi has since been dropped from the project. Minister Rafael Ramirez recently suggested that Brazilian state-owned Petrobras could be brought in as a partner.
Liquefied natural gas (LNG) is projected to account for 6% of the United States' oil imports by 2025.
Shell and PDVSA are also discussing oil field ventures in Lake Maracaibo, in the north-western state of Zulia, and in the Orinoco oil belt in the South-Eastern state of Bolívar, bordering on Brazil. Lake Maracaibo is the epicenter of Venezuelan oil production. Shell already runs a production platform in the Urdaneta Western Field of Lake Maracaibo. The Orinoco project would use Shell technology to pump and process the region's extra-heavy crude.
The Orinoco oil belt holds the world's largest reserves of extra heavy crude, which is difficult to extract and requires special technology to upgrade into a lighter synthetic crude. Currently Venezuela produces around 500,000 barrels per day from these fields in four joint-venture projects with four different transnational oil companies.
Oil companies arund the world are eager to invest in Venezuela's exra heavy crude and natural gas production because these will increasingly replace the declining supplies of light crude.
PDVSA Will Support Production Cuts to Defend Price of Oil
According to Venezuelan Minister Oil Minister Rafael Ramirez, Venezuela would support lowering the Organization of Petroleum Exporting Countries (OPEC) quota if it looks like oil prices will drop. Oil consumption is lowest during the second trimester, resulting in increased pressure on oil prices. "If the price plummets now, after winter," said Ramirez, "we will propose and support a cut in production." OPEC's next meeting will be in Iran on March 16.
OPEC's compliance with production quotas has improved, added Ramirez, noting that oversupply has fallen to 600,000 barrels per day from a high in late 2004 of 1 million. Reigning in OPEC's over-production has been one of the main goals of Venezuela's oil policy, which constituted a major departure from earlier Venezuelan governments that had regularly ignored OPEC production quotas.