Cuba-Venezuela Security Treaty is No Different from US-Venezuela Treaty Says Deputy
A Cuba-Venezuela security treaty that was ratified last week has raised alarm among the opposition that it would allow arrests of Anti-Castro exiles. A pro-government legislator denies this, saying that the treaty is no different from a similar agreement signed with the U.S.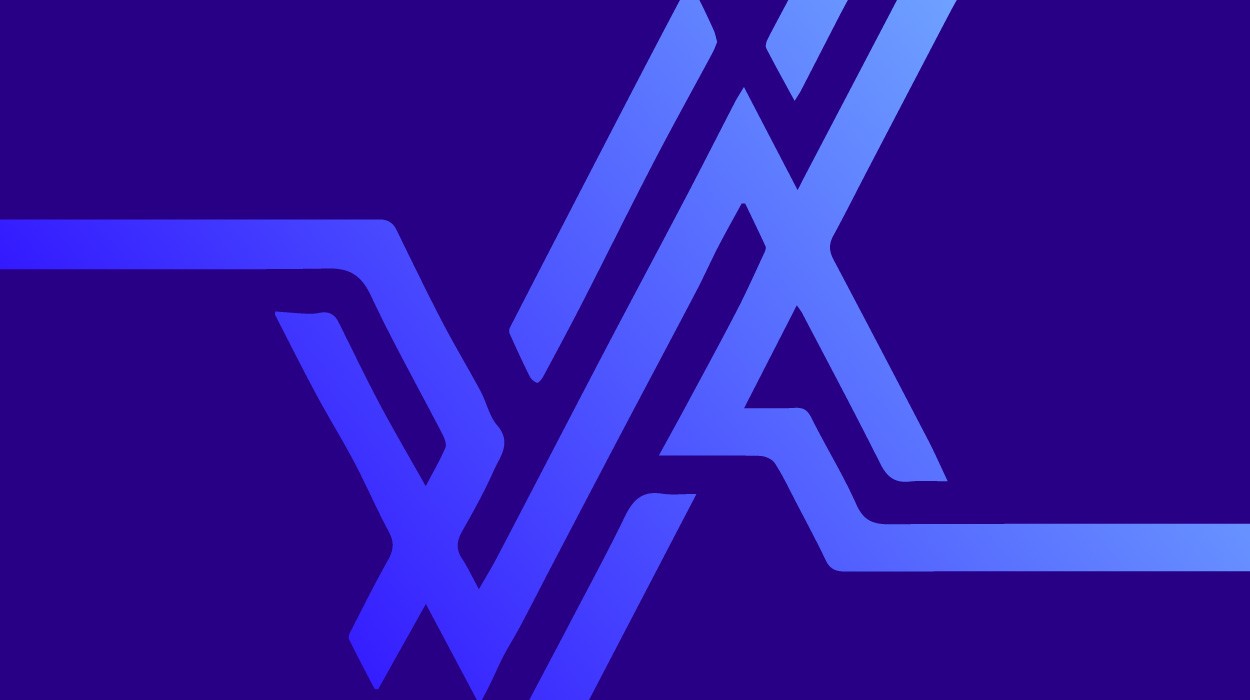 Caracas, January 28, 2005—Venezuela's opposition leaders have been alarmed recently over a security agreement signed with Cuba that critics say will pave the way for persecution. The agreement, ratified by the National Assembly early last week, is intended to facilitate cooperation between security personnel in Venezuela and Cuba. Both Venezuela and Cuba have signed similar agreements in the past. The security treaty was originally signed in 1999, but not ratified by the country's legislature until just now.
The security agreement has sparked controversy because critics say it will allow Cuban security personnel to arrest Cuban exiles living in Venezuela. In a recent editorial, the conservative online journal Veneconomy warns readers, "In the future, the sight of Cubans accompanying Venezuelan investigators on raids and during the interrogation of people resident in the country, nationals or foreigners, will be nothing out of the ordinary."
In a statement to the press on Thursday, however, National Assembly Deputy and President of the Permanent Commission on Foreign Policy Saúl Ortega rejected such claims as alarmist, and denied that the security convention with Cuba would result in persecution. The bilateral agreement is intended to promote "collaboration in the fight against crime, based upon the principle of reciprocity, and with strict respect for the internal legislation of the participating states," Ortega said.
"We believe that behind the criticisms of this agreement," he continued, "[critics] are only pursuing political interests aimed at sullying Venezuela's image." Ortega added that the agreement in question is identical to a 'mutual assistance treaty' Venezuela signed with the United States.
The Venezuela-US mutual legal assistance agreement was signed in 2001 by then Secretary of State Madeleine Albright.
On Wednesday, the director of the Institute of Penal Law and of Doctoral Law at the Central University of Venezuela, Carlos Simón Bello, accused the government of showing Cuba special treatment in an article published in the Caracas daily El Nacional. According to Bello, the Cuba-Venezuela security agreement contains unique conventions that were not included in agreements that Venezuela signed with other countries.
In his statement to the press on Thursday, Ortega referred to Bello's statement as "unfortunate", adding that this position revealed a complete lack of familiarity with international law and a "profound incomprehension in the interpretation of the content of this type of agreement." Ortega recommended that anyone with remaining doubts should compare Venezuela's security agreements with the United States signed in 2001, and the Inter-American security treaty signed in Washington D.C. in 1992, with the present Cuba-Venezuela security agreement.