Colombia Makes Conflicting Statements on Venezuelan Ties to FARC
In an interview with Venezuelan state television last month, that was recently re-released, Colombian Defense Minister Jorge Uribe said that there was no proof of ties between Venezuela and Colombia's guerilla movements. Since then Colombia has accused Venezuela repeatedly of "harboring" terrorists.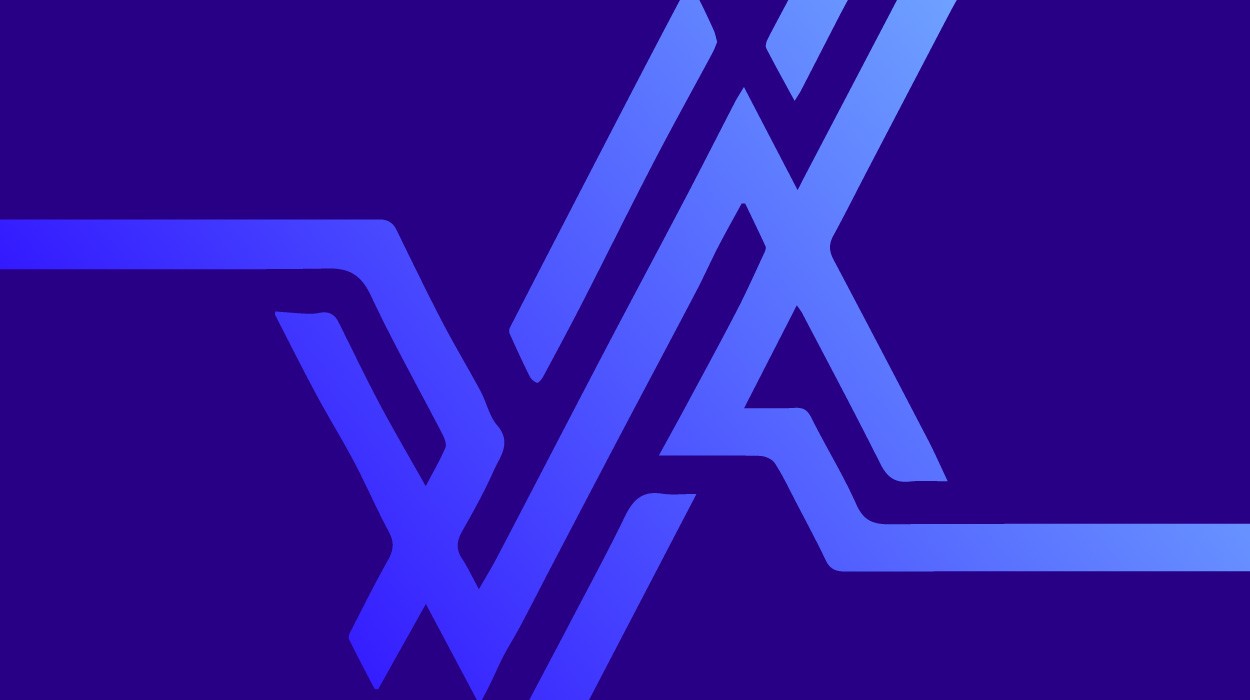 Caracas, January 27, 2005—Colombia's Minister of Defense Jorge Uribe denied accusations that Venezuela was harboring guerillas three days after the capture of Rodrigo Granda in Caracas. He made the comments during an interview on Venezuelan state television while he was visiting Venezuela.
Granda, the 'foreign minister' of the Revolutionary Armed Forces of Colombia (FARC) was kidnapped in Caracas last December 13 and illegally transported to neighboring Colombia by Venezuelan police who were allegedly bribed US$350,000 by Colombian officials.
The video of Jorge Uribe speaking with Venezuelan journalist Ernesto Villegas was re-released recently by Venezuelan state television. In response to Villegas' question regarding the Minister's opinion of accusations that Venezuela was harboring FARC terrorists, Jorge Uribe answered: "If we had the conviction and proof that this was the case, I wouldn't be sitting here. The truth is that everything that has been said in this respect, none of it has been proven. And meanwhile, the reception of myself… and of our military forces has indicated to us the good intentions of the Venezuelan government and of the Venezuelan military. Let's leave these rumors aside and continue working together…and build upon the many positive aspects that we share."
The Minister's statement, made on December 16, 2004 three days after the kidnapping of Rodrigo Granda, contrasts sharply with the Colombian government's most recent communiqué on the matter. In the 'Casa de Nariño' statement, released on January 16, 2005, Colombia promises to "hand over proof to the Venezuelan government regarding the protection that functionaries of that country have provided to Mr.Granda," and refers to Venezuela as a "terrorist hotel."
According to US Ambassador to Colombia, William Wood, the Colombian government has 100% full support of the United States government. On Monday, the US sent a letter to the governments of South America, urging them to pressure Venezuela to cut its ties with the FARC and other terrorist groups. In a press conference today, White House spokesman Richard Boucher reiterated the Bush administration's preoccupation with "any relationship [the government of Venezuela] might have with the…the Revolutionary Armed Forces of Colombia, the FARC, and Colombia's other terrorist organization."
Several Colombian analysts have expressed criticism of their government's handling of the crisis. According to former Colombian Foreign Minister Rodrigo Pardo, the government's first mistake was in treating the Granda case as a police matter instead of a diplomatic one. "As a police matter, the operation was successful," said Pardo, "but they didn't forecast the diplomatic repercussions."
Colombian columnist Hernando Gómez, in an article in the Colombian weekly
Semana
, argues that Colombia should decide whether it will face this crisis "through diplomatic channels so we can forget about this crisis, or if it will continue betting on the escalation of the conflict." The real issue, according to Gómez, is "whether Colombia will be a pawn in the United States' fight against the Chávez regime."