Oppositional Caracas Mayor Withdraws from Mayor's Race
Alfredo Peña, the former Chavez chief of staff and now virulent opposition mayor of Greater Caracas, has decided to withdraw from the mayor's race in the October 31 elections. His stepping down allows the opposition to rally behind one candidate, Claudio Fermin.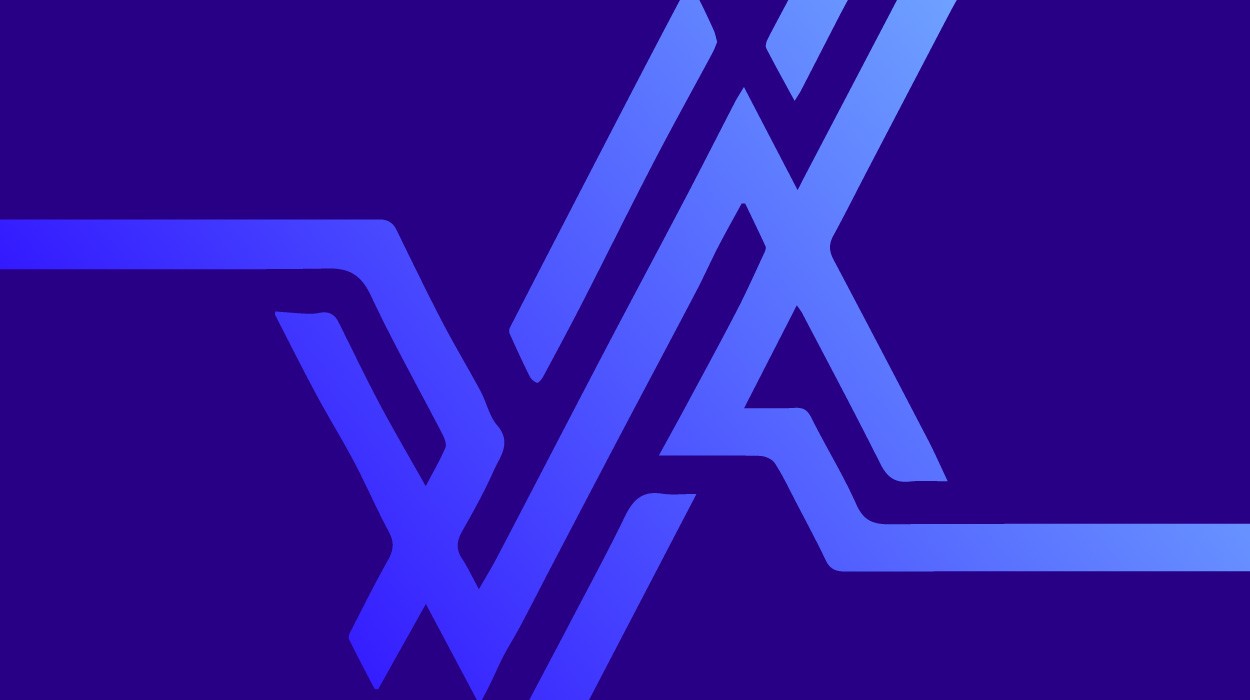 Caracas, October 18, 2004—Last Friday, the mayor of Greater Caracas, Alfredo Peña, declared he would not run for reelection in the upcoming October 31 regional vote. Peña was elected mayor in 2000 on a Chavista platform, only to switch allegiances shortly after taking office. Peña's stepping aside means that only one opposition candidate and one pro-Chavez candidate will face each other for the important mayor's post.
Since the opposition's defeat in last August's referendum, both pro- and anti-Chávez candidates have been pushing for a united front. In many races there are several candidates on each side, threatening to split each side's vote.
On October 31st Venezuela will elect Governors, Mayors, and local councilors for all 24 states, 336 municipalities. Grassroots activists on both sides have called for primaries to decide the candidates, but both Chavistas and opposition have so far opted for party-to-party negotiations. With Chávez' resounding victory in the referendum still fresh, Chavistas hope to capitalize on their momentum in the regionals.
Before renouncing his candidacy, Peña was involved in a heated battle with Acción Democratica (AD) candidate Claudio Fermin. Fermin repeatedly called on Peña to submit to a primary election, but Peña preempted such an action by stepping down. Fermin and Peña were the main challengers to Chavista candidate Juan Barreto. With Peña out of the race, Chavista hopes that Barreto would cruise to an easy victory are gone with him.
Peña has been a thorn in the side of Chavez supporters because his control over the Caracas police force has led to many violent clashes between pro-Chavez demonstrators and the police. Chavistas have accused the police of being responsible for over 40 deaths of Chavez-supporters during the April 2002 coup attempt.
The opposition has been handicapped by divisions with respect to post-referendum strategy. Late last month the opposition umbrella-group the Democratic Coordinator (CD) imploded as smaller parties rejected the CD's decision to participate in the regional elections. Five parties subsequently left the fractious coalition, calling on the populace to engage in "active abstention"; however they are largely viewed as small parties with relatively little popular-support. The two traditional parties: the social-democratic AD, the social-Christian Copei, and the most influential of the new opposition groups: Primero Justicia (Justice First) will participate. Yet, much like before the recall referendum last August, all three parties are claiming fraud in advance.
Peña accused the National Electoral Council (CNE) of preparing a 'new' fraud in a statement explaining his reasons for canceling his candidacy. "They are currently preparing a fraud and they want us to validate it. They want us to participate in order to baptize their prepared fraud…But, we will not participate in this farce," declared Peña.
Primero Justicia mayoral candidate for the Municipality of Libertador Liliana Hernandez also renounced her candidacy today. Hernandez leaves opposition candidate Carlos Melo as the main challenger to incumbent Chavista Freddy Bernal.
The October 31 regional vote could easily become controversial because the Organization of American States joined the Carter Center in declining the electoral council's invitation to observe the vote. Both have said that the vote was too short notice for them to organize observer missions that could do a comprehensive job. Also, the Carter Center said that it believed its effectiveness at enhancing confidence in the vote is diminished in Venezuela because large parts of the opposition still refuse to accept the recall referendum results that the Carter Center had endorsed.