Venezuela's Election Authority Announces Final Recall Referendum Results
Official results say that the recall of President Chavez was rejected by 59.25% of voters. Ceremonies were held today to ratify the results by all branches of government.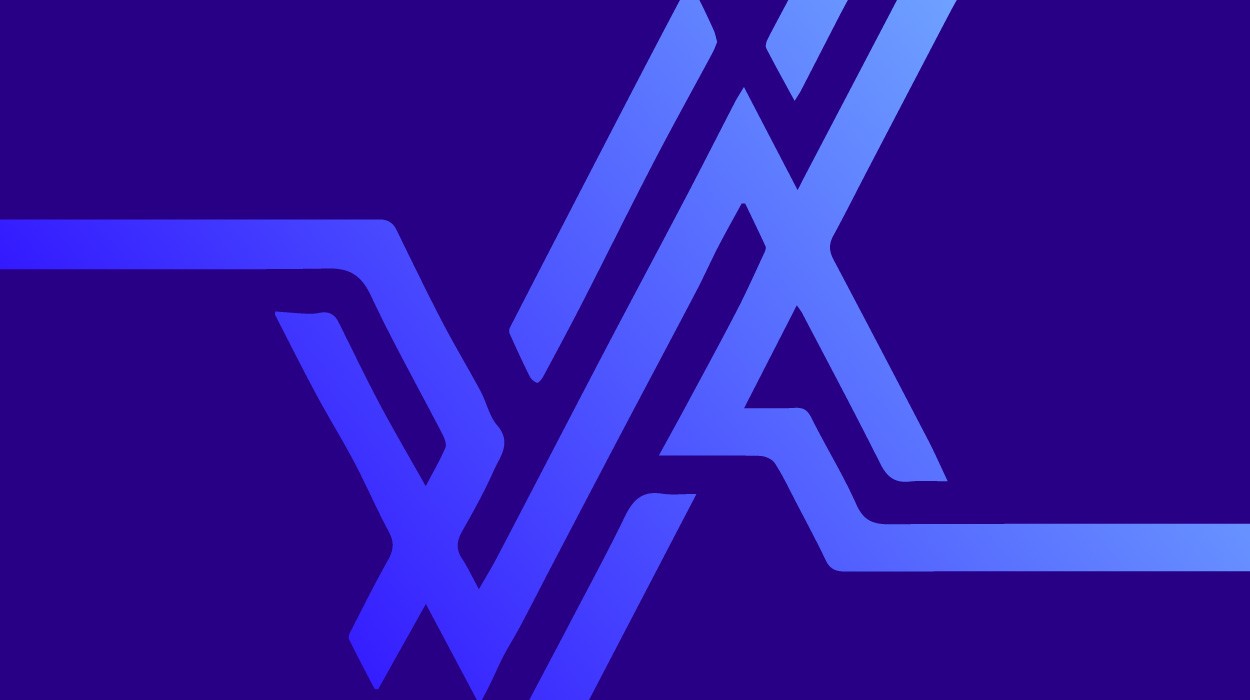 Caracas, August 27, 2004—Yesterday, in an address to the nation, Venezuela's National Electoral Council (CNE) announced the final results for the August 15th recall referendum. Having counted the approximately 1.4 million manual votes, and conducted an audit initially commissioned by the Venezuelan opposition—in which it later declined to participate in—the CNE declared Chávez' victory with 5,800,629 votes or 59.25% against his recall, to 3,989,008 votes or 40.74% in favour of the recall.
In the final count, 9,789,637 Venezuelans turned out to vote despite waiting times of up to 12 hours in many cases, at an abstention rate of 30%. Abstention rates in Venezuela throughout the 1990s hovered around 40% or higher. In the months leading up to the referendum between 2 and 3 million new voters were registered (people who had never received citizenship identification, and naturalized foreigners). The combination resulted in a historic level of participation.
The CNE's official declaration, which Chávez received at the CNE's crowded headquarters today, said, "the CNE places on the record that the popular mandate of citizen Hugo Rafael Chávez Frías, as President of the Bolivarian Republic of Venezuela has been ratified by the Venezuelan people on the day of August 15th."
In a statement made after the CNE's presentation of the final results, the opposition coalition Democratic Coordinator reacted by saying that is was a provocation to have a "forced celebration in order to protect results whose transparency and validity are severely questioned by significant sectors of the country and by ex President César Gaviria."
Yet the statements of the Secretary-General of the OAS, Cesar Gaviria, appeared to be self-contradictory on several occasions. During this week's OAS meeting, in which a resolution was passed ratifying Chávez' victory, Gaviria stated on the one hand that the transparency of the results was guaranteed and on the other said that the electoral power "made decisions based on party lines the whole time."
During the ceremony that ratified the CNE results Chávez responded to Gaviria's statements to the OAS, calling them "irresponsible" and noting that they were "completely removed from reality."