Opposition Parties Decide to Participate in Regional Vote After All
Most major opposition parties have decided to participate in the regional elections, while continuing to claim that the electoral council stole the votes of Venezuelans in the referendum. Some small parties say they will not participate.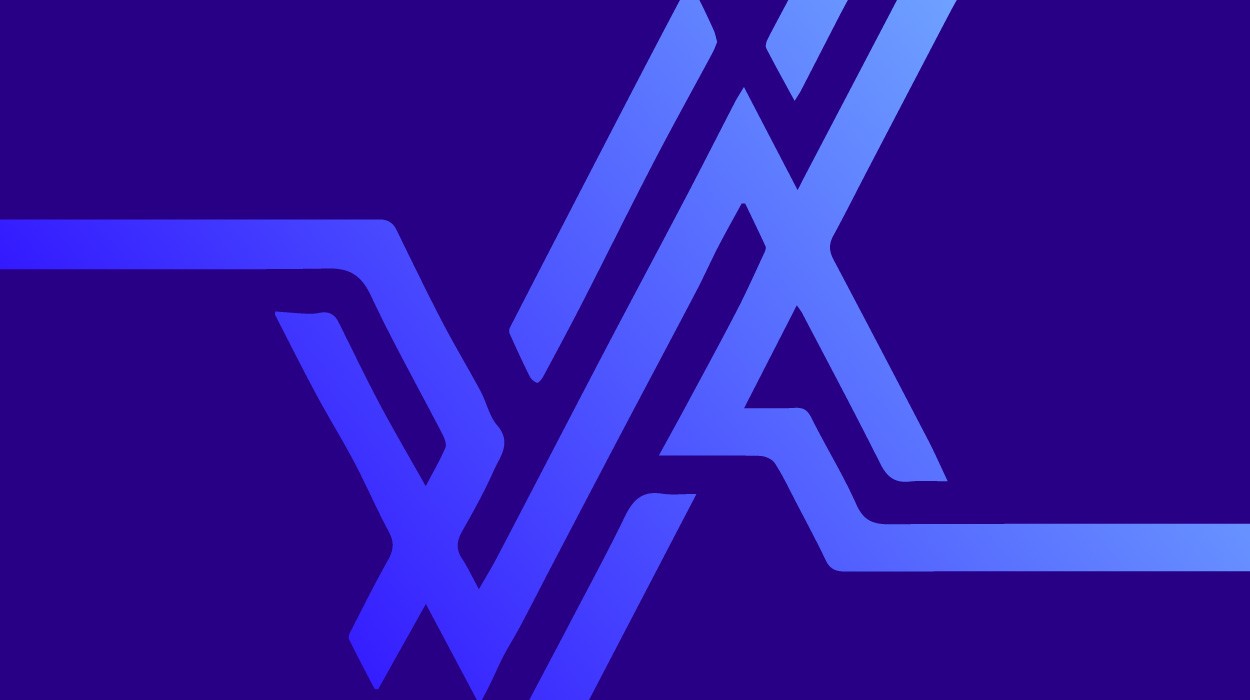 Caracas, August 25, 2004—In a meeting of labour leaders belonging to Venezuela's traditional social-democratic party Acción Democratica (AD) this Tuesday, Secretary General Henry Ramos Allup announced that AD would participate in upcoming regional elections tentatively scheduled for the end of October.
The opposition umbrella-group the Democratic Coordinator is still claiming that Chávez' comfortable victory in the referendum Sunday, August 15th was fraudulent, despite an audit conducted by Venezuela's National Election Council (CNE), the Atlanta-based Carter Center, and the Organization of American States (OAS) that confirmed the original results. Their energies thus focused on making accusations of fraud, they have been neglecting the regional elections that were, until yesterday, scheduled for September 26th.
Yet parties like Acción Democrática and several others who currently hold governerships and mayorships across the country are refusing to abandon the regional elections in order to protest the referendum results. Responding to calls by some elements of the opposition for a national strike to protest the alleged fraud, Allup noted, "they are not abandoning anyone because they don't represent anyone, but go to the opposition governors and mayors and tell them that in this moment you have decided that they must leave 25 states and 330 municipalities in the hands of the thieves of this government."
This morning opposition governors and mayors met to declare they would also participate in the regional elections. However, they bridged their continued cries of fraud against the CNE with the issue of the upcoming elections by insisting that votes be counted manually. Eduardo Lapi, the governor of the state of Yaracuy, and a member of the opposition to President Chávez, said, "I will accept the use of voting-machines for voters to express their opinions, but the counting should be manual and public."
"I am willing to give up my position if I lose," Lapi continued, "as soon as the votes have been counted one by one."
Opposition governors and mayors are concerned because with the comfortable victory of Chavez on the 15th in every single state, they are fighting an uphill battle just to maintain the positions they already have. Of 8 states currently aligned clearly with the opposition, 5 voted 'No' against recalling Chávez by a wide-margin, and three others by smaller margins.
Some small opposition parties, such as
Alianza Bravo Pueblo
and
Un Solo Pueblo
have already announced that they intend to boycott the regional elections. Unlike the former governing parties
Accion Democrática
and
Copei
, they have no governor or mayor posts to lose.