Venezuelans Pay Homage to Salvador Allende on 38th Anniversary of Chilean Coup
On Sunday, Venezuelans gathered in Plaza Venezuela, Caracas, to commemorate the 38th anniversary of the death of Chilean President, Salvador Allende.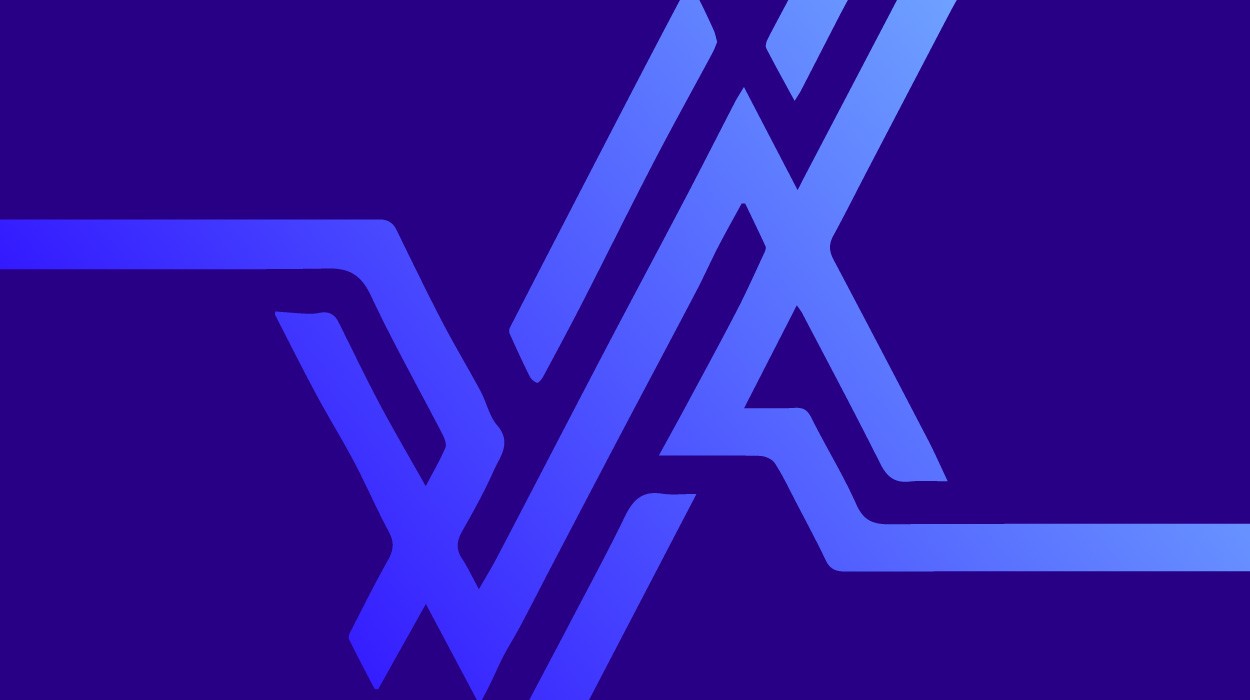 Caracas, September 12th 2011 (Venezuelanalysis.com) – On Sunday, Venezuelans gathered in Plaza Venezuela, Caracas, to commemorate the 38th anniversary of the death of Chilean President, Salvador Allende.
Elected in 1970 on a socialist platform, the Marxist president was killed in a CIA backed military coup on September 11th 1973, giving way to over 17 years of repression at the hands of Chilean military dictator, Augusto Pinochet.
Diverse sectors of Venezuelan society attended the service, including representatives from the National Assembly, activists from the United Socialist Party of Venezuela's (PSUV) youth movement and leaders from Chilean student organisations.
Gathering around a statue of the martyr president near the Central University of Venezuela, the commemoration began with a rendition of the song used in Allende's 1970's presidential election campaign. Flowers were laid around the statue of the president and poems by Pablo Neruda were also read aloud.
"They couldn't tolerate a man of Salvador Allende's ethical integrity, he was uncompromising in his commitment to rescuing his people from exploitation at the hands of the Chilean copper industry," said Rodrigo Cabezas, president of the Latin American Parliament who spoke at the service.
Venezuelans present at the memorial affirmed that the figure of Allende represented a quest for justice which is still ongoing in Latin America today; "Allende is alive, the struggle continues", they stated.
As well as the ceremony in Caracas, similar events in remembrance of the socialist president took place in other cities across Venezuela, including Ciudad Bolivar and Valencia.
Professor Guadalupe González, Coordinator of the PSUV socialist training commission in the municipality of Heres, Ciudad Bolivar, stated that the activities were not organised to remember a martyr from the past, but rather the "leader that is reborn every day and that is today more alive than ever in each and every act of justice".
Allende is best known for having spearheaded a democratic revolutionary process in Chile, and for his refusal to yield to the forces of imperialism, despite extensive pressure from Washington.
In his last public communication, broadcast from the Moneda Palace as it was bombed during the coup, Allende stated that he would not resign and that he would pay back the loyalty of the Chilean people with his life.
"I am sure that the seed we have planted in the dignified consciousness of thousands and thousands of Chileans will not be permanently destroyed. They have force, they can subjugate us, but social processes cannot be stopped through either crime or force. History is ours and it is the people who make it…Long-live Chile! Long-live the people! Long-live the workers!" said the president in his last speech to the nation.