Supporters and Foes of Venezuela's Chavez Rally During Last Day of Campaign
Tens of thousands demonstrated in favor of or against recalling President Hugo Chavez, who promised that his electoral victory will be bigger than the seven previous ones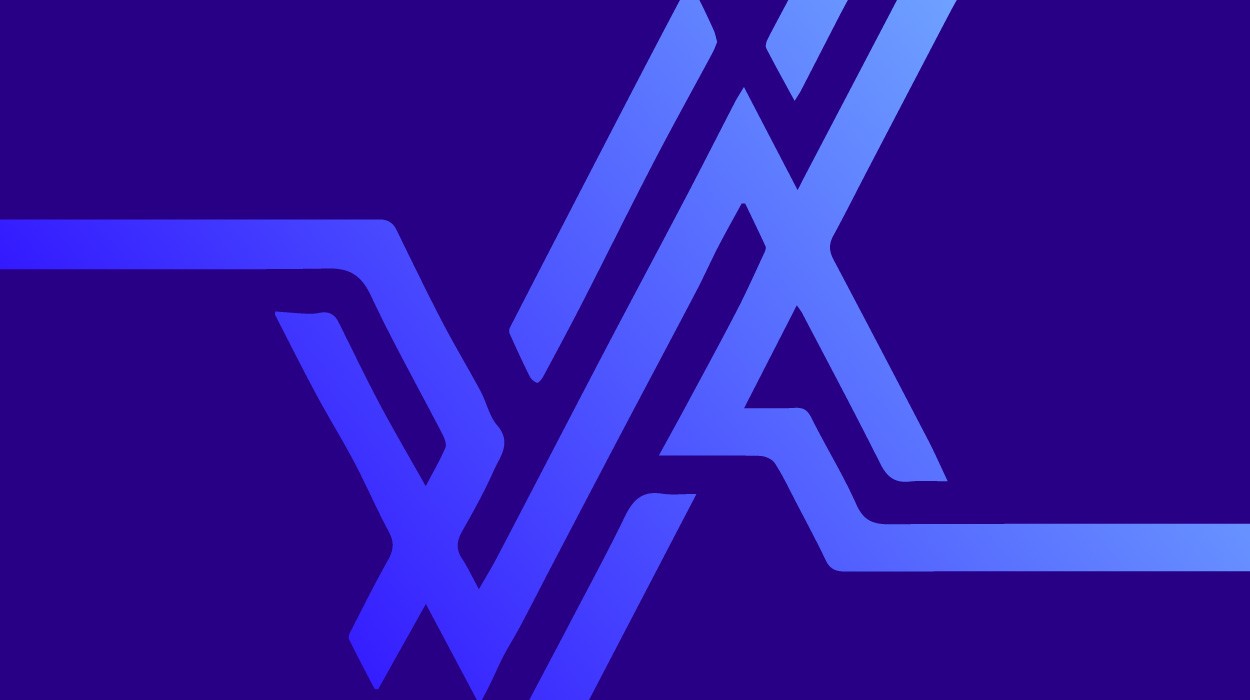 Chavez said his Sunday victory will be bigger that the seven previos elections won by him or his party
Credit: Venpres
Caracas, Aug. 12, 2004 (Venezuelanalysis.com) – Tens of thousands demonstrated in favor of recalling President Hugo Chavez in a music concert and political event pushing for a "SI" or YES vote to recall President Hugo Chavez during the recall referendum to be held this Sunday, August 15.
Most demonstrators carried Venezuelan flags or wore the yellow, blue and red colors that make up the national flag. Wearing national colors and flag-carrying tend to make up the symbols of opposition to Chavez as opposed to Chavez supporters who wear red.
Festivities included a rap group that played on a stage set up on a bridge that overlooking a mass of thousands of flag-waving demonstrators, jammed into the four-lane Francisco Fajardo freeway in eastern Caracas, near the middle-class district of Altamira.
"Chavez has left the country in ruins," a young man at Altamira`s main square told VenezuelAnalysis in English. The man was carrying a large Venezuelan flag, and a hat sporting the national colors.
"This guy messed up our country. We have a lot of unemployment because of this guy and we lose a lot of money because companies leave the country because they don't like this government." "I want to have a future here, I don't want to leave the country because of this guy," he said. He avoided speaking about the opposition coup d'etat and the oil industry management work stoppage which caused 14 billion dollars on losses in 2003.
Chavez opponents rallied in the middle and upper class section of eastern Caracas.
An elderly woman wears a neckband with the word Venezuela on it, and carries a small Venezuelan flag. She says in English that she will vote YES to revoke Chavez because the President has eroded democracy and has polarized the country.
"I would like to see democracy and liberty in Venezuela and the hate that has been created during the last 4 years to disappear. There is no democracy with Chavez. Too many industries have lost their work because of excessive use of force by the government. We are no longer free really to work because the government is suppressing small and private industry. The government would like to own everything, that's why I say democracy is disappearing," she said.
Down near the bandstand, people chanted "Uh, ah, Chavez si se va," or "Chavez has got to go", drawing from the popular pro-Chavez chant "Uh, ah, Chavez no se va," or "Chavez will not go".
The rally drew a large number of people, but short of the million people organizers predicted.
Opposition leader and former union bureaucrat Carlos Ortega made a surprise appearance at the opposition rally and was applauded by the demonstrators. As president of the corrupt Confederation of Venezuela Workers (CTV), Ortega teamed up with the national Chamber of Commerce FEDECAMARAS in the Dec. 2002 lock-out, illegal strike and sabotage of the oil industry, in order to topple President Hugo Chavez. Ortega is being sought by justice in connection with the illegal strike and the destruction of PDVSA property, the state oil company. He escaped authorities and was granted asylum by Costa Rica.
Government officials said Ortega's presence in Venezuela is "a provocation", and said to be trying to track the fugitive's whereabouts. It is believed that Ortega is receiving protection from police forces in municipalities controlled by the opposition.
"This will be our biggest victory"
Pro-Chavez demonstrators held their own celebration outside the presidential palace in downtown Caracas at the same time of the anti-Chavez concert.
The chavistas enjoyed music from artist that openly supports Chavez. Representatives from Brazil's Workers Party, writer Eduardo Galeano and Argentine activist Hebe de Bonafini from the Mothers of Plaza de Mayo, were among personalities in the audience.
The President urged his supporters to go to vote early Sunday morning and get out the vote by helping the elderly and disabled to get to voting centers.
"The Bolivarian offensive will be lethal, our victory will be bigger than the seven previous ones," Chavez said.
"This Sunday, what's at stake is not whether a man stays in power but a political model that is confronting capitalism and neoliberalism. This NO is traversing the whole continent from Alaska to Tierra del Fuego," the President said.
Chavez asked his supporters to concentrate outside the Presidential palace on Sunday night to celebrate their victory on Sunday night. Most polls predict a Chavez victory.