Venezuelan Government Assigns Resources to Student Proposed Social Property Companies
President Chavez announced increased scholarships for students and guaranteed jobs for recent graduates in public industry during a graduation ceremony. He also commented on the situation in Libya.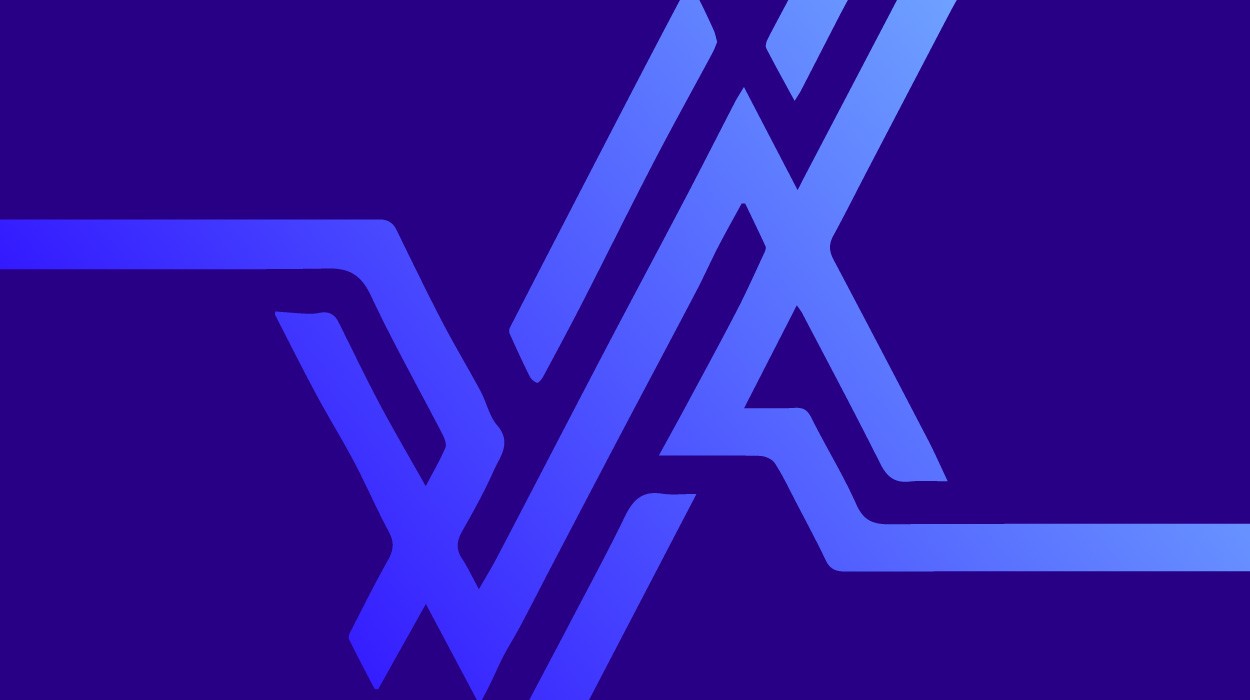 The National Executive will double the amount of state scholarships granted to students at Venezuelan public universities in order to continue "building the nation", announced President Hugo Chavez during a graduation ceremony of 1,154 technical specialists in hydrocarbons from the Bolivarian University of Venezuela (UBV).
The President recalled that when he took office, monthly stipends for students in public universities were the equivalent of $3 to $9 dollars. His government increased these stipends to $45 dollars in 2008. Now, they have been almost doubled to reach $89 dollars.
"Scholarships at the UBV add up to $89 dollars and students of other universities complain because they only receive the equivalent of $45 dollars. Well, they should question the authorities of their universities who control the budgets," said the Venezuelan President during the event in Caracas, showing the million bolivar budget allocated by the national government to the Venezuelan Central University (UCV), where protests are currently taking place.
A small group of anti-Chavez students from the UCV have been engaging in a hunger strike alleging the national government is not properly funding their university. The students, supported by the university's dean, have disrupted transport and even gone so far as to partially sew their mouths closed this week in order to draw international attention.
Nonetheless, the Chavez administration has sent national authorities to dialogue with the students and has proposed roundtable discussions with the protestors and national educational authorities from the Ministry of Higher Education.
The anti-Chavez students have rejected these offers and continue to claim the government has not met their "demands".
Meanwhile, the Chavez government is making major strides towards more inclusive university education and distributing benefits allocated to more needy students in all public universities nationwide.
Despite budgetary differences, the Executive has been reviewing the number of scholarship holders, in order to standardize the amount granted to each of them.
But autonomous universities "must provide us with information on how many stipends and scholarships they are giving out. That is the minimum thing we must demand. Now, if they do not hand in the lists and authorities do not act with transparency and provide us with their budgets, then we cannot proceed. However, I have ordered standardization in all public universities", Chavez said.
Besides scholarship standardization, Chavez announced student cafeterias would be expanded so long as those responsible pledge to manage the resources. "Someone must be accountable for the operations because these are resources for the cafeteria and in the past, funds have been misused and squandered by university authorities".
Hydrocarbon Projects
During Tuesday's event, graduate Elio Uzcategui, on behalf of his classmates, presented twelve projects to President Chavez related to the hydrocarbons field as part of Plan Sowing Oil, a program fostered by the government through state oil company Pdvsa.
"We pledge to protect our energy sovereignty and together with our President Chavez we will build our Bolivarian homeland. We are technicians and soldiers of our nation and we will continue learning in order to advance our knowledge", Uzcategui proclaimed.
Integral Development
"If during the 20th century, oil was used to enrich the unpatriotic local bourgeoisie, to give strength to the US Empire in the world, it must now be one of the main engines for the integral development of our Bolivarian nation, in order to put an end to misery, exclusion and extreme poverty", Chavez declared during the graduation ceremony.
He added that those governments in the 20th century who tried to control Venezuelan natural resources for domestic development were overthrown, as well as his government, which was subjected to a coup d'etat backed by Washington in April 2002.
"When they tried to overthrow our government, the US was surprised because the children of Simon Bolivar rose up. Together, the Venezuelan people and their patriotic armed forces fought back and won. If the Empire tries again to overthrow this government and take over the country, they will fail again and be demolished by the force of Bolivar's people. Of this, I am sure".
New Colonialism Seeking Oil
The US government has undertaken a new form of colonialism to seek and control oil in the world, President Chavez claimed. The focus of the military invasion in Libya is not to defend or protect its population, but rather the US desire for that nation's natural resources, warned the Venezuelan head of state.
"Libya's oil is what moves US power. Also the huge water reserves and all its strategic resources. We condemn this new form of colonialism that seeks to continue spreading US imperialism," said Chavez.
He urged European countries to condemn the military invasion against Libya. "Let's pray for moral strength to fight these terrorist trends of war. Meanwhile, let's continue fighting to defend our beloved Venezuela".
"Just look at what is going on in Libya. The United States and its imperialist allies decided, on behalf of the world, and a so-called international community, to bomb savagely and mercilessly the people, villages and hospitals in that sister nation", President Chavez remarked.
He added, "Which is their excuse? That the government of Moammar al-Gaddafi is massacring its people? It is the same thing they said here on April 11 2002 to justify the coup against me. During the coup, US warships were right off the Venezuelan coasts; Blackhawk helicopters were at Maiquetia Airport (near Caracas).
But then they were met with the response of our heroic people and they had to back down. Just as they came, they left".
New Professionals
With the aim of guaranteeing the 1,154 technicians graduated as specialists in hydrocarbons can join the labor market, President Chavez informed that 687 of this group will begin to work as soon as next week in PDVSA. The remaining group will work in different public agencies, the Food Ministry, and in public universities.
Urging them to continue studying, Chavez said he has been reviewing projects and approving resources to improve facilities of some of the different UBV sites around the country, including the construction of new buildings and laboratories.
Social Property
During the graduation ceremony, President Chavez approved resources to create social property companies proposed by the students.
Among the projects, was the creation of a company to manufacture construction materials, another to build houses and a paint factory. Each of these projects were reviewed by experts from the Ministry of Science and Technology.
"We are very interested in this new network of companies with a new property system based on a socially-oriented approach", said the Venezuelan president.