Conference in Solidarity with Venezuela's "Bolivarian Revolution" Closes
April 9 to 15 marked a week of celebrations, discussions, and speeches to commemorate the second anniversary of the defeat of the April 2002 coup attempt against the Chavez government. Participants came from all around the world in solidarity with the "Bolivarian Process."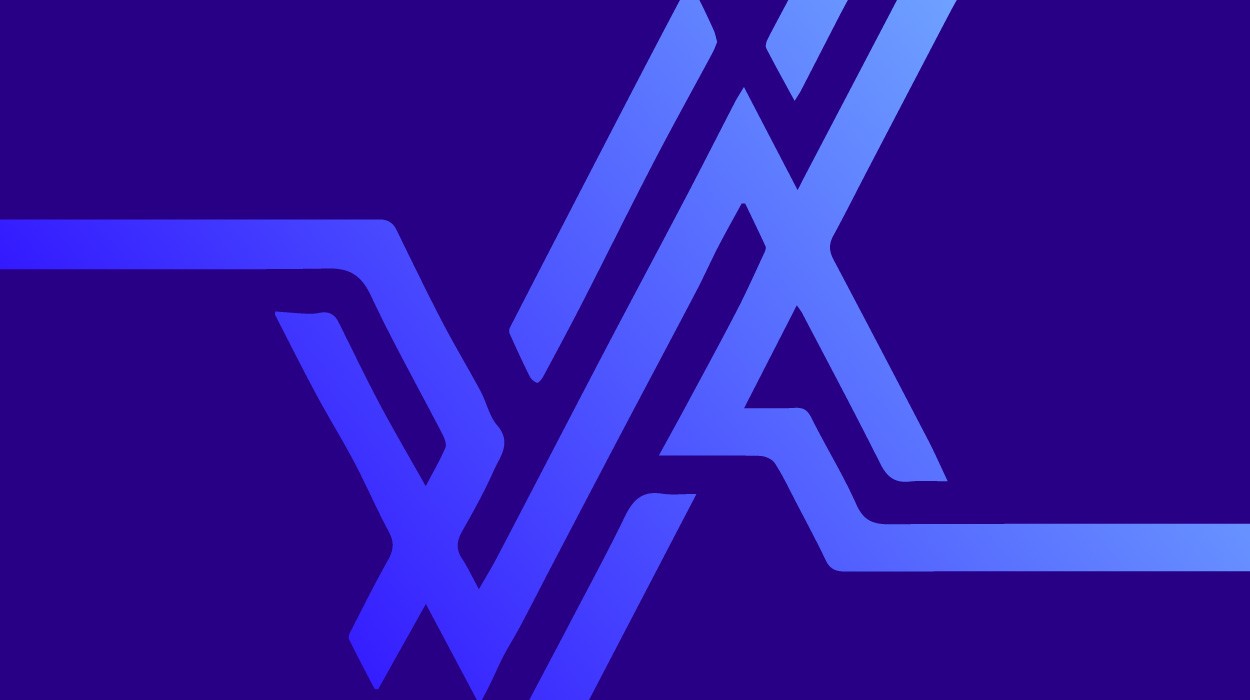 Chavez supporters gather in front of the Presidential Palace to celebrate the second anniversary of the defeat of the 2002 coup attempt.
Photo: Jonah Gindin
Caracas, April 15, 2004—National and international activists gathered in Caracas this week to celebrate the second anniversary of the counter-coup that restored Venezuelan President Hugo Chávez Frías to power on April 13th, 2002. The Second International Conference in Solidarity with the Bolivarian Revolution was officially inaugurated Tuesday with a series of marches originating all over Caracas and culminating outside of the Presidential Palace for an evening of music, speeches, and celebration; but festivities have been going on around the city since last Friday. Activities organized by a wide array of Venezuelan organizations preceded the main conference, held Wednesday.
The festivities included marches, flower offerings commemorating the casualties of the coup; a screening of the Irish film The Revolution Will Not be Televised; a boxing match, "Golpe a Golpe" (Punch to Punch) attended by reigning World Boxing Association super-flyweight Champion Alexander Muñoz; visits to Mision Robinson (literacy campaign), Mision Ribas (highschool), Mision Sucre (university), and Mision Barrio Adentro ("Inside the Neighbourhood"—free health centres) in some of Caracas' poorest barrios; and the conference itself including forums on labour, women, indigenous issues, the media, participatory democracy, the military and the people, and youth.
International participants included Eric Toussaint and Bernard Cassen of Attac Europe, Heinz Dieterich Steffan, Marta Harnecker, Deborah James, Jorge Ceballos of Argentina's Barrios de Pie, Rafael Alegria of Honduras' Via Campesina, among many others. Also, Bolivarian Circles, groups that support the Chavez government and the Bolivarian Process, came from all around the world, including many cities in the U.S. (Boston, New York, Miami, Chicago, Los Angeles, Berkeley), Canada, Brazil, France, Italy, Britain, Peru, and Mexico.
International guests, an array of Movimiento Quinto Republica (Movement of the 5th Republic—Chávez' governing party) political personalities including President Chávez and tens of thousands of supporters gathered outside Miraflores Presidential Palace Tuesday evening for the opening ceremony. Alternating speeches and musical performances gave the march a festive atmosphere, and supporters of President Chávez' revolutionary 'proceso' came prepared with maracas, banners, and an impressive variety of chants.
In his inaugural speech Chávez commemorated those Venezuelans killed during the coup, either by sharpshooters allegedly working with extremist elements within the opposition, or by the Policia Metropolitana's repression of Chávez supporters streaming towards the palace to demand his reinstatement during the 48 hours in which he was out of power. Quoting the popular Venezuelan folk singer Ali Primera, Chávez paid homage to the casualties saying, "Those who die in the name of life, cannot be called dead," which brought tears to the eyes of many in the audience who witnessed the violence two years ago. But drawing attention to the bravery of the wounded and killed, of the Venezuelan people who restored him to power, Chávez concluded by noting, "here there occurred the surprise of the century…the coup was shattered against the wall of the Venezuelan people."