Regional Elections Throw Wrench into Opposition's Plans to Topple Chavez
With over 10,000 canditates running for over 600 offices in Venezuela's upcoming August 1 regional elections, voters will have a wide variety of choices. For both the opposition and government supporters, the variety could ruin their plans to strengthen their relative positions.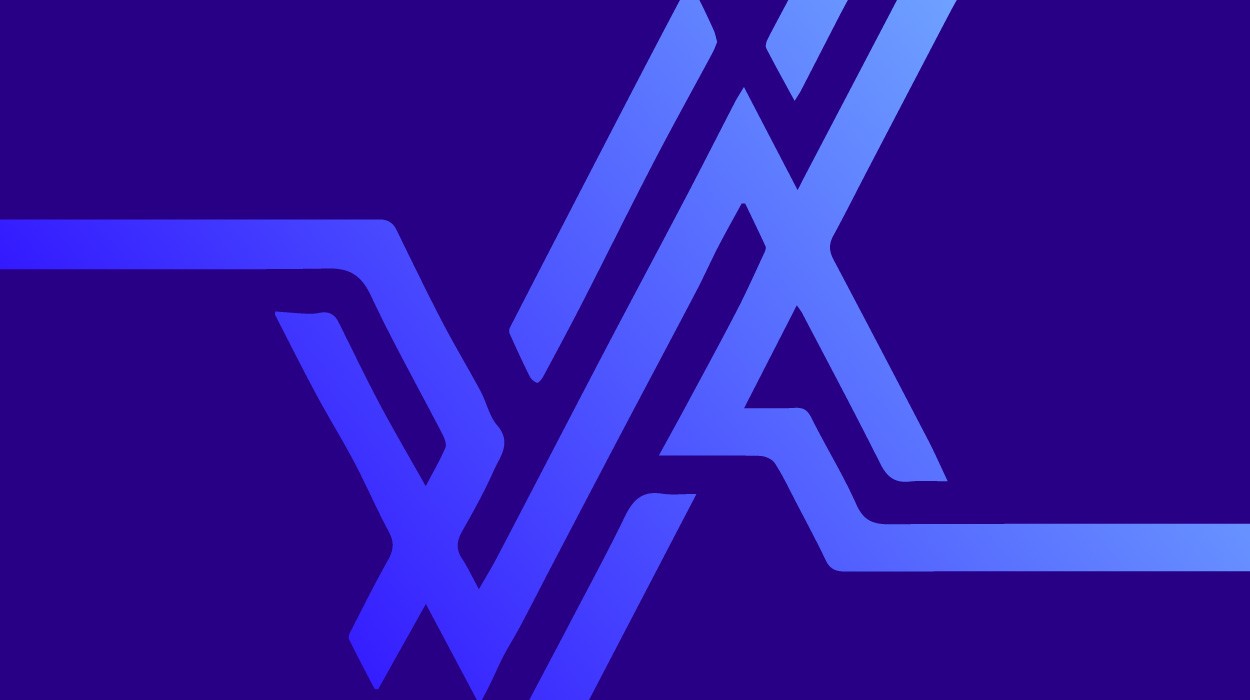 CARACAS, March 31, 2004—As of 5:30 last Thursday, 25th March, the Junta Nacional Electoral (National Electoral Directorate—to be differentiated from the National Electoral Council, CNE) had counted 6,376 candidacy nominations for positions in the upcoming regional elections scheduled for August 1st, 2004. By Saturday March 27th that number had jumped to 10,417. Of those, 873 are competing for 24 State Governerships, and the rest are competing for Mayor and city councilships in 335 Municipalities. Directorate member, Tibisay Lucena, confirmed that the closing date for receipt of candidacy admissions was yesterday (30 March), after having postponed it twice.
Both Venezuelan President Hugo Chávez governing Movimiento Quinta Republica (MVR—Movement of the Fifth Republic) and the fragmented opposition have had difficulties fielding candidates, though for different reasons. The MVR has been forced to choose from a plethora of candidates and, in the absence of regional primaries, faces the probability of dividing their support in many areas. In his weekly television address Aló Presidente, Chávez called on those candidates sympathetic to the Bolívarian Revolution but not officially representing the MVR to give their full support to MVR candidates. Yet many candidates who remain with 'el proceso'—Chavez's "process of revolutionary changes"—appear to be determined to run, with or without the MVR.
Conversely, as a result of conflicting political strategies, the opposition has had trouble fielding candidates in many areas. And where they have been able to field candidates, they are having the same problems creating the appearance of unity.
Primero Justicia, one of the main opposition parties loosely collected under the opposition umbrella group Coordinadora Democrática (CD), have threatened to boycott the regional elections if the deadline for a recall-referendum (August 19th) is not pushed back. Meanwhile, the two traditional parties Acción Democratica (social-democratic) and Comité de Organización Política Electoral Independiente (Copei: Chrstian-democractic)—also part of CD—are determined to wrest power from the chavistas wherever they can. Presumably speaking for this faction within the CD, Maeca Lopez says regional elections are an excellent opportunity to exercise democracy : "we are telling Chavismo that we will conquer these spaces by institutional and democratic means .. let them put up their candidates and we ours and let the people decide."
While warning of 'fraud' and 'facist-dictatorship' at every opportunity, AD and Copei, along with the centrist Movimiento Al Socialismo (MAS: Movement Towards Socialism), are prioritizing the regional elections over a referendum bid that is fast losing steam. Reflecting this attitude, the presidente of MAS, Felipe Mujica, launched the slogan "recall Chavez with the referendum, recall Chavismo with the regional elections."
Yet this two-front approach includes its own contradictions, for participation in the August elections suggests a confidence in the very electoral structures that the opposition has spent so much energy condemning.
Articulating this difficult position, president of Primero Justicia Julio Borges recently wondered, "If we rehabilitate the referee [the National Electoral Council], what will the international community think of this opposition leadership?"
This has led Bloque Democrático, which represents the more radical opposition, to argue that Venezuelans should declare themselves in a state of 'active disobedience', urging the Armed Forces to realize their obligation to remove the president in a second coup d'Etat.
As the oppositional political scientist Alberto Garrido points out, opposition parties "don't have another option. By participating in the elections they legitimate the electoral and judicial powers, and contribute to a Chávez showcase, allowing him to display to the world the existence of a democracy with the elections in Venezuela."