Eleven Venezuelans Are Formally Accused in Synagogue Attack
Mérida, March 27, 2009 (venezuelanalysis.com)-- On Thursday the public prosecutor of Venezuela formally accused 11 people in the attack on one of the Synagogues in Caracas, Tiserat Israel, which took place in January this year.

As the attack occurred just before a constitutional amendment referendum on February 15, it was interpreted as a political act. The 11 people were arrested on February 7 and 8 and consist of eight police officials and three civilians, one of which was a security guard for the synagogue.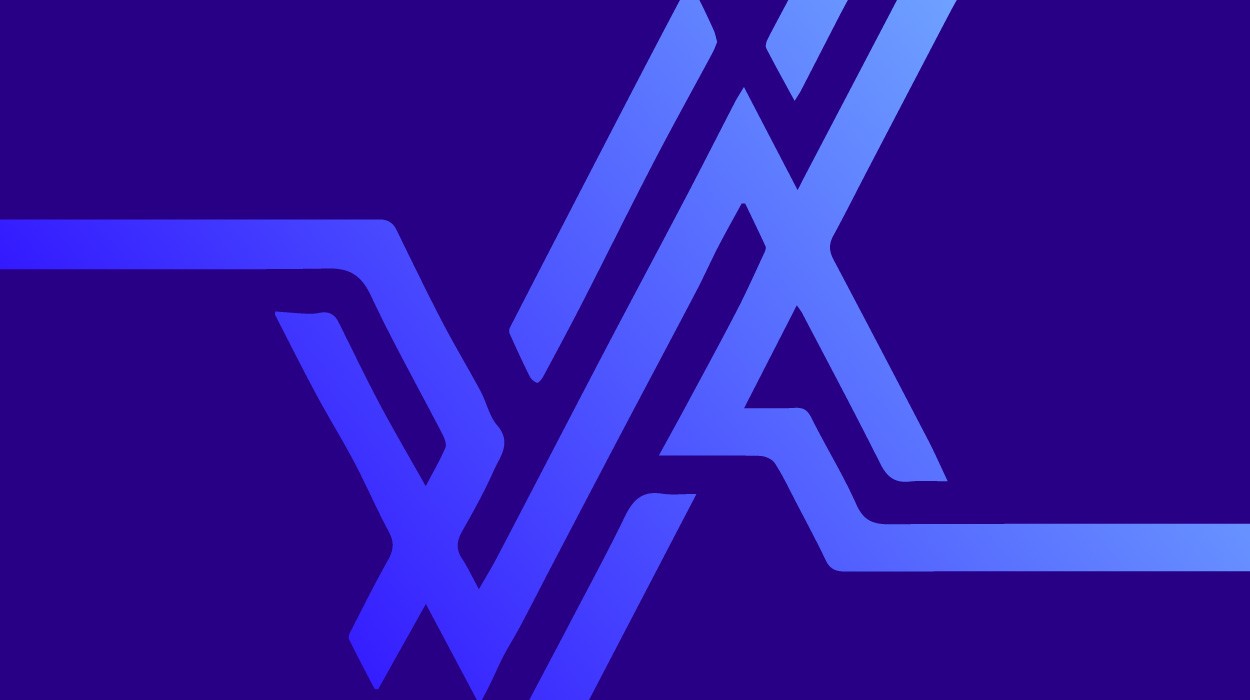 The group is accused of aggravated robbery with various degrees of complicity, as well as acts of contempt against a religion, and criminal association under the law against organized crime.
Two others were also accused of firearm misuse and fraud, respectively.
The security guard was charged with cooperating with aggravated robbery and perjury.
All eleven remain in prison.