Venezuela Dismantles Seven Drug Labs Near Colombia Border
CARACAS - The Venezuelan government said that it dismantled seven drug laboratories near the Colombian border, seizing 420 kilos of cocaine and coca paste.

Interior Minister Tarek El Aissami said on state television that no one was arrested in the operation because the labs were "a scant 300 meters (980 feet) from the Colombian border," which allowed the occupants to escape.

Authorities also confiscated a large quantity of chemicals used in transforming coca into cocaine, the minister said.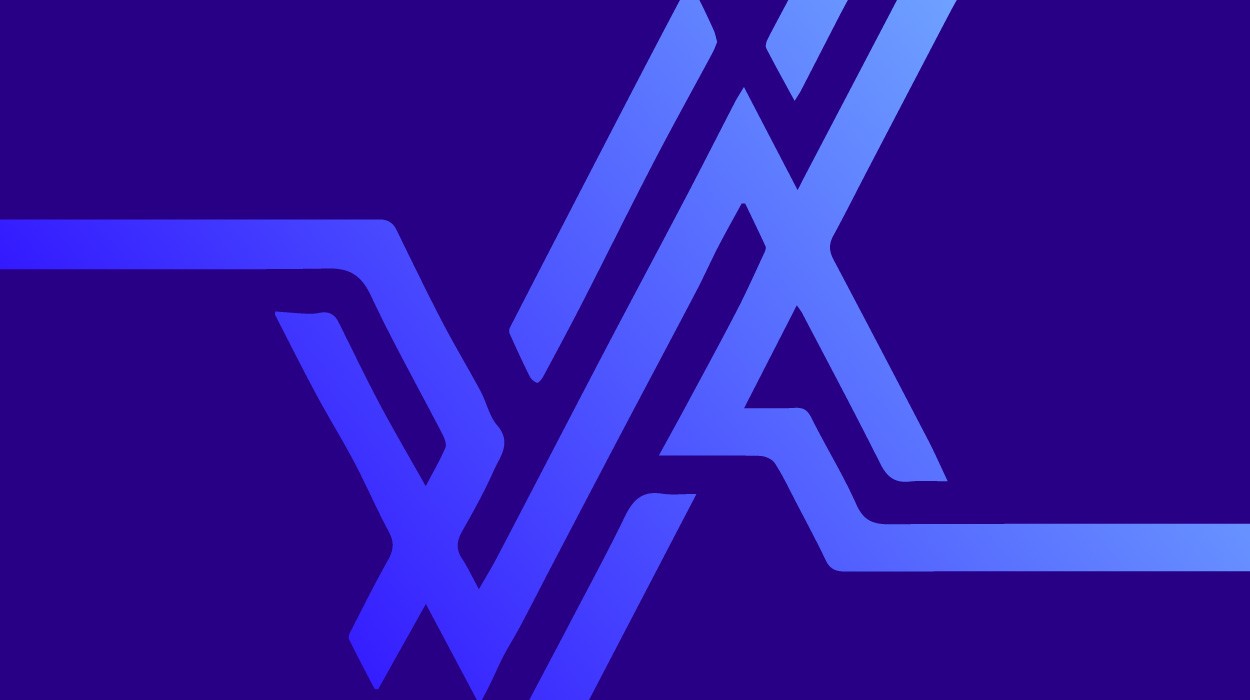 El Aissami said that this operation gives the lie to "falsehoods" in U.S. State Department reports faulting Venezuela's efforts in the war on drugs.
"With these results we show the world our determination and readiness to continue making progress in the head-on fight against drug trafficking," he said.
He recalled that the U.S., besides "lying" in its reports, is the chief consumer of illegal drugs in the world and the biggest producer of marijuana.
"We are victims of drug trafficking because we are in between the biggest drug-producing country (Colombia) and the main drug consumer, but that report still tries to blame us. But with these results we show who is really lying," El Aissami said.
While Venezuela is not a drug-producing nation, neighboring Colombia – recipient of around $6 billion in U.S. aid over the past nine years – is the world's leading source of cocaine, and some of that product is moved through Venezuelan territory.
Venezuela recently asked the U.S. government to allow a delegation from the Andean nation to visit the United States and ascertain "on the spot" whether Washington is doing an adequate job of preventing the consumption and trafficking of illegal drugs.
Venezuelan Attorney General Luisa Ortega made the request last week to a visiting delegation from the U.S. Congress' Government Accountability Office.
Leftist President Hugo Chavez expelled U.S. Drug Enforcement Administration agents from Venezuela in 2005 after accusing them of corruption and political espionage.
He responds to U.S. criticism about his country's counter-narcotics policy by citing large drug seizures made by Venezuelan police and denouncing Washington's complaints as politically motivated.