Venezuela to Close 69 Subway Restaurants Across the Country
The National Integrated Service of Customs and Tax Administration (Seniat) closed 69 restaurants from the fast food chain Subway in Caracas and seven other states in the country.

Through a press release, Seniat announced this Friday that the measure was due to breaches in the accounting books of sales and purchases of the Value Added Tax (IVA), which under article 102 of the Organic Tax Code, have been classified as illegal tax.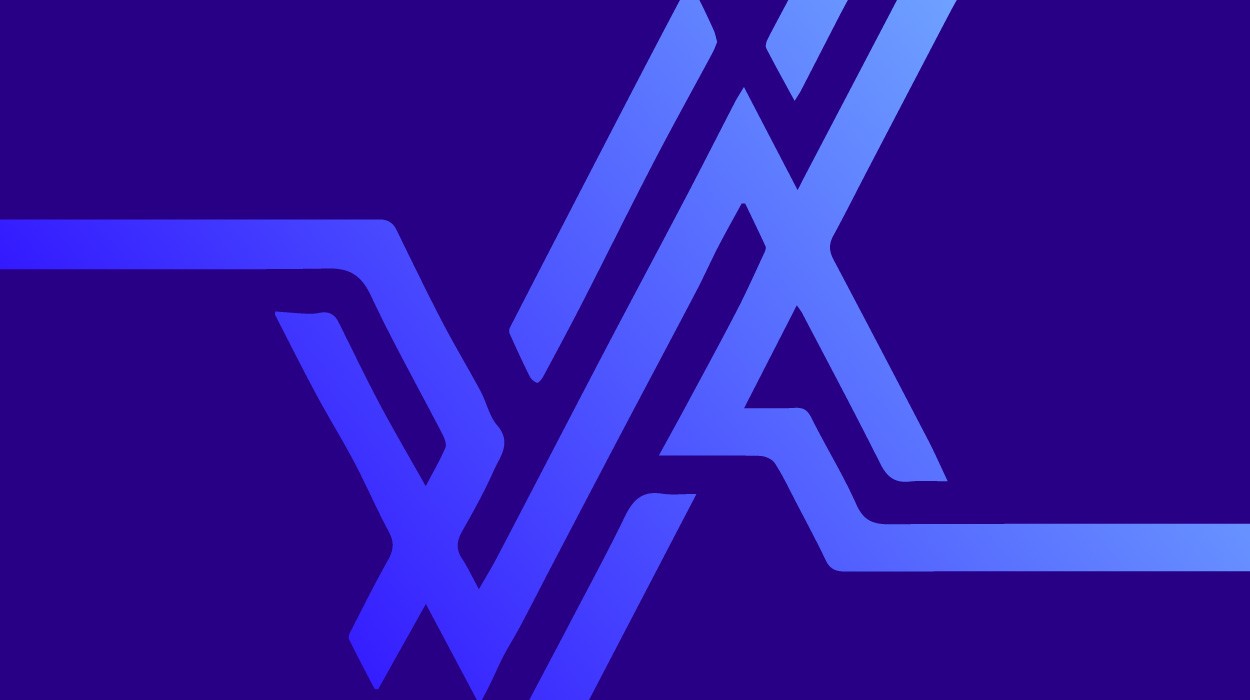 This national operation of verification of formal obligations has caused Seniat to close local Subway restaurants in Caracas and in the states of Vargas Miranda, Zulia, Anzoátegui, Monagas, Sucre, Táchira, Mérida, Barinas, Trujillo, Aragua, Carabobo, Bolívar and Nueva Esparta.
Of the 69 Subway restaurants that were sanctioned by the Tax and Customs Administration, a total of 33 are located in the capital region.
Superintendent Cabello Rondon assured that the fines amount to BsF 138,299  ($64,186) and pointed out that these fines are in compliance with the current tax law.