Venezuela's Women's Development Bank President on Speaking Tour of Six U.S. Cities
Nora Castañeda, an economist of African and Indigenous descent who heads Venezuela's Women's Development Bank, is touring the US to talk about "creating a caring economy in Venezuela"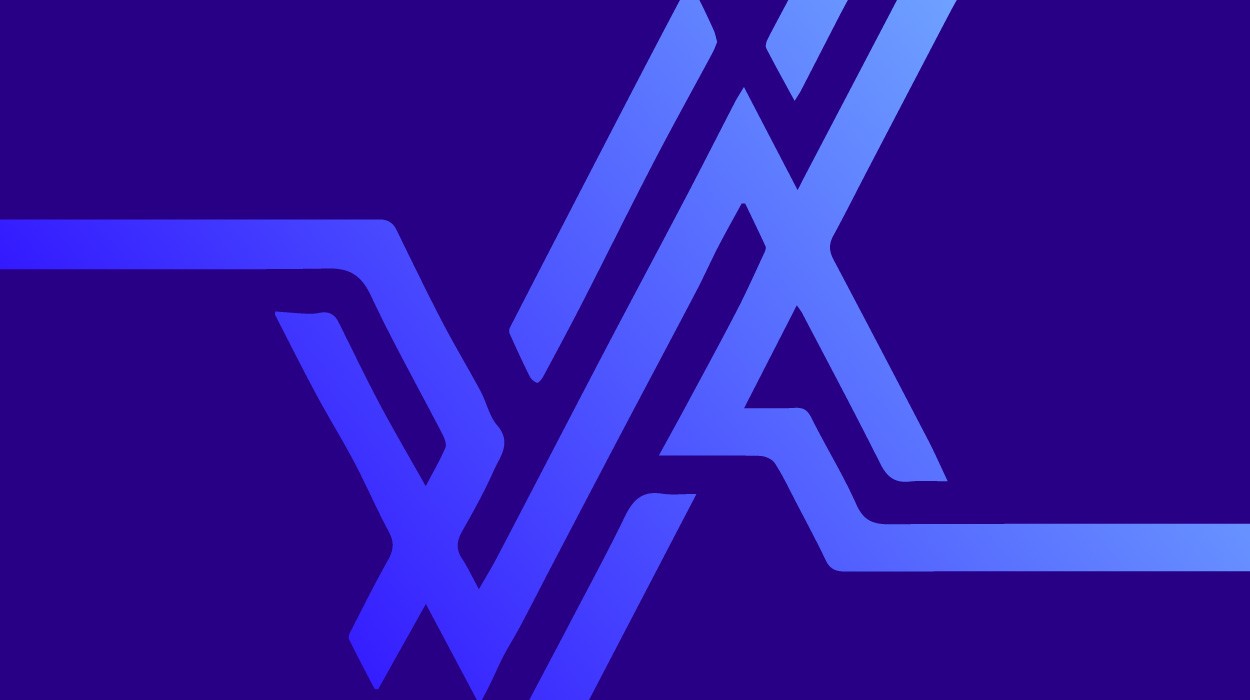 Nora Castañeda, president of Venezuela's Women's Development Bank.
Photo: Genesisclip.com
San Francisco, Jan 29.- The President of Venezuela's Women's Development Bank, Nora Castañeda, will be speaking in several cities of the United States from January 29th until February 7th. Cities include San Francisco, Los Angeles, Chicago, Washington DC, Philadelphia, and New York City.
Castañeda, an economist and university professor committed to grassroots women, was appointed by Venezuelan President Hugo Chavez to head the Women's Development Bank when he agreed to women's demand for a bank as a way of funding reforms to benefit the poorest families & communities. Since then, thousands of women have been able to start their own businesses thanks to low or no interest loans and assistance from the Women's Development Bank.
Venezuela's new Constitution recognizes domestic work as a productive activity which creates value and therefore worthy of social security benefits. Castañeda will be speaking about these and other issues facing Venezuelan women today.
Of African and Indigenous descent and the daughter of a low-income single mother, Ms. Castañeda is a remarkable woman in a remarkable time – one of great economic and social change.
Castañeda's tour is coordinated by the Bolivarian Circle of the Global Women's Strike with the support of the Venezuelan Embassy. Among the sponsors are: Vanguard Foundation, KPFK, KPFA & WBAI Radio, Danny Glover, Ed Asner, Harry Belafonte, Dolores Huerta, Greg Palast,Venezuela Solidarity Group, SF Organizing Project; International Action Center; American Friends Service Committee; Rainbow Grocery Cooperative..
Donation for most events range from $5 to $25, and no one will be turned away. All proceeds will go to grassroots women in Venezuela who are building cooperation and mutual support.
Selma James, Global Women's Strike international coordinator, and Nina López of the Global Women's Strike Bolivarian Circle/UKwill accompany Ms. Castañeda, providing introductory remarks and translation.
Tour dates:

San Francisco
Thurs Jan 29
7pm, St. Boniface Church,
133 Golden Gate Avenue.
Los Angeles
Sat January 31
5pm, Immanuel Presbyterian Church
3300 Wilshire Blvd.
Chicago
Sun Feb 1
5pm Decima Musa Restaurant. 1901 S. Loomis;
Mon Feb 2, 7pm Univ of Chicago,
5801 S. Eillis Ave.
WashingtonDC
PhiladelphiaPA
Thurs Feb 5
3pm Westchester Univ; 8pm Haverford College;
Fri Feb 6, 2pm St Joseph's Univ;
7pm Friends Center, 15th & Cherry Sts.
New York City
Sat Feb 7
2pm, 15th St.Quaker Meetinghouse,
15 Rutherford Place
For further information and for the video "Venezuela – A 21st Century Revolution," in which Ms. Castañeda is a featured speaker, contact Global Women's Strike at http://globalwomenstrike.net
East Coast/Midwest: [email protected] 215-848-1120 in PhiladelphiaWest Coast: [email protected] 323-292-7405 in Los Angelesand [email protected] 415-626-4114 in San Francisco
Venezuela's Women's Development Bank web site can be reached at www.banmujer.gov.ve
"Micro credit is an excuse to empower women. We believe that the economy must be at the service of human beings, not human beings at the service of the economy. We want to create an economy based on cooperation and mutual support, a caring economy. We are not building a bank. We are building a different way of life."

"We women won our rights in the constitution. We won Article 88, which recognizes that housewives create added value and must be compensated with social security."

Nora Castañeda, April 2003