Venezuela Seized More Than Seven Tons of Narcotics in 2008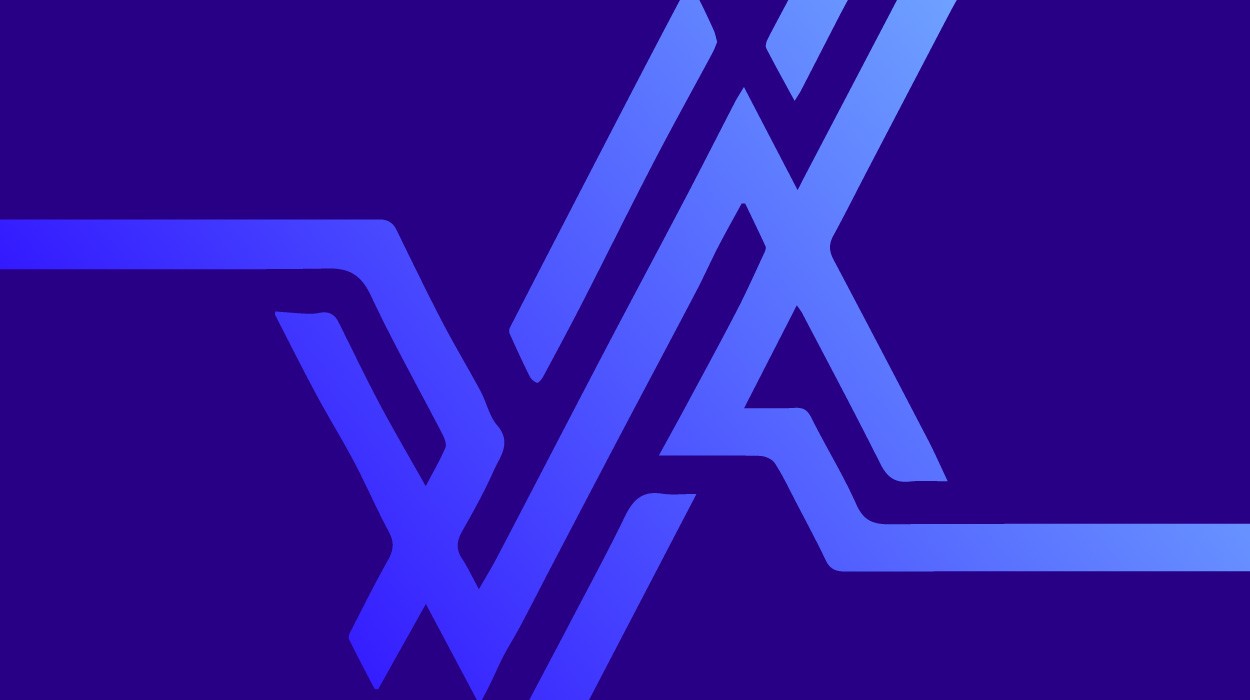 Caracas, 19 Mar. ABN.-
According to a report issued by the Venezuelan Anti-Drug Office, up
until March 17, 2008, the government has seized 5.13 tons of cocaine,
which represents 70.11 percent of the total of seized narcotics. The
report also indicated that 1,422 people have been arrested, 66 foreign
nationals, including 36 Colombians and 6 Spaniards.
Although Venezuela does not produce narcotics nor is consumption as
high as in other parts, the country is affected by the use of its
territory as a shipping port of cocaine and other illegal drugs from
Colombia to be taken to the US and Europe, the main markets of illegal
drugs.
Due to these circumstances, Venezuelan authorities have reinforced the
border that spans more than 2, 200 kilometers with Colombia and have
strengthened control measures regarding chemical ingredients used in
the manufacturing of illegal drugs.
Among the main victories in the fight against illegal drugs, on March
14, 2008, Venezuela seized 2,947 kilograms of high purity hydrochloride
cocaine in a single sweep in Carabobo state, a coast town in the center
of the country.
Ministry of Popular Power for Communication and Information / March 19, 2008.