PSUV delegates designate Chavez as party president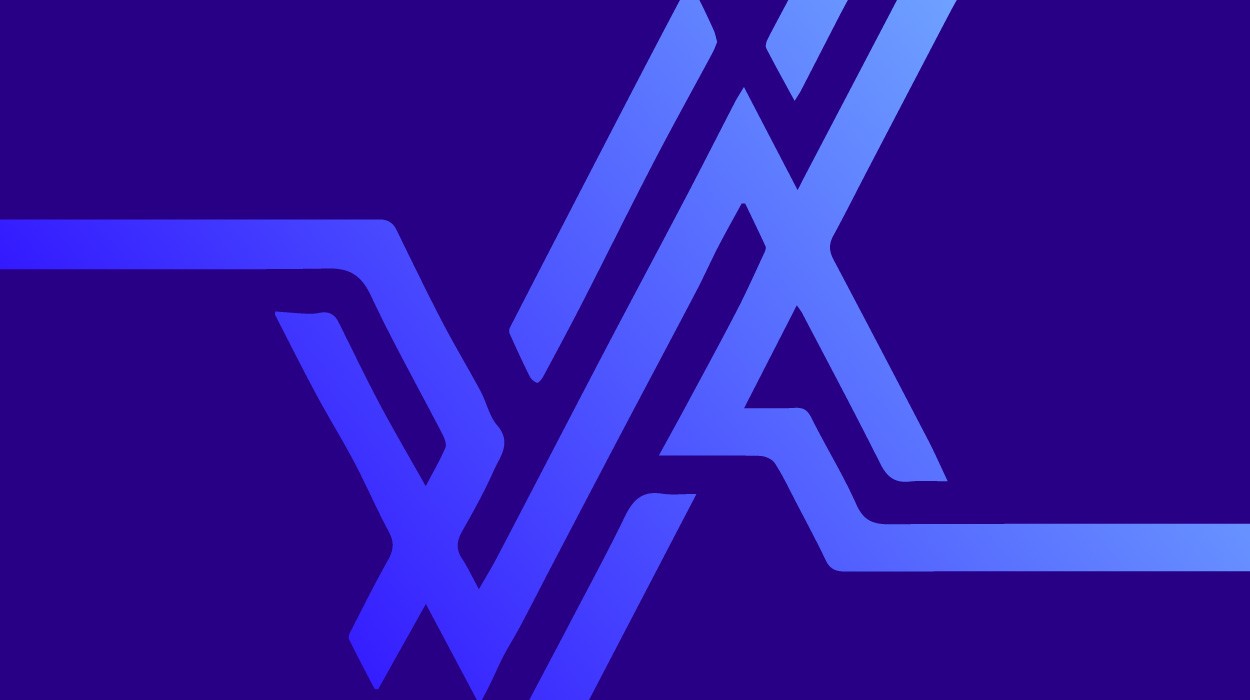 Puerto
La Cruz, 23 Feb. ABN – This
Saturday during the second plenary of the 5th assembly of delegates of the
United Socialist Party of Venezuela (PSUV), the 1681 participating delegates of
this revolutionary organization unanimously named Hugo Chavez Frias as
president.
Information on the session was provided by the coordinator of the national
promotions committee of the PSUV, Jorge Rodriguez, once the plenary, held in
the Syria Club of Puerto La Cruz in Anzoategui state, was complete.
Rodruiguez reported that Chavez's appointment was made with unanimity and
applause, and added that it was also decided that the 1681 delegates would form
the General Assembly of Delegates that will function as the highest authority
in the PSUV.
He commented that likewise, a system of selection for temporary national
authorities was approved, which consists of each one of the delegates proposing
three names, which will be evaluated by the
president of PSUV (Hugo Chávez). He explained that these names will go on to
form a list of the candidates to the national leadership, that will be
submitted to a voting process where spokespersons, substitute spokespersons and
commissioned spokespersons of the 14 thousand 348 socialist battalions will
participate.
In total almost 100,000,300 people will be voting to elect the temporary
national directorate of the PSUV, said Rodriguez, and added that the date of
the election would be March 8 or 9.
Rodriguez also pointed out that the process will be automated, and the National
Electoral Council (CNE) will be asked to monitor the election.
He emphasized that "the national leadership … together with the General
Assembly of Delegates, will choose the method of selection and the electoral
process for the regional authorities.
He indicated that this same structure will define the mechanism of candidate
selection for mayors and governors.
The elected national leadership will have a transitory character, so that
during the elections of governors and mayors in November the PSUV will be
positioned as a solidly constituted movement.
"In the statutes of the party, the mechanism of universal secret and direct
election of the definitive authorities – who will be chosen immediately after
the election of mayors and governors – will be established", Rodriguez
added.
Translation by Owen Richards: http://no-other-road.blogspot.com/