Venezuela: Poverty has been reduced 40 percent in ten years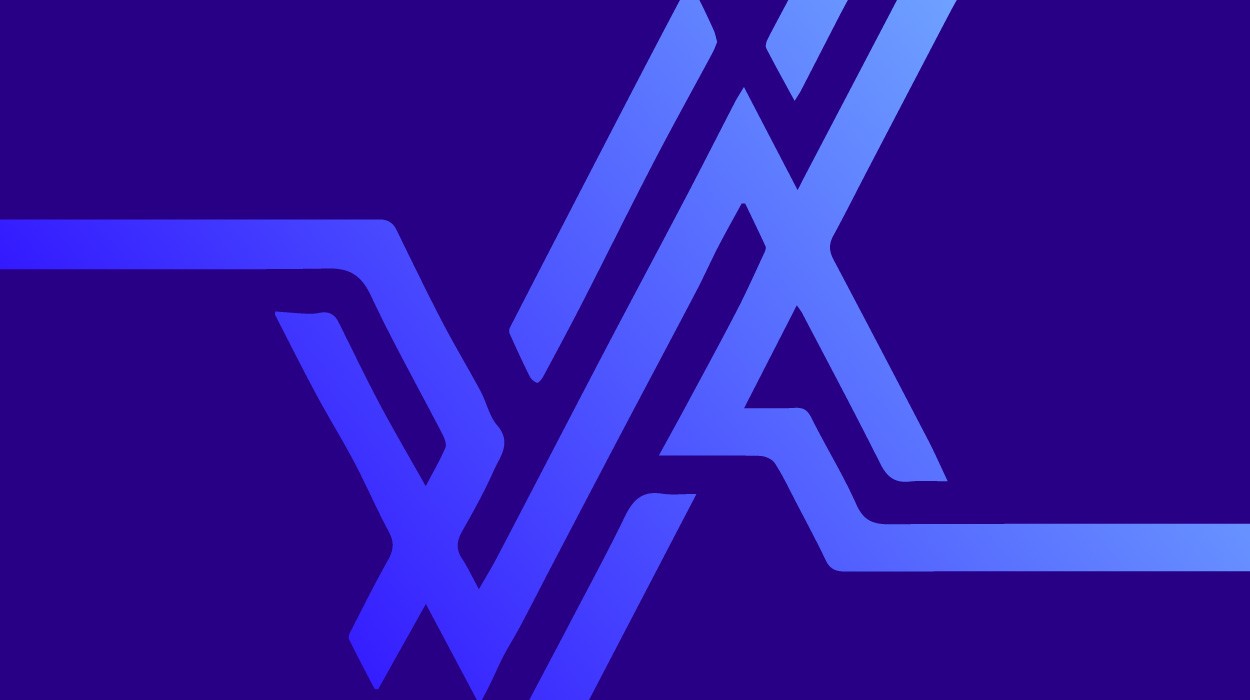 Caracas, Feb 20 ABN.- In ten years of revolutionary government,
poverty has been reduced 40%, the President of the Bolivarian Republic of Venezuela,
Hugo Chávez, said on Thursday.
The President explained that in 1997 the poverty rate was 67% while in 2007 was
27%, which means a decrease of 40%.
President Chávez also explained that unemployment rate was 15% in 1997 while in
2007 was 7%; the results have been reached 'thanks to the revolution', said the
President.
Chávez added that the access to drinking water increased from 82% to 95% in the
last ten years. Moreover, the access to the sanitation increased from 68% to
82%.
President Chávez said that these victories are part of Mission Christo, which
seeks zero poverty by the year 2021.
Translated by Kiraz Janicke