Venezuela is First Country to Show Progress in the Fight against Dengue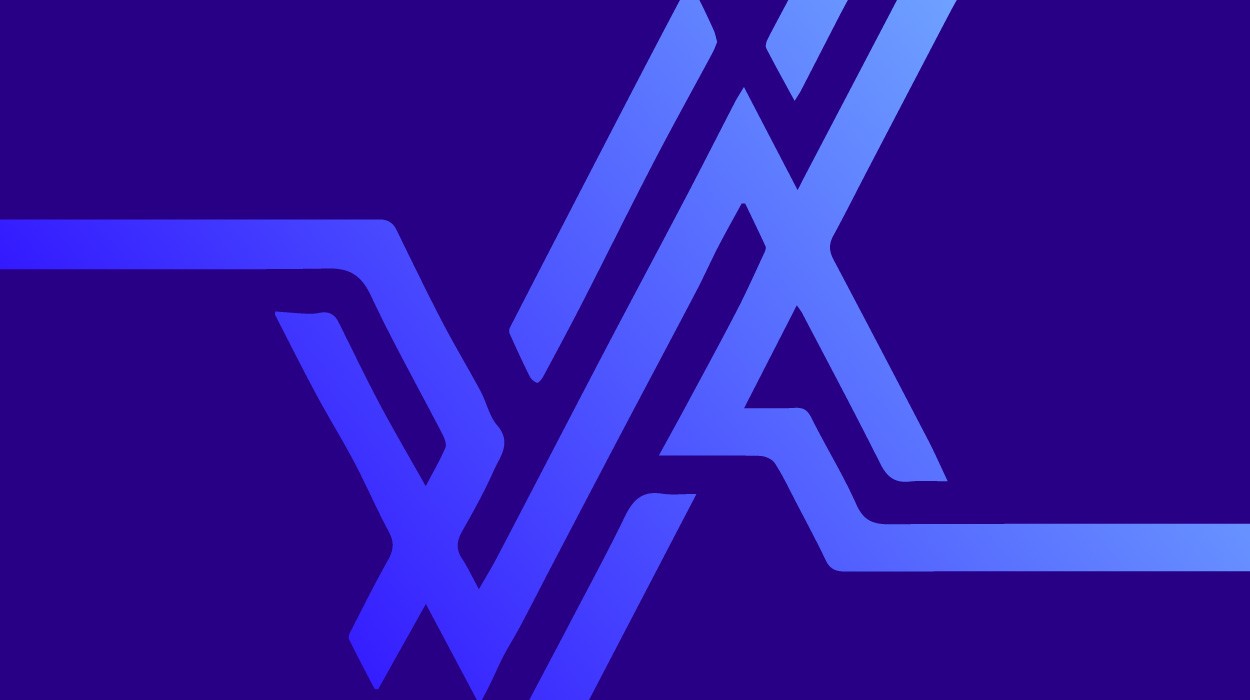 Caracas, Feb 8 ABN.- Members of the Pan American
Health Organization (PAHO), who are visiting Venezuela, said that
Venezuela is the first nation of the region to make great
progress in the fight against dengue. This is the result of planning
programs such as the Estrategia de Gestión Integral (EGI) to attack
dengue, which was created on 1994.
EGI is based on attacking the disease through the following
aspects: entomology, patient care, clinic, social communication,
communitarian participation, and environmental health.
According to a communiqué issued by the Ministry of People's Power
for Health, PAHO expert, José San Martín, stressed that Venezuela
counts on specialists in entomology, patient care, and laboratory rsearch.
Furthermore, Venezuela is a permanent advisor on the matter in the
region.
San Martín said that 'the measures against dengue, in technical terms, are well sustained in the country.'
PAHO expert said that the dengue outbreak is not only in Venezuela
but in the entire continent. South America registers an endemic outbreak
caused by several macro factors such as the permanent climatic changes
that stimulate the presence of the Aedes aegypti mosquito, responsible
for the disease.
In this sense, San Martín supported the Venezuelan theory about the control of the
disease  based on the participation of the communities.
San Martín said last year (2007) was difficult for dengue in
Latin America; however, ' it is important to stress that several cases
was prevented thank to united efforts carried out by governments that aim
to control the disease.'