Venezuelan Oil Minister: Oil Market is Well Supplied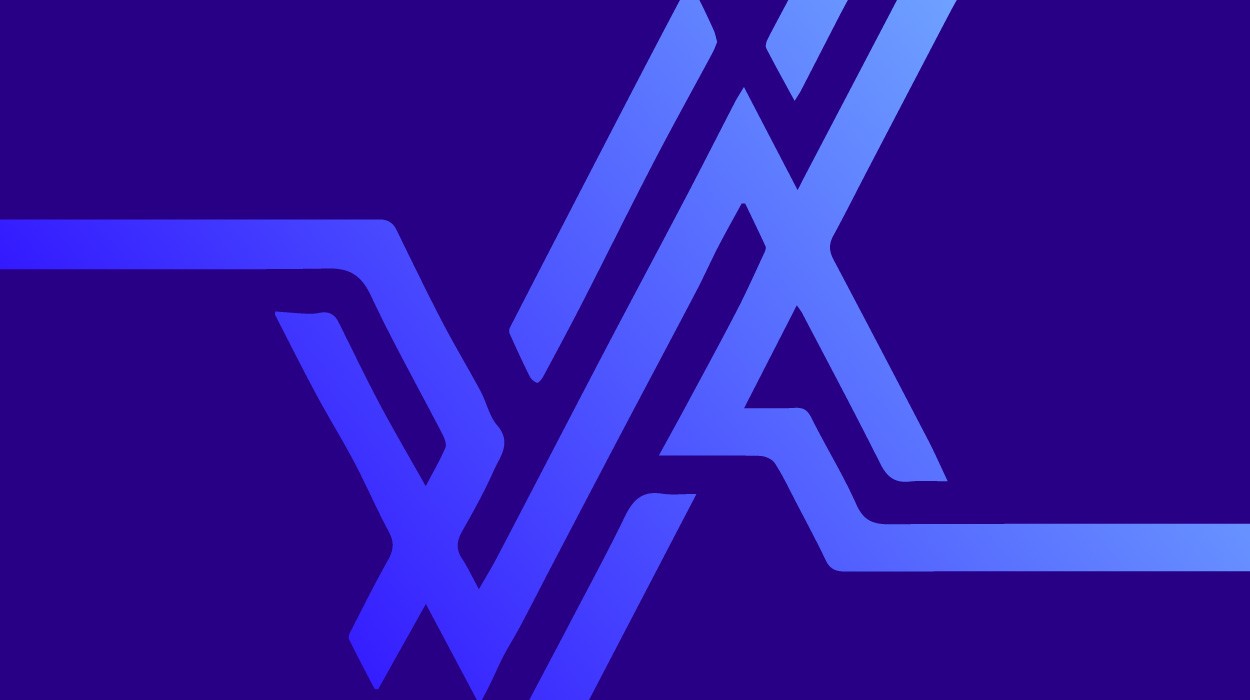 Caracas, Jan 31 (ABN).- "The oil market is well
supplied and balanced", said the Minister of the People's Power for
Energy and Petroleum and President of the Venezuelan oil state-owned oil
company Petróleos de Venezuela (PDVSA), Rafael Ramírez, after his
arrival in Vienna to attend to the 147th Meeting of the Conference of
the Organization of Petroleum Exporting Countries (OPEC).
He pointed out that "we have to be cautious with the North American economy's slowdown and its consequences".
"We believe that we have to keep the same production levels and
that we have to monitor the market during the second quarter of this
year, because we think in that moment we could have a increase in inventories."
Minister Ramírez also pointed out that OPEC has done what is necessary
to keep the market balanced, but he warned that "there is speculative
activity"; therefore, he said oil exporting countries have to be very
cautious and keep evaluating the oil scenery.
Regarding the economic situation of United States, the President of
PDVSA does not believe that oil prices have a direct effect on it.
"The Federal Reserve has taken measures that have helped to
alleviate the situation, but it is a much more complex subject, because
nobody decrees the recessions and we all get worried", he said.
In Venezuela a strategy to maximize the fiscal oil revenues has been
kept in order to make the country less vulnerable to these kind of
situations, which always appear periodically.
In this sense, he recalled the levels of participation that
Venezuelan State has on each barrel produced, because "we went from 45%
in the 90s, the oil opening epoch, to the currently 86%."
"OPEC knows about these cycles; but of course, we have to do all that is necessary inside the organization to maintain a fair price for our
oil", he stressed.
Venezuela will keep an eye on oil market behavior, the Minister
assured, and if the tendency in  prices is to keep decreasing, "we
would be in favor of a production cut and we would propose it in the
meeting in March".
Rafael Ramírez comented that next Friday February 1st, an agreement
of production expansion will be signed with the French company Total.
"We are going to sign with the President of Total to broaden our
project just as we have said. We are going for a strategy of expanding
our production, jointly with our private partners", he pointed out.
Furthermore, Ramírez assured that Pdvsa and Total agreed to an end to
the old Sincor project contract, named Petrocedeño, which was mainly
owned by the Venezuelan oil company.
Translated by Ernesto Aguilera