Venezuela graduates 398 Latin Americans as community physicians-in-training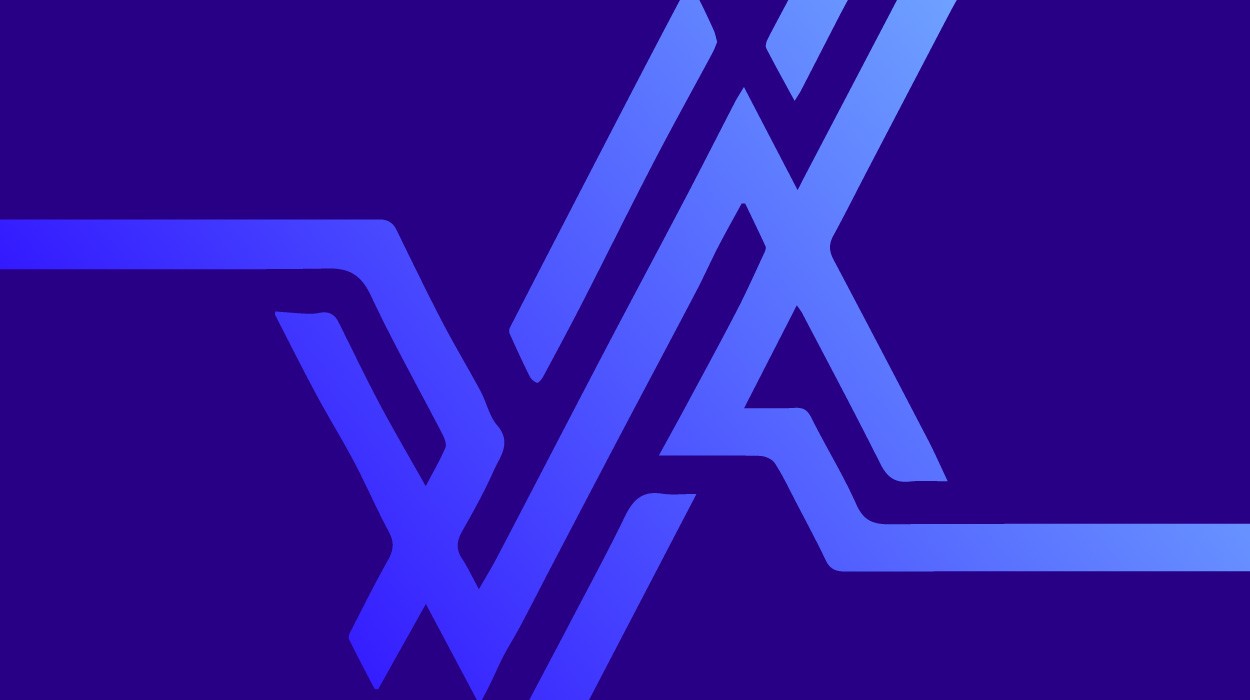 Caracas, 23 January. ABN.- A total of 398 young people from 13 Latin American and Caribbean countries completed the first introductory module of Medical Science at the Venezuelan branch of the Latin American School of Medicine (Escuela Latinoamericana de Medicina, Elam).
This first module, completed by some 400 aspiring comprehensive community doctors, is part of the Bolivarian government's social programs intended to offer social inclusion opportunities and accessibility to comprehensive community medicine.
Elam Director Sandra Moreno indicated that the majority were Venezuelans who had pioneered the national training program and who are practicing comprehensive community medicine throughout the country.
She added that there "are already 23,000 Venezuelans enrolled in the national program that began three years ago. They are applying their comprehensive medical knowledge in their home communities."
The director explained that the first group of physicians-in-training taught at Elam will be stationed in 14 states with the intention of practicing comprehensive community medicine in 64 municipalities.
Moreno expressed that "these young Latin Americans will have an important social impact on the communities because with the knowledge acquired here in Venezuela, they will carry out a strongly appreciated social task."
To Julio Camboa of Bolivia, "coming to study in Venezuela was important because were are becoming real social doctors."
Magaly Nuñez of Colombia said, "[graduation] is an enormous satisfaction because in addition to completing medical studies, we are the first group of physicians-in-training to graduate and we will be able to attend to the communities."
"This is something for which we students give thanks to the government of President Chávez, because in our countries it is really difficult become a medical student," said Karina Marta of Uruguay.
This first group of Latin American physicians-in-training are part of an agreement between Cuba and Venezuela, the pioneers of comprehensive community medicine. In 2004 the two countries made a pact to train 200,000 doctors throughout Latin America and the Caribbean.  
This graduating cohort included students from Brazil, Nicaragua, Ecuador, Peru, Panama, Surinam, Colombia, Bolivia, Chile, Argentina, Uruguay, Paraguay and El Salvador.
Translated by Dawn Gable