Venezuela to Denounce the U.S. in the OAS Due to False Accusations of Drug Trafficking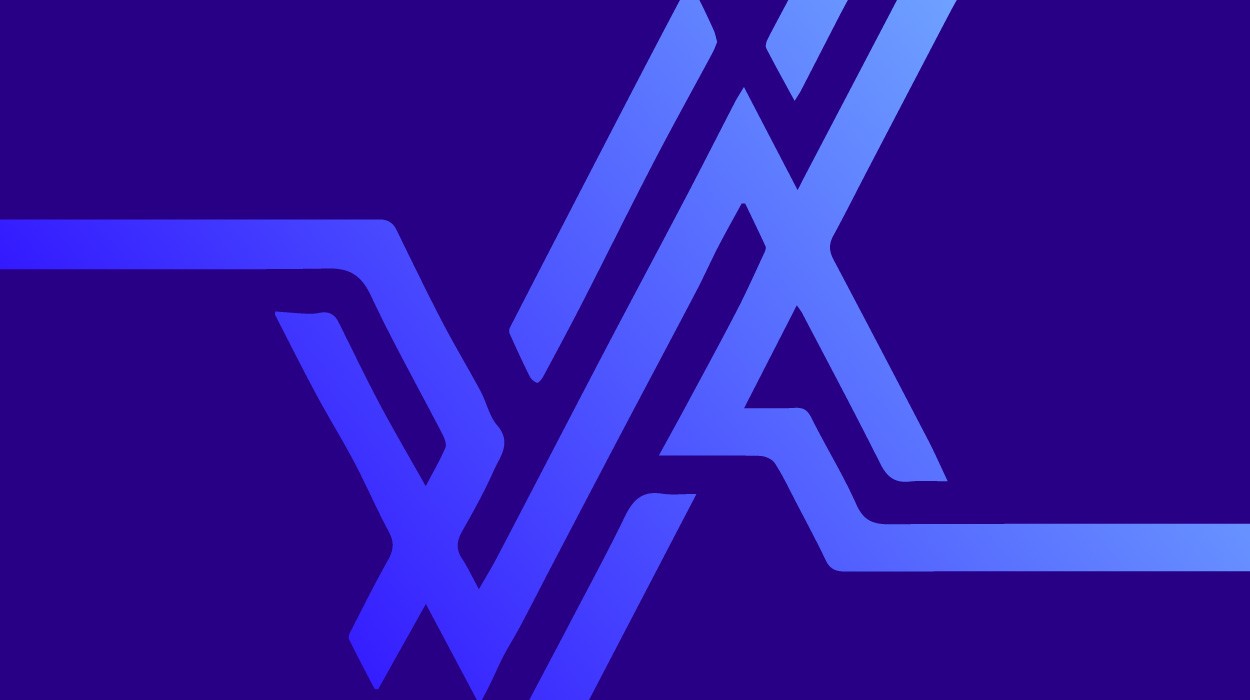 The Venezuelan government will denounce the USA to the Organization of American States (OAS) because it accused the South American country of allowing drug trafficking in the region.
According to a communiqué drafted by Venezuela's National Anti-drug Office (ONA in Spanish), the Venezuelan Ambassador to the OAS, Jorge Valero, will ask the body to denounce the U.S. attacks against Venezuela.
The ONA President, Néstor Reverol, labeled the U.S anti-drug Czar's statements as irresponsible and demanded not to use the fight against drug trafficking and consumption as a political weapon. He also assured that the Venezuelan state has carried on an acknowledged fight against this problem.
"The 2007 World Report on Drugs shows that Venezuela is the third country with the most drug seizures in three years in a row. 50% of Colombia's drugs use the Pacific ocean as passage and we do not border the Pacific. It is important not to use this issue as a political weapon," he said to the multi-state TV station TeleSUR
In 2007, Venezuela seized 52 tons of drugs, arrested over 4,000 people and destroyed 11 laboratories manufacturing one ton of drugs per month. Likewise, international cooperation regarding this issue has become stronger.
"Venezuela has endorsed over 50 agreements and it will sign most of them as long as three basic elements and the sovereignty of peoples are respected."
Venezuelan authorities claim that Colombia is the main drug producer, the U.S. the main drug consumer, and that Venezuela is used as a transit route.
According to Jesús Antonio Bermúdez, an official in the National Anti-drug Command, they "are trying to hit big drug cartels operating on the border."
TeleSUR / Tuesday, January 22, 2008