ALBA Countries to Hold 6th Summit in Venezuela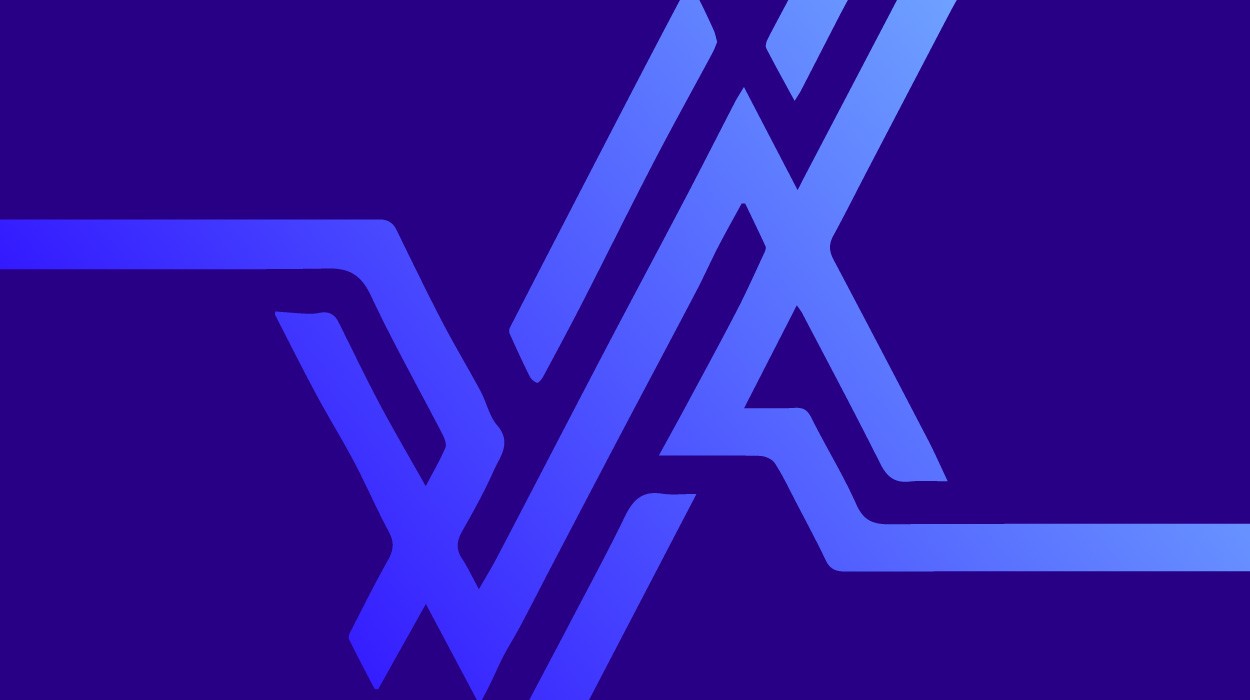 The Bolivarian Alternative for the Peoples of Our America (ALBA in Spanish) will celebrate its 6th Summit in order to boost integration and cooperation beyond trade.
During the summit, to be held in Caracas from January 24 to January 26, the Founding Act of the Bank of ALBA will be presented to the presidents of the member countries (Bolivia, Cuba, Nicaragua and Venezuela).
This important step will create a mechanism favoring development and protecting the ALBA countries from the world financial and stock-exchange volatility.    
ALBA seeks integration beyond trade, thus opposing free trade agreements, and proposes social cooperation in order to reduce inequalities.
The Bolivarian Alternative for the Peoples of Our America
At the 5th ALBA Summit, held in April, 2007, in Venezuela, the countries agreed on the group's strategic guidelines and paved the way for the creation of supra-national companies, a term coined to express the essence of its objectives.
They are not transnational private companies supporting the neoliberal globalization, but projects benefiting the nations, or the Great Nation foreseen by independence heroes Simón Bolívar and José Martí. Their focus exceeds solely economic interests and includes educative, literacy projects, university education and cultural funds.  
Regarding the ALBA agreements' commercial nature, they are based on fair exchanges, not on gaining profits, and are aimed at achieving social benefits. In order to achieve this goal, they comprise different ventures, including industrial supplies and trading networks, as well as economic cooperation funds of productive investments, among others.
Other projects include health, tourism, the environment and energy, and they are based on the countries' interdependence, cooperation and solidarity.

Venezuela's National Radio/ Tuesday, January 22, 2008