Venezuelan Government Seizes and Sells 10 Tons of Poultry in Falcón State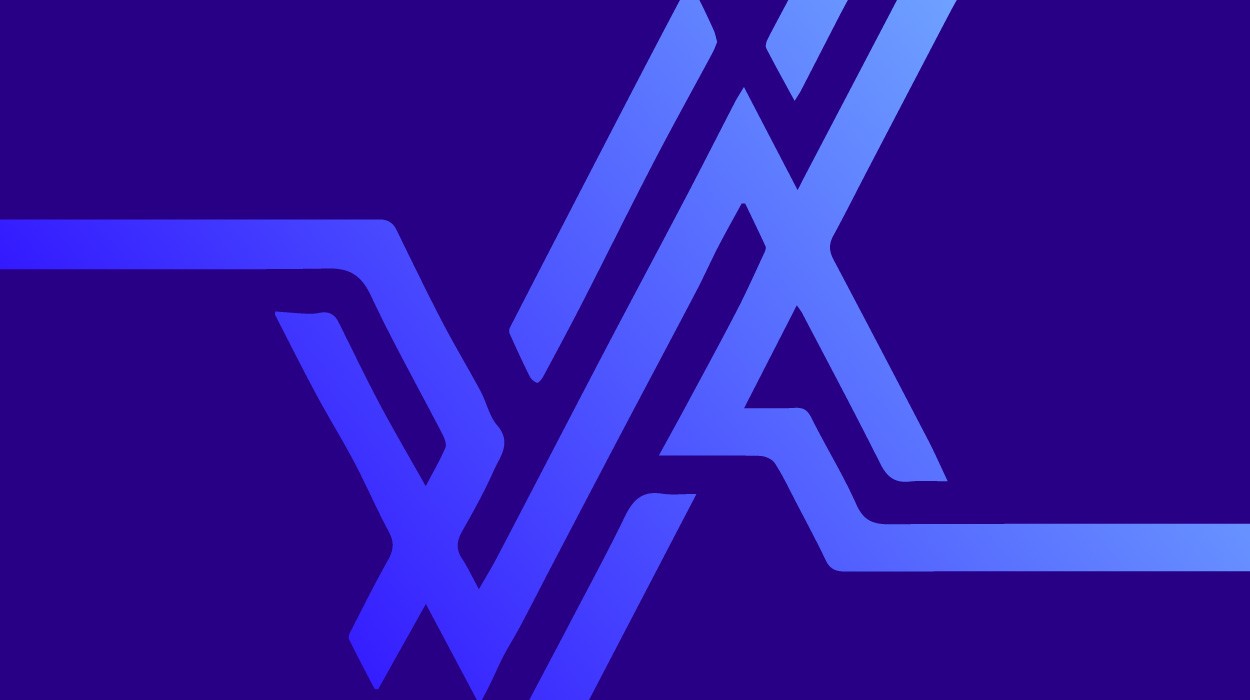 Punto Fijo, 18 January. ABN.- This Friday Venezuela's National Consumer Protection and Education Institute (Indecu) confiscated a total of 10 tons of chicken in Falcón state that originated in Zulia.
The product was then sold at a regulated price of 4.55 Bolívares fuertes (4,550 Bolívars).
The state director of Indecu, César Amaya, stated that two trucks full of chicken belonging to the company Vilva were seized as part of the agency's regulatory operation against hoarding and speculation. The chicken was then sold directly to consumers at the agency's headquarters in Punto Fijo.
Likewise, and thanks to the collaboration of the Falcón police, Naval Intelligence, and Military Intelligence, seven commercial establishments were closed for 48 hours and fined for selling powdered milk at exorbitant prices.
In addition, 31 businesses were closed in the state of Falcón for overpricing basic food staples.
Amaya said that hoarding of milk, meat, chicken and rice still persists in the state. Therefore the operation to inspect warehouses, grocery stores, wholesalers, markets, cash and carries, and distributors will continue.
Translated by Dawn Gable