PDVSA to Invest $15.6 Billion in 2008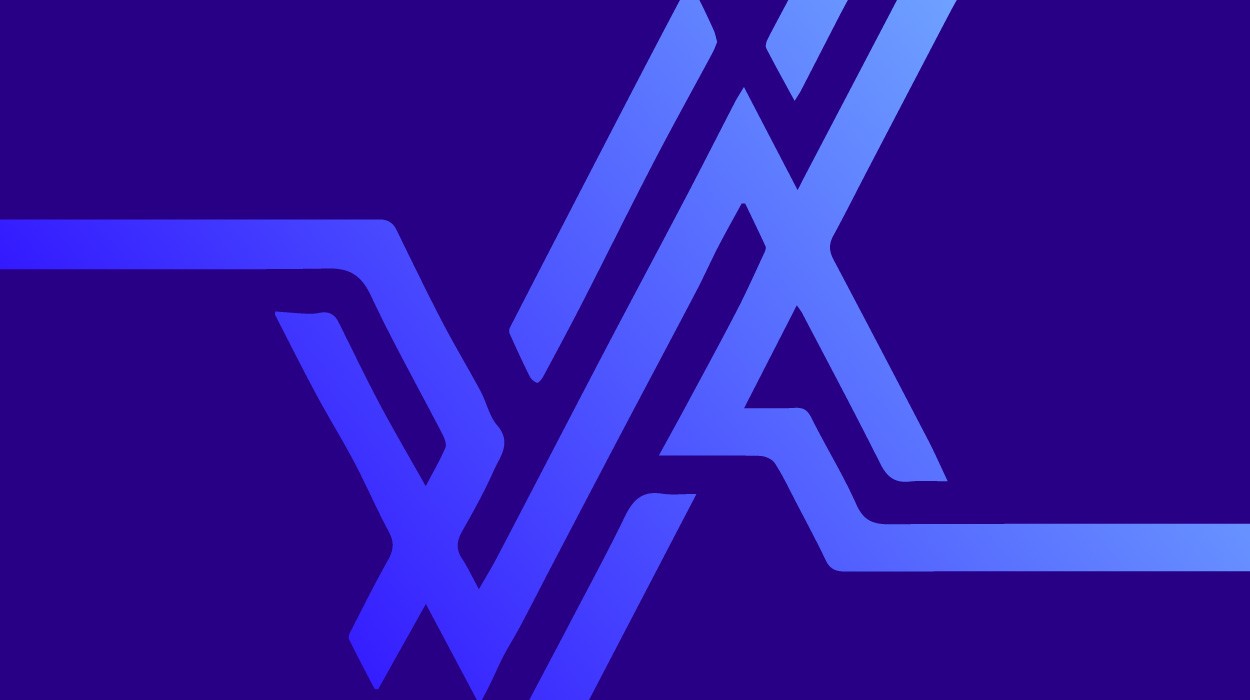 In 2008, Petróleos de Venezuela S.A. (PDVSA) will invest USD 15.6 billion in order to consolidate the Sowing the Oil Plan and to assure the achievement of production goals foreseen for the year 2012, PDVSA's President and head of the Venezuelan Energy and Oil Ministry, Rafael Ramírez announced.
He added that this amount will make it possible to step up Venezuela's oil production to 5.8 million barrels in five years.
Ramírez made the announcement after President Chávez delivered his Address to the Nation before the National Assembly (Venezuela's Congress) on Friday, when he referred to the most important political, social, and economic events of 2007.
The Venezuelan energy and oil minister stressed that this figure represents a leap forward regarding the investments formerly made by PDVSA. Up to the year 2002, the company had invested no more than USD 3.3 billion in operations, an amount that has increased thanks to the implementation of the Sowing the Oil Plan.
Ramírez pointed out that in the year 2006 PDVSA's investment was USD 5.8 billion, and in the year 2007 it was USD 10 billion. Likewise, he highlighted the need to evaluate PDVSA's processes by following the three Rs: "Revision, rectification and re-boosting the revolution," an evaluation proposed by the Venezuelan president in order to face the challenges of this new year.