Naomi Campbell Interviews 'Rebel Angel' Hugo Chavez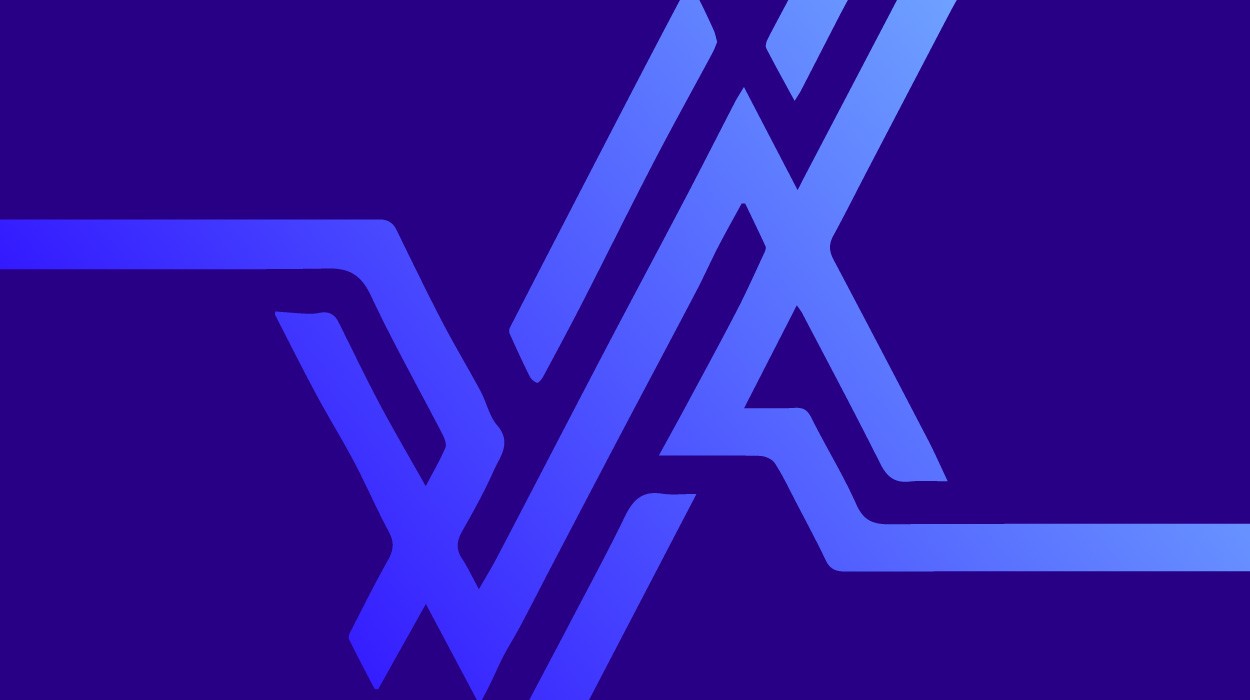 LONDON (AFP) – British supermodel Naomi Campbell has interviewed Venezuela's President Hugo Chavez, describing him as a "rebel angel" who is unafraid to speak his mind but poses no threat to democracy.
Campbell was granted an audience with the outspoken left-wing leader as part of her new brief as contributing editor for British men's lifestyle magazine GQ, interviewing leading figures from politics, sport and entertainment.
She wrote in the article, out Thursday but extracts of which were released in advance, that she was aware her choice of subject would be controversial, but insisted she did not go to Venezuela for political reasons.
"I'd always heard Hugo Chavez was a people's president and I wanted to see if that was true… I didn't want to judge Chavez, or probe him for his political views, even though he gave them freely," she wrote.
"I simply went to interview Hugo Chavez the man," she added. The catwalk star also said she wanted to get him to donate to the Nelson Mandela Foundation, which she represents, and see some of his social programmes.
Campbell said the Venezuelan leader — who in November was told to "shut up" by Spain's King Juan Carlos I — was forthright and "fearless, but not threatening or unreasonable".
Venezuelans also seemed happier than her last visit 10 years ago for a Sports Illustrated magazine photoshoot, she added.
"I hope Venezuela's relations with America will improve in the immediate future. Whatever the future holds, for me his role will always be that of a rebel angel," she said.
During her time in Venezuela, she was treated to Chavez's familiar rhetoric against the United States and in particular President George W. Bush.
Chavez — who once described Bush as "the devil" during a United Nations General Assembly address — said the US president was "completely crazy" and Condoleezza Rice was "secretary of state of a genocidal government".
Asked if he thought Bush wanted to kill him, he replied: "I think he does. Him and his companions."
Elsewhere, Chavez found time to defend Venezuela's human rights record and vaunt his country's oil reserves, but also gave his views on less weighty matters like fashion, pop music and the British royal family.