Observers from 39 Countries to Guarantee Clean Referendum Vote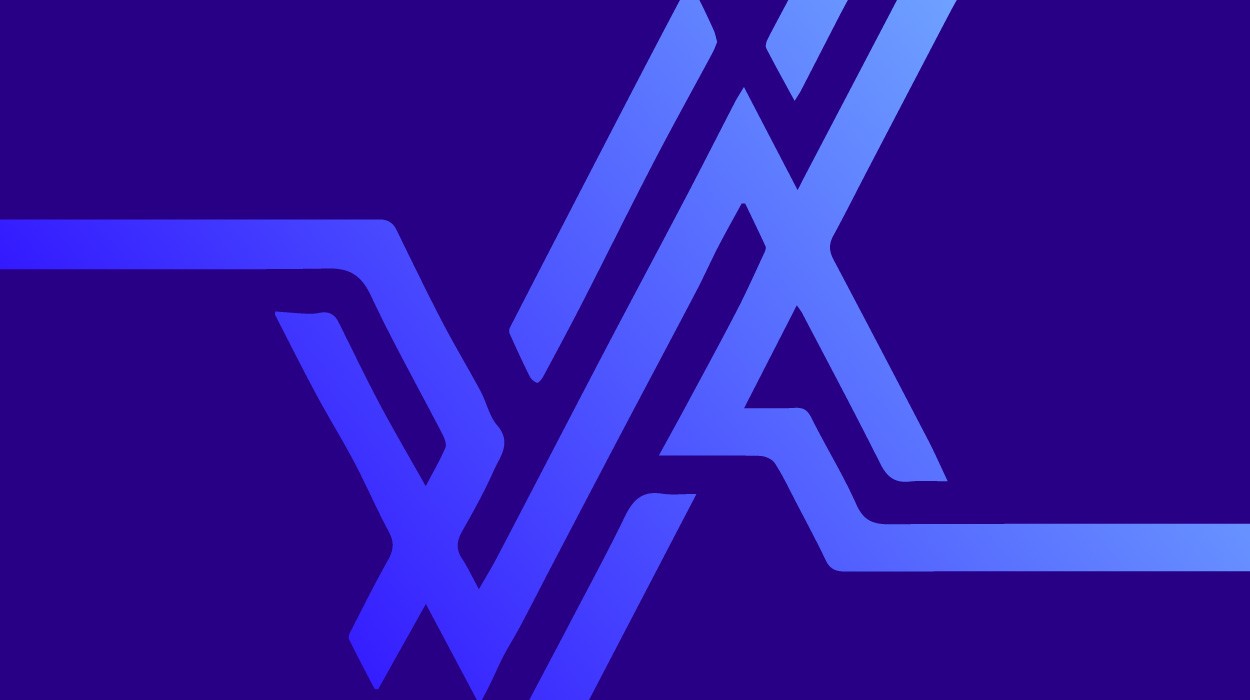 Caracas, 29 Nov. ABN.- The National
Electoral Council (CNE) announced that observers from 39 countries will
guarantee a clean voting process during the referendum for constitutional
reform to be held this Sunday, December 2nd.  
On Thursday, the CNE distributed the International Accompaniment Program
for the Referendum on Constitutional Reform.  
Included in the list of observers are representatives of Antigua and
Barbuda, Germany, Argentina, Belgium, Benin, Bolivia, Brazil, Colombia,
Costa Rica, Chile, Ecuador, El Salvador, Ethiopia, Spain, United States,
Philippines, Finland, France, Ghana, Greece, Guatemala, Guyana, Holland,
Honduras, England, Italy, Mali, Namibia, Nicaragua, Panama, Paraguay,
Peru, Dominican Republic, Saint Vincent and the Grenadines, Senegal,
Switzerland, Surinam and Uruguay.  
Among these representatives are electoral officials, writers, journalists,
ministers, university educators, investigators, parliamentarians and
representatives of various social organizations.  
CNE Director Germán Yépez said that he expects between 100 and 120
international observers from American electoral entities as well as
American and European electoral systems experts.  
He explained that this time OAS and EU missions will not participate
since the referendum preparation period was too short. The two organizations
need five to six months to organize their activities. 
Regarding national observation, Yépez emphasized that three NGO's
were authorized: Asamblea de Educación (Education Assembly), Ojo Electoral
(Electoral Watch) and Universitarios por la Equidad (University Students
for Equity), each of which can accredit around 500 observers.  
In closing he announced that Electoral Power representatives would meet
with international observers Friday at 9:30 am in the Alba Caracas hotel
to discuss the electoral process.
Translated by Dawn Gable