Venezuela's Economy Expected to Grow by 6.7% in 2004 According to Analysts
After one of the worst economic declines in Venezuela's history, due to the 2002 coup attempt and the oil industry shut-down of early this year, Venezuela's economy will recover in 2004.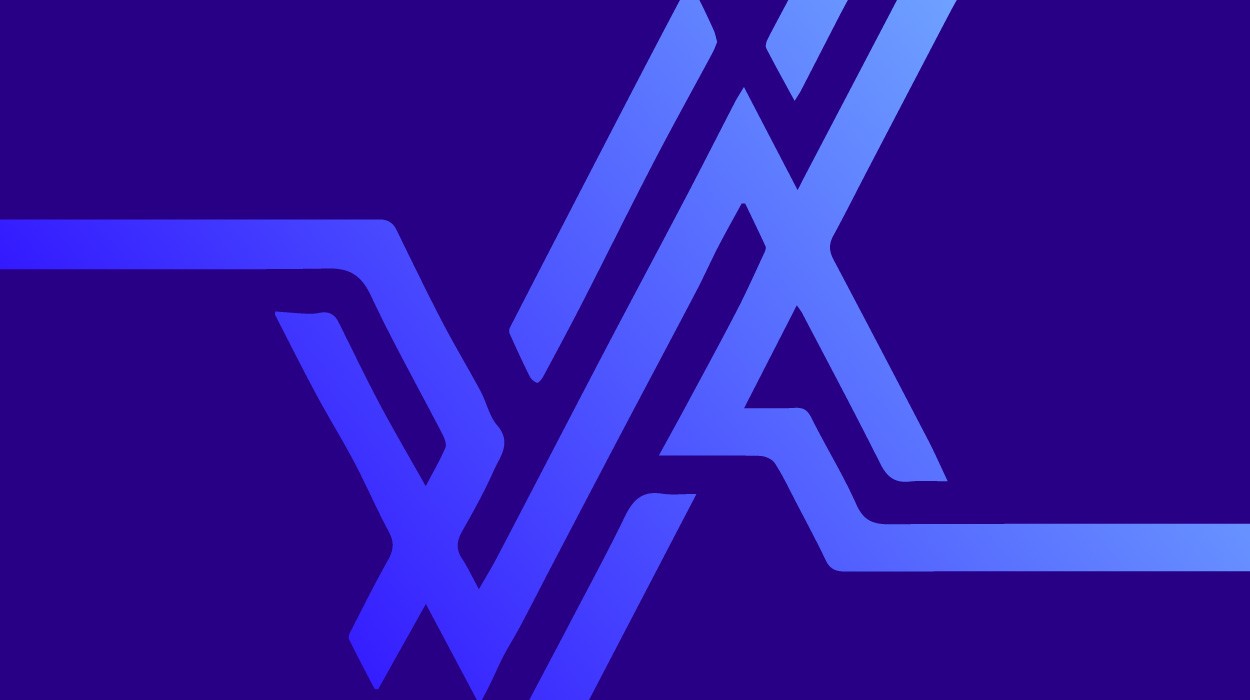 The Venezuelan economy, which this year suffered its worst contraction on record, will rebound by 6.7% in 2004, due to the recovery of the oil industry and a strong increase in public expenditures, according to an investigation conducted by Reuters.
The nation will thus exit from the ditch into which it was plunged this year due to the nearly total standstill of its vital oil industry during the opposition's industry lock-out and work stoppage between December of 2002 and February of 2003.
Among the surveyed in the study were the US based JP Morgan and IdeaGlobal, Venezuela's Mercantil Servicios Financieros, Azpúrua, García-Palacios y Velázquez (AGV), Datanálisis, and the Office of Finance and Economic Consulting of the National Assembly.
According to the study, the oil sector is expected to grow 15.5% after a decline of 18% in 2003 as a result of the oil industry sabotage.
The non-oil sector is expected to grow 4.6% after an estimated 8.4% decline due to the opposition sponsored general strike and the government's strong currency controls implemented to stop capital flight.
The prediction is consonant with official growth goal of 6.5% of the GNP, established by the government's budget for 2004.
Six research companies, investment banks, and official institutions surveyed in December foresee that the economy will contract by 10.4% for 2003, a downward slide which is worse than the decline of 8.9% in 2002, largely due to the coup attempt, which makes these two years among the worst of the past 50 years.