Lula Speaks Out For Venezuelans' Self-Determination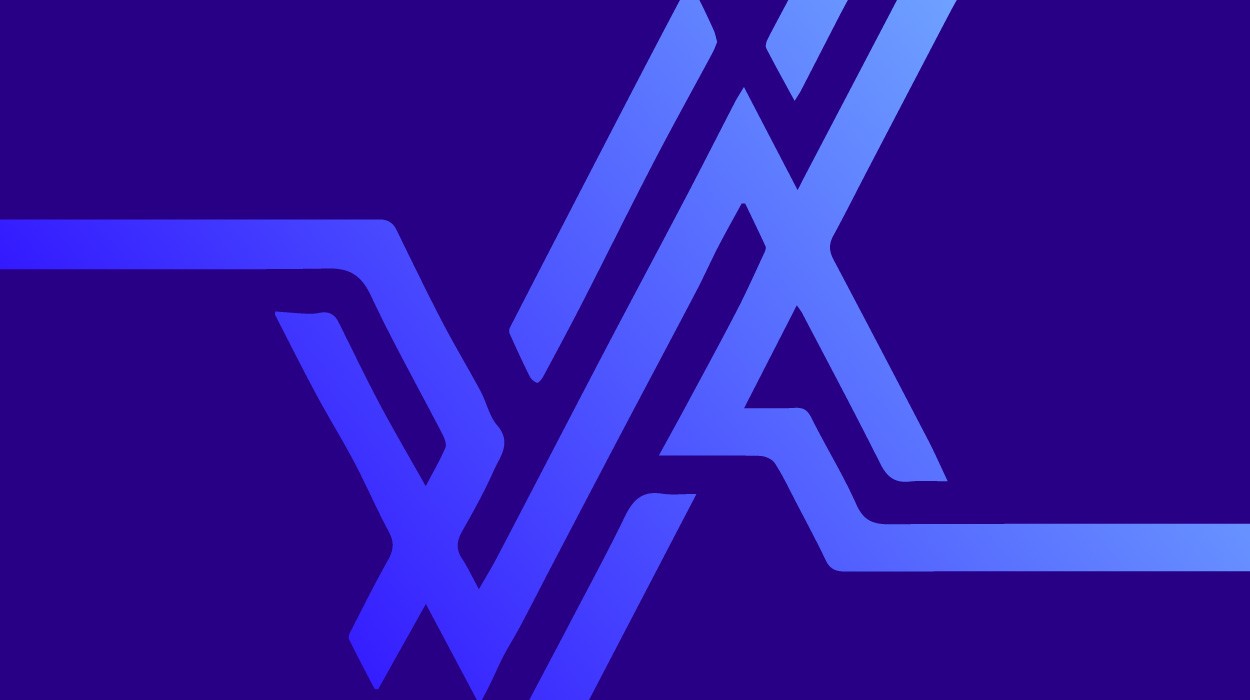 Brasilia,
Nov. 25 (PL) Every nation of people determines its political system and the
self determination of Venezuelans must be respected, assured Brazilian
president Luiz Inácio Lula da Silva, in an interview broadcast today by TV Radiobrás.
I defend the people's [right to] self
determination and I understand that each country chooses its own political
system, Lula added, insisting that Venezuela also has the right to do
so.
Venezuela's political system and presidential term are issues for the
people of Venezuela and I
believe that we here in Brazil
should put a stop to this habit of interfering in the lives of others, he said.
Lula sent a message to the neoliberal opposition
stating that Brazilians should tend to their own backyard, given that the
nation has 190 million people inhabiting 8.5 million square kilometers and has
huge problems of its own.
He reminded that it is essential for Brazil to have good relations with Venezuela, no
matter who the president of that country might be.
He responded to rumors and speculation
propagated by the right regarding the political situations in Venezuela and
Bolivia and assured that Presidents Hugo Chávez (Venezuela) and Evo Morales
(Bolivia) pose no threat whatsoever to Brazil.
In reply to questions from the neoliberal
opposition regarding Venezuelan democracy, he stated that whoever is subject to
an election has to also accept the results.
Chávez has called a referendum and he will abide
by the results, Lula said while reminding Brazilians that his country also had
a referendum to determine if the people wanted a monarchy or a parliament.
He suggested that people should be careful about
what they say because "wars are started over words" and we do not
want to repeat in the 21st century the mistakes made in previous
periods in history.
The president confirmed that on December 13 he
will go to Venezuela,
a country he considers to have great potential.
Translated by Dawn Gable