Unemployment drops to 7.2 % in Venezuela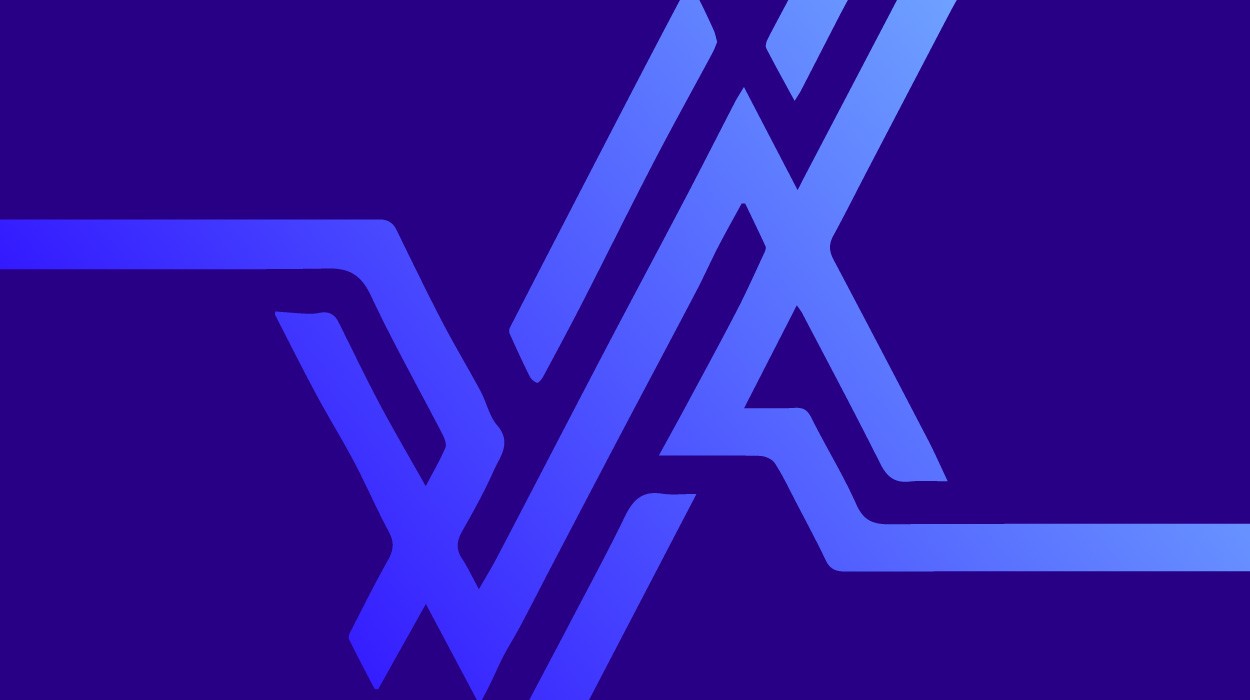 Caracas, Nov. 12 (PL) Unemployment in Venezuela
dropped to 7.2 % in October, 2007 as a result of 16 consecutive semesters of
economic growth, stated Elías Eljuri, president of the National Statistics
Institute.
The figure means that 197,323 fewer people are unemployed
in comparison to October 2006, when the unemployment rate was 8.9% and 1,113,259
individuals were out of work.
Over the year, the employed sector grew with the
incorporation of 436, 121 individuals and the formal sector rose from 55% to
55.7%, with an increase of 324, 583 individuals.
The employment rate (92.8 %) represents 11,777123
individuals, with an increase of 258,760 men and 177, 361 women.
This is the lowest unemployment rate recorded in
Venezuela, 1.7 % lower than September of this year when it was reported at
8.3%.
Translated by Dawn Gable