Venezuela GDP to Grow by Nine Percent in 2007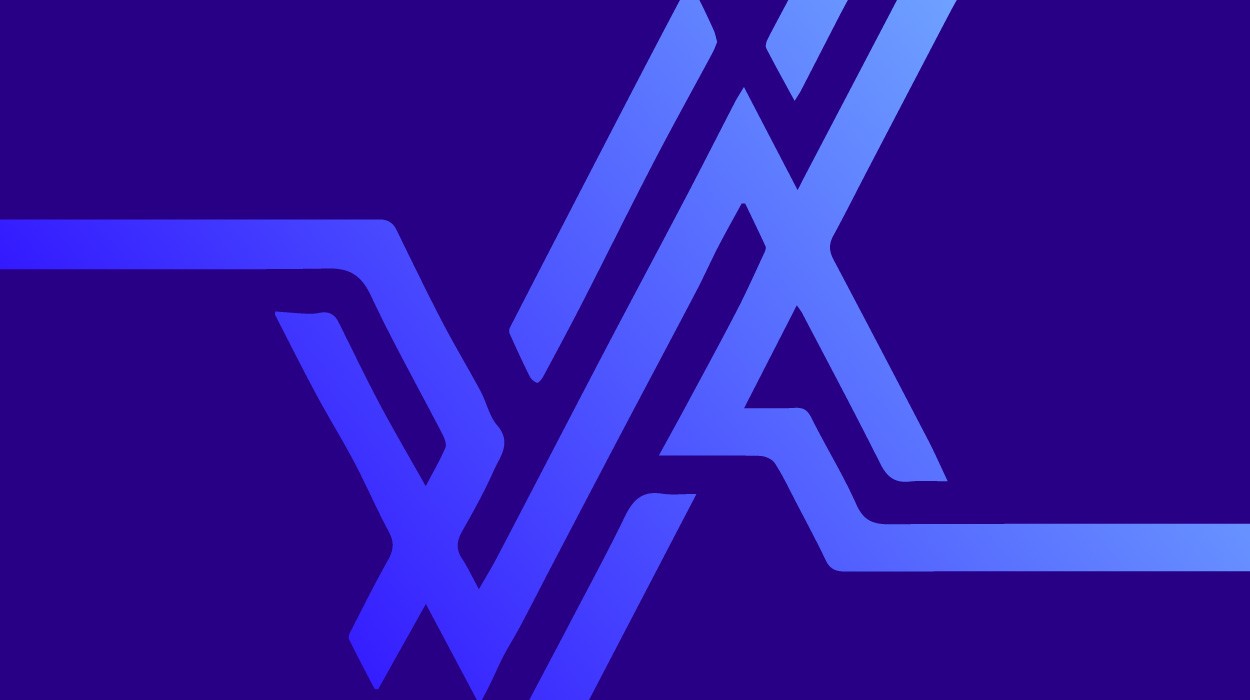 Caracas, Nov 21 (Prensa Latina) Venezuela
expects a nine percent growth this year, one percent more than 2006,
Finance Minister Rodrigo Cabezas announced to the congressional Finance
Committee Wednesday.
Cabezas confirmed an investment
growth in the next two years and underlined the key role of the
National Development Fund (FND) for investments that has received $30.2
billion.
He noted that 159 development
projects, namely in infrastructure and energy, already received $16.4
billion from the FND, which in turn received $17.45 billion from the
Central Bank and $13.15 billion from Petroleos de Venezuela.
Minister Cabezas said Venezuelan
public and private investments these past four years hit record levels
and the FND is included in the new Constitution to be voted on December
2.
In the national industry 60
percent of companies are working at full power in the third quarter,
while 92 percent of manufacturers are doing so.
The FND was established in 2005 to
invest part of oil income in development instead of turning the entire
income into international reserves.