Energy-Saving Mission Concludes in Caracas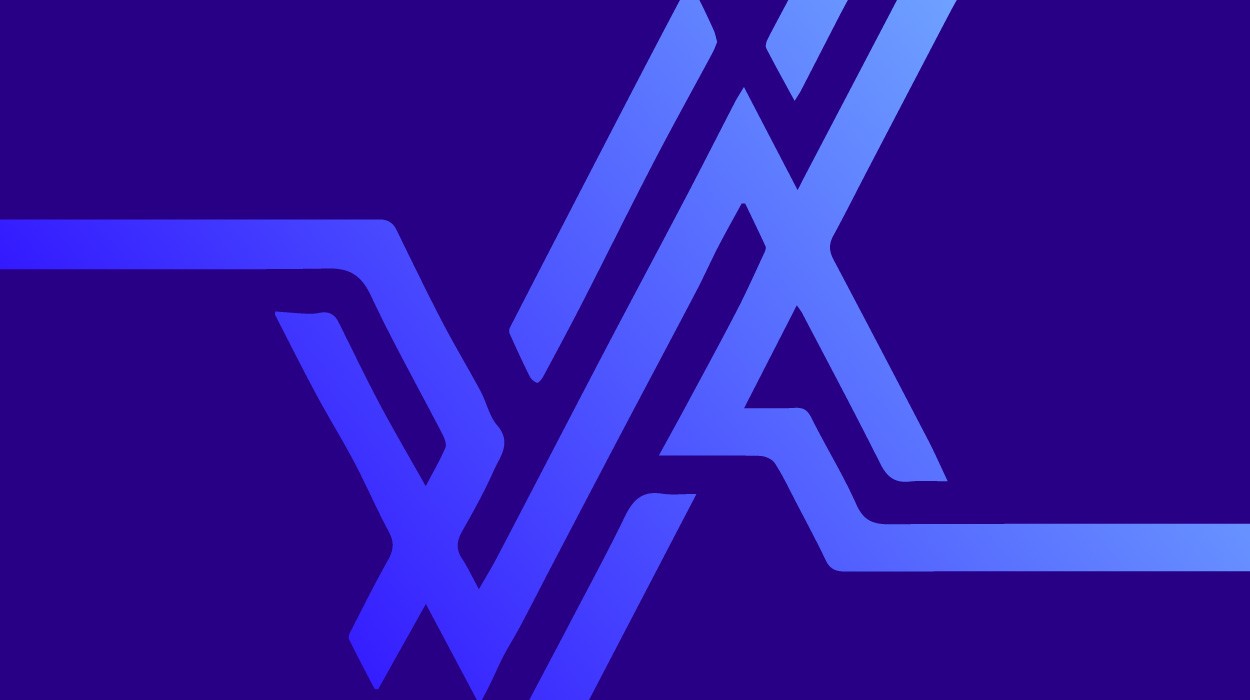 Caracas, Sep 21 (Prensa Latina) The second phase of the mission Energy Revolution concluded in Caracas with the replacement of over four million incandescent light bulbs in non-residential sectors, official sources said.
Coordinators of the initiative said 4.739 million lamps were changed in private business premises and 1,659 state-run facilities.
Actions envisaged in this mission activated by the executive late last year concluded in Gran Caracas, an area including the Capital District, Vargas and Miranda.
Experts of private-run business Electricidad de Caracas announced that the possibility to conduct a third phase to replace high energy-consuming home appliances with others which are energy-efficient.