Venezuela's Commercial and State Media Soften their Political Stands
Anti-government commercial media talks to President Chavez after long period of broken relations. The state TV network has been covering anti-government events and interviewing opposition figures for more than a week.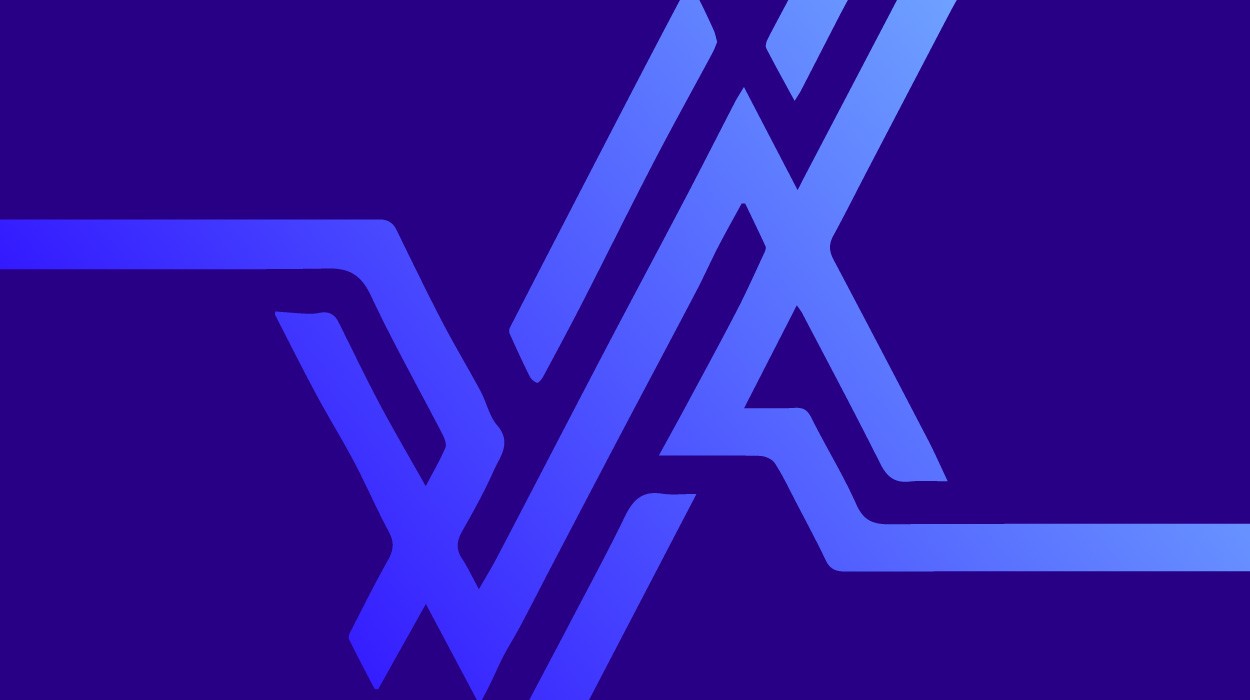 In what could be considered as an historical event, President Hugo Chavez gave a brief interview to the commercial media journalists Nelson Bocaranda and Ana Vaccarella, of the private channel Venevision, after coming out of the signature collection center where he signed to request a recall referendum on opposition National Assembly deputies.
The event caused surprise among Venezuelnas because it marked the end of a long break between the Government and the commercial media that actively participated in the coup d'etat of 2002 against President Chavez, and in the sabotage, lockout and strike of last December and January.
"We haven't spoken with the president in two years," said Bocaranda at the end of the interview. Bocaranda writes anti-government weekly columns in a national newspaper, and his TV show in Venevision always concentrates on anti-Chavez issues.
For more than a week, the state TV network Venezolana de Television, has been featuring opposition figures in its political shows, and covering anti-government activities carried out by the opposition. Commercial media has apparently returned the favor in a gesture that both sides welcome.
"I hope for a reencounter not only with the press, but with everybody," said Chavez surrounded by hundreds as he exited the signature collection center in the neighborhood of La Pastora in Caracas.
The state TV nework Venezolana de Television and the commercial networks Venevision and Globovision shared the TV footage as camera access to the President was difficult. It is rare to see both state and commercial media cooperating in such fashion after the coup of April 2002.
Chavez talked with Bocaranda and Vaccarella, and he responded several questions. He reiterated his commitment to not use media hookups to politically influence Venezuelans, although he said the hookups will be done if necessary. Venezuelan law allows the President to force the media to carry the state TV network's coverage of official events. Chavez has been forced to make use of this resource more than any other President due to the media's anti government positions and lack of coverage of government events or achievements. "This Sunday there will be no Hello Mr. President, because our show always sets involves politics, and we want to leave people expressed themselves on the street," said Chavez referring to his weekly TV show.
The President described as "positive" and "a good signal" the attitude of mass media in these last two days, and contrasted their attitude assumed early this week [of broadcasting anti government propaganda]. He thanked the journalists from Venevision, Televen, CMT and RCTV for their presence there, and hoped that the moment arrives in which Venezuelans can talk to each other.
In a very friendly way, Chavez said "I believe that it is possible that they (the opposition) can gather the 2,5 million signatures they need to [request a recall referendum against him]. Let's remember that in 2000 there were two million people who voted for the other candidate. But let's not forget that it is only a step towards the recall referendum, and I think it will be very difficult for them to win".
Venevision journalists invited Chavez to go to their studios "whenever he wants". Venevision is owned by Latin America media tycoon Gustavo Cisneros, one of the main financers of the opposition movement in Venezuela. According to sources such as Newsweek, Cisneros was one on the main architects of the April 11 of 2002 coup against Chavez.
"I hope and pray for a reconciliation not only with the press, but with everybody", Chavez said.