Venezuela Denies Reports on Nationalization of ETA Members
President Hugo Chávez' Government Tuesday gave assurances to Spain that Caracas will not grant the Venezuelan nationality to four members of Basque terrorist group ETA residing in Venezuela and will not pay any damages to two other ETA activists expelled in 2002, diplomatic sources told Efe.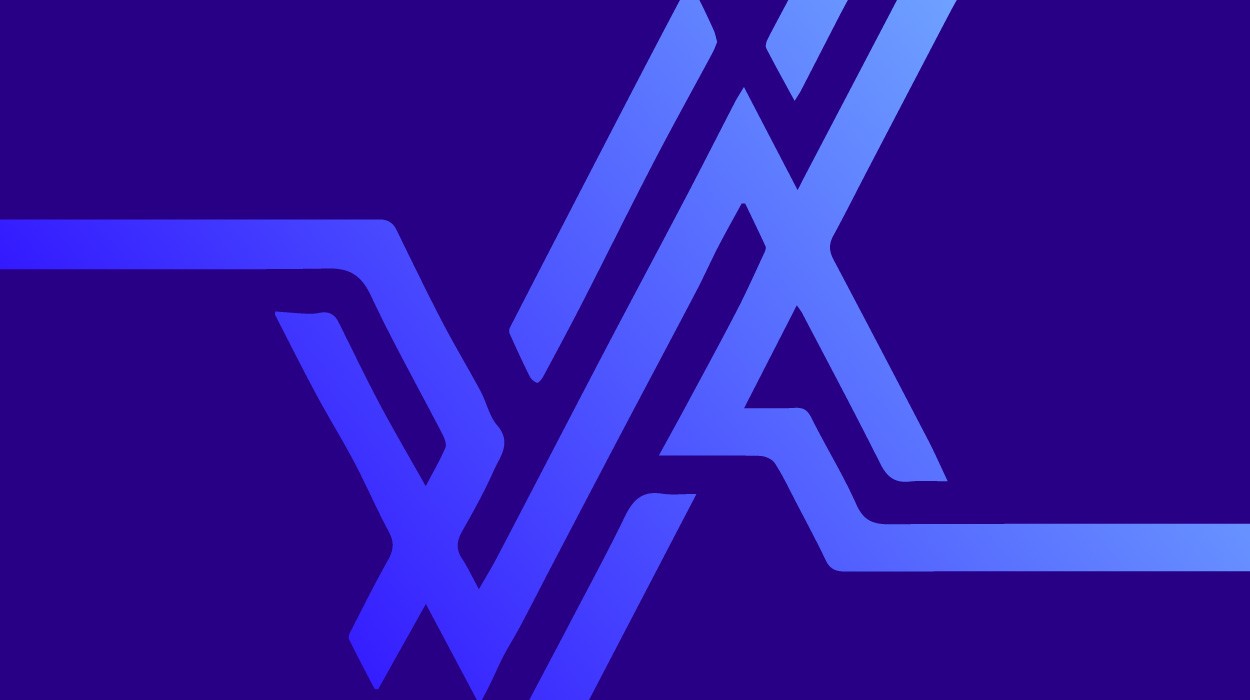 A spokesman of the Spanish Ministry of Foreign Affairs said the Spanish Ambassador to Venezuela Raúl Morodo held talks with the Venezuelan Minister of Foreign Affairs Nicolás Maduro, who told Morodo that Venezuelan authorities "disavowed" press reports on the alleged nationalization of ETA members.
According to press reports, ETA activists Eugenio Barrutiabengoa, Lorenzo Aiestaran, Jesús Ricardo Urteaga and Miguel Ángel Aldana allegedly reached a deal to obtain the Venezuelan nationality and avoid extradition to Spain.
The reports claimed that such deals "could have been reached" without any notification to the Venezuelan Executive Branch, and therefore Venezuela is not paying damages to Sebastián Etxaniz and Juan Víctor Galarza, who were extradited in 2002.
However, the legal counsel of the ETA members, Mariano Alvarado, confirmed in Caracas that the Venezuelan State is to pay compensation to Etxaniz and Galarza for some USD 420,000, as part of a friendly agreement endorsed by the Inter-American Commission on Human Rights (IACHR).
The Venezuelan Government reacted following repeated calls by the Spanish authorities asking Caracas to "urgently" clarify if it was engaged in any deal with the six ETA members.
Even the head of the Spanish Government, José Luis Rodríguez Zapatero, said they should wait "and see whether reports are true, and if the nationality has been granted actually."
Simultaneously to diplomatic efforts, the chief prosecutor of the Spanish National High Court, Javier Zaragoza, said an investigation into the cases of the four ETA members that were reportedly about to become Venezuelan citizens was ordered to determine whether there is room for their extradition. Zaragoza added that they will also delve into alleged compensations.