Venezuela-US Business Roundtable Reaches $600 Million
Last week 249 Venezuelan and American businesses gathered in Caracas for a macro business roundtable that generated US$624.5 million in less than 48 hours. At the event's close, Venezuelan President Hugo Chávez used American words to describe the Third World's historic and current biggest challenge.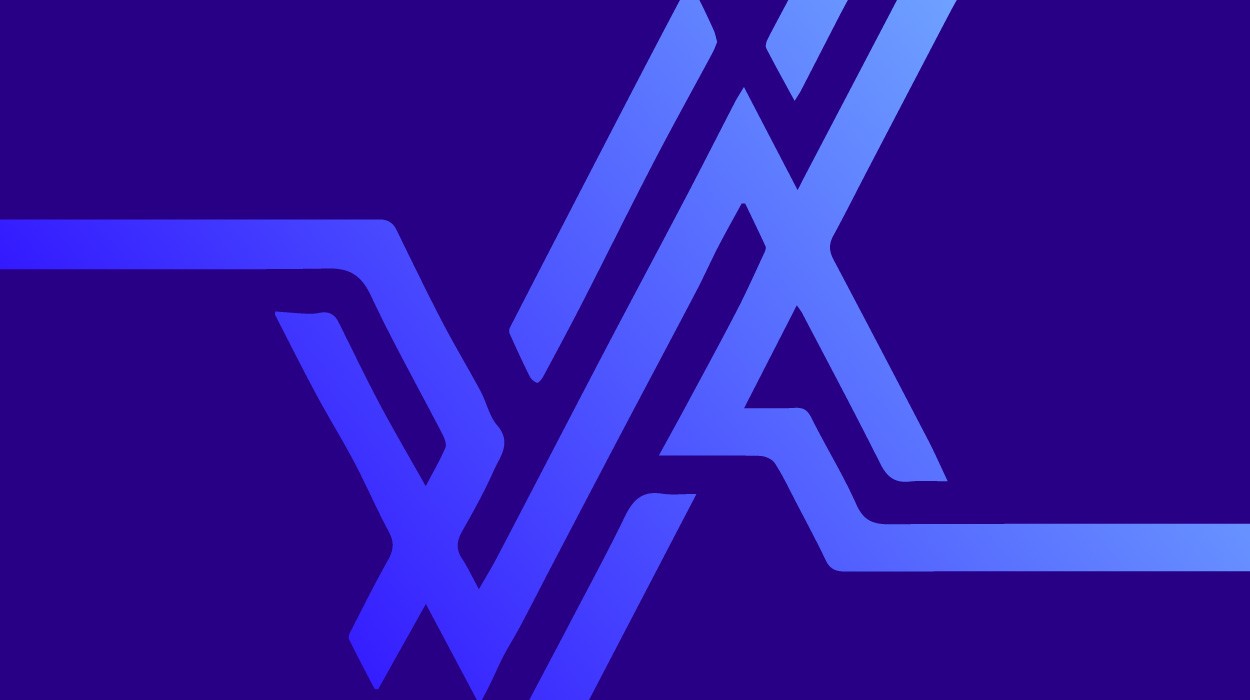 Caracas, Venezuela, July 4, 2005—Venezuelan and US companies completed the first Macro Business Roundtable last Friday, in a show of economic cooperation despite continued political tension between the governments of the two countries. In less than 48 hours the 249 participating companies negotiated a reported US$624.5 million of business deals.
According to the Ministry of Light Industry and Commerce, the organizer of the business round, 90 exporters and 33 importers from Venezuela participated, along with 81 exporters and 45 importers from the U.S, for a total of 249 companies. These companies included both private and public companies, as well as several cooperatives.
The two-day event which took place last Thursday and Friday was attended by a variety of US and Venezuelan officials including Venezuela's ambassador to the U.S. Bernardo Alvarez and his US counterpart in Venezuela William Brownfield, the Director of Venezuela's Central Bank, the Minister of Light Industry and Commerce, the Director of Venezuela's export bank BancoEx, the Vice-President of the Venezuelan American Chamber of Industry and Commerce (Venamcham), and on Friday afternoon, by Venezuelan President Hugo Chávez.
From an End to a Beginning
Chávez spoke at length to gathered business and trade representatives from both countries, though US embassy officials were not in attendance.
The Venezuelan President did not shy away from addressing the premier political conflicts between the two countries, though he reminisced quite fondly of time he spent in the U.S. and in the company of U.S. politicians during both his military and his political careers.
Drawing on the historical connections between Venezuela and the U.S., Chávez reminded his audience that two of South America's great liberators, Simón Bolívar and Francisco de Miranda, were great friends of the Founding Fathers of the United States. In 1826, General Lafayette made a gift to Simón Bolivar a portrait of George Washington, and some of Washington's belongings that Lafayette had in his possession and believed Bolívar to be a suitable heir to. Miranda deserted from the Spanish army in Cuba to fight in the American revolution against the British.
From Lafayette, Chávez moved to Walt Whitman, quoting a passage from "Song of Myself,":
I speak the pass-word primeval, I give the sign of democracy,
By God! I will accept nothing which all cannot have their
counterpart of on the same terms.
And from Whitman to John F. Kennedy who, said Chávez, recognized that the root of revolution in the Global South was not communism, but rather hunger. Speaking to a special session of Congress in 1961, Kennedy said "The great battleground for the defense and expansion of freedom today is the whole Southern half of the globe–Asia, Latin America, Africa, and the Middle East–the lands of the rising peoples. Their revolution is the greatest in human history. They seek an end to tyrrany, injustice, and exploitation. More than an end, they seek a beginning."
Forty years after Kennedy launched his attempt at promoting political and economic reform in Latin America through the Alliance for Progress, however, misery and hunger have actually increased, said Chávez.
To combat the situation he suggested both the North and the South must work together to create an International Humanitarian Fund, to entertain ideas such as the Tobin Tax, which would tax large international financial transactions, a Fund that would permit an historic alliance between societies, "not an Alliance for Progress," clarified Chávez, but rather, an "Alliance for Survival."
The Politics of Economics
Several days before the business round opened, President of Venamcham Imelda Cisneros told Venezuela's largest circulating national newspaper, Ultimas Noticias in an interview that Venamcham had "moderate expectations" of the upcoming US-Venezuela business round.
Though she acknowledged that trade between the two countries is up considerably, Cisneros said investment is drying up.
Getting it back is the only way to fight poverty, she added, arguing that Venezuela must become more competitive and more productive. According to Cisneros, this competitiveness and productivity comes from the private sector, rather than the state. "The state provides other things," she said, "The private sector should be worried about productivity and competition, in generating wealth and employment."
Chávez did not directly respond to Cisneros' criticisms, only acknowledging that he had read her interview "with much interest." One of the pervading themes of his speech, however, was the critical role of the state in relieving poverty. Chávez advocated for a more humanistic vision that focused first on raising the standard of living of the majority of Venezuelans currently living in poverty, rather than on improving competitiveness in the hopes that private sector profits might trickle down.
Nevertheless, the Venezuelan organizers of the macro business round and Cisneros do share a common desire to see US-Venezuela economic relations expand beyond oil, which currently accounts for over 65% of trade between the two countries.