Venezuela's Interior Minister Says he has Evidence of Assassination Plot
In a press conference yesterday Venezuelan Minister of Justice and the Interior confirmed that there is an assassination plot underway against President Hugo Chávez. Chacón revealed that Venezuelan intelligence has obtained photographs, and video and audio recordings of meetings between Venezuelans and Colombian paramilitaries.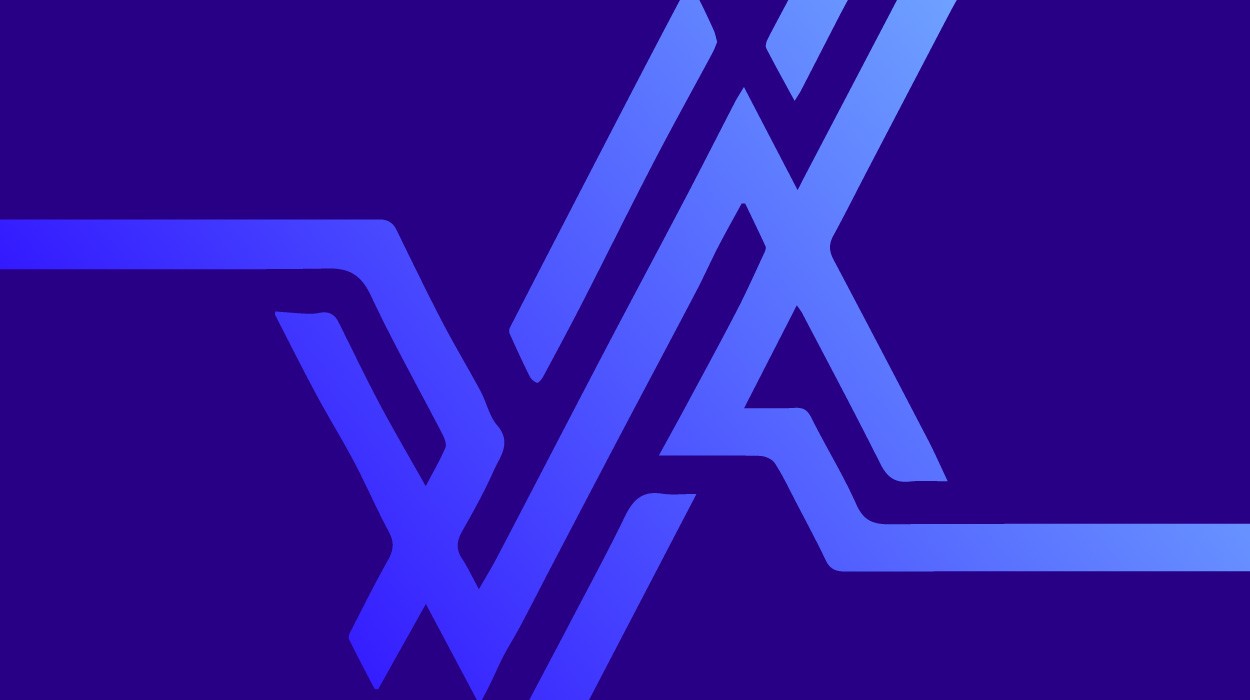 Venezuela's Minister of the Interior and of Justice, Jesse Chacon
Credit: ABN
Caracas, Venezuela, June 21, 2005—Foes of Venezuela's President Hugo Chávez have been plotting his assassination, Minister of Justice and the Interior Jesse Chacón said on Monday. According to Chacón, members of Venezuela's opposition and Venezuelans living in exile in Colombia have been meeting with Colombian paramilitaries in Norte de Santader department, which borders the Venezuelan states of Zulia and Apure.
The assassination plotters appear to be taking advantage of the Colombian government's peace talks with the paramilitaries. At a press conference on Monday, Chacón told reporters that Venezuelan security officials had obtained photographs and video footage documenting the meetings, though he would not go into further detail regarding the content of the material, or the sources.
Last week, Chávez cancelled his participation in an upcoming parade on June 24th to commemorate the anniversary of the Battle of Carabobo, which took place during Venezuela's independence wars in the early 19th century. Chávez also declined to address a mass rally of his supporters in late May, when security personnel discovered weapons in an apartment facing the rally.
Early last week Chávez confirmed reports that he was the target of an assassination plot, noting that he would be forced to make fewer public appearances as a result. Communications Minister Andrés Izarra recently told reporters that the President spends an average of 40 hours per week in live television broadcasts. Since many of these broadcasts are at public appearances, that number is expected to drop considerably as a result of possible assassination plots.
With Chávez's approval rating sitting comfortably at 70%, as Venezuela approaches Presidential elections in late 2006, Chacón suggested the opposition may be getting desperate. Political figures, as well as former military personnel, have been flying back and forth between Venezuela and Colombia developing an assassination plot, said Chacón.
"There are dissident military officers that are working on this plot permanently," said the Interior Minister, "but they are not alone, they need the support of political sectors that do not believe in elections in order to continue" plotting, Chacón added. Chacón said that there is absolutely no evidence linking active-duty military to the assassination plot.
Rumors that former business leader Pedro Carmona is involved have not been confirmed. Carmona, who is now living in exile in Colombia, led a short-lived coup against Chávez in April, 2002. Once Chávez was returned to power 48 hours later by massive popular mobilizations and a military counter-attack by loyal officers, Carmona was put under house arrest. He fled to the Colombian embassy where he sought political asylum shortly thereafter, and has been living in exile in Colombia ever since.
Chacón pointed out that there was, as of yet, no evidence placing Carmona at meetings where the assassination plot against Chávez was discussed, but that Carmona has regularly been meetings with Venezuelans and Colombians who were present at those meetings. "Obviously, if the whole world is meeting with him there in Colombia and they continue along these lines, hopefully one day we will succeed in extraditing [Carmona] so that he pays here for what he did," said Chacón.
Opposition parties Democratic Action (AD) and Justice First (PJ) have distanced themselves from radical groups intent on disrupting the rule of law and the democratic system in Venezuela, said Chacón.